UAE enforces junk food ban on school lunchboxes
The UAE Ministry of Education has announced a lunchbox ban on junk foods and fizzy drinks, in a new bid to promote a healthier lifestyle for children.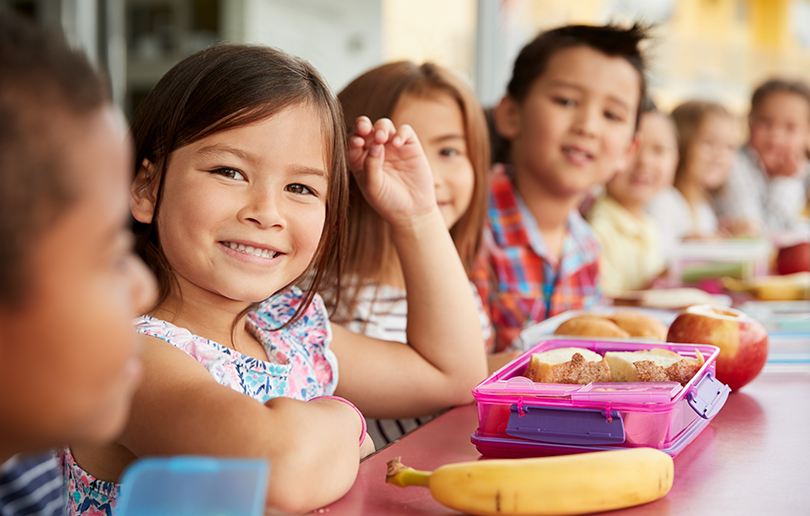 Processed meats, chocolate bars and spreads, peanuts and chewing gum are among the list of products that parents have been prohibited from packing for their children studying at government schools.
In light of the new regulation, school principals are being urged to strictly enforce the canteen charter after a document outlining the ban has been sent to MoE schools.
The warning to parents comes as a fresh measure to tackle childhood obesity, which is a growing concern nationwide.
In a bid to tackle this, the Dubai Health Authority announced a plan in April of last year in which private schools had to ensure they were encouraging pupils to eat five portions of fruit and vegetables per day, while physical education classes would need to last a minimum of 150 minutes per week.
If you enjoyed this story, you may also be interested in reading this article about the benefits of school children having a healthy, balanced diet.