Kings' School Al Barsha to host sixth form showcase this week
Get a taste of A-Level life with a behind-the-scenes tour, talk and Q&A opportunity at Kings' School Al Barsha this Wednesday (30th January 2019).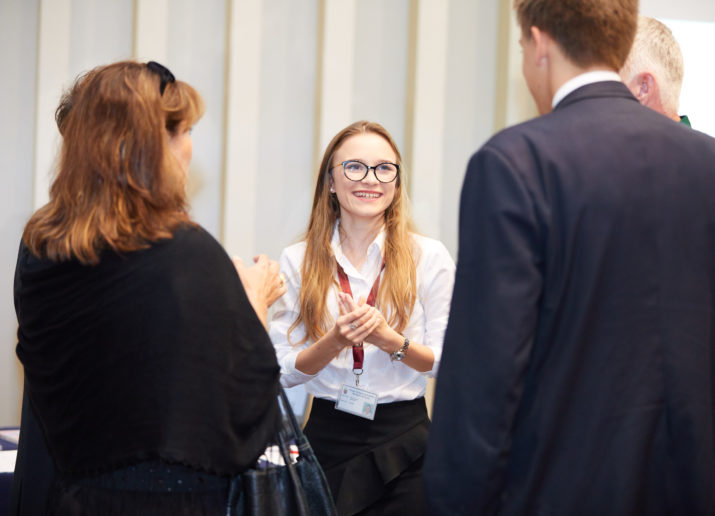 The academic and developmental bridge between GCSEs and further education, or a fledgling career, the transition from Year 11 to Sixth Form marks a new era of independence and learning for students.
From homing in on which subjects to study, to increased self-reliance and time management skills, the leap from Year 11 to Year 12 is both exciting and challenging.
For a look behind the Kings' School Al Barsha curtain at Sixth Form opportunities, life and beyond, the school will open its door to students and parents from 6-8pm on Wednesday 30th January 2019.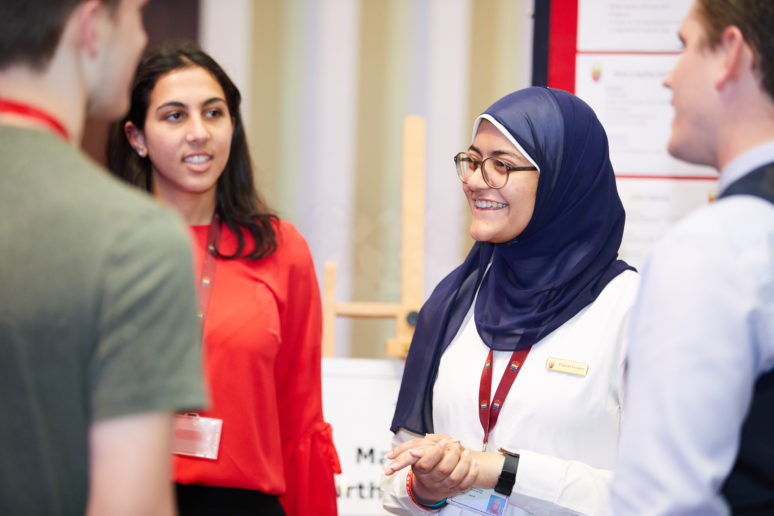 Take a seat at 6.45pm for an insightful presentation on choosing the right subject combination; meet the Key Stage 5 teaching experts who will share details and answer questions on the 25 A-Level subjects on offer; and find out all about two all-new internationally recognised BTEC courses (Business Studies and Creative Media Production), set to launch this coming September.
And for the skinny on what it's really like to pursue A-Level studies at Kings' School Al Barsha, current Year 12 and Year 13 students will be on hand for insightful campus tours and talk about their own personal experience as part of the Sixth Form family.
Kings' experienced careers team will also be available to provide advice and support about subject choices and future career opportunities.
Details: For more information concerning upcoming events, including the FS and Primary Open Day on 26th February 2019, follow Kings' on Twitter, Instagram and Facebook.