Students need "personalised learning pathways," says Dubai teacher
We hear from Repton School Dubai's head of juniors, Michaela Barber, to understand more about her role and what changes she believes need to be implemented into the UAE education system.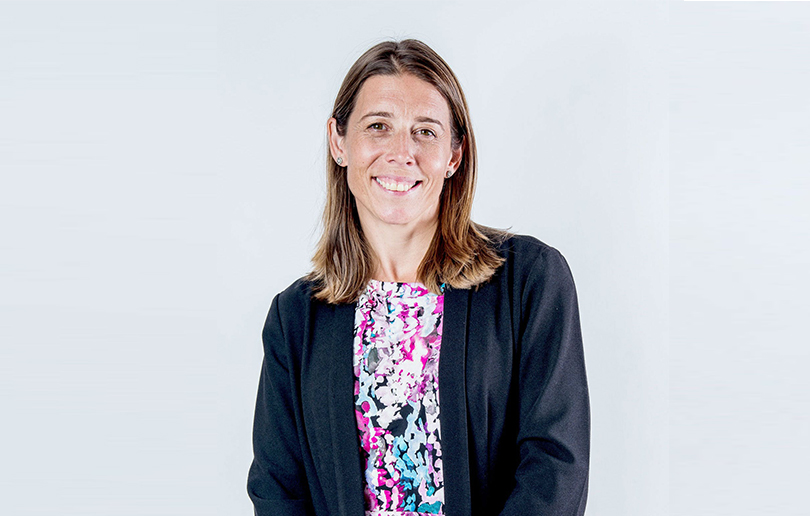 How did you get into teaching? 
Since the age of five, I have always wanted to be a teacher and that desire has never waived. I remember asking for chalks and a chalk board for birthday presents, as well as organising my bedroom to include a school library book shelf. I feel very fortunate that I have had a clear career path since such a young age. I followed that dream and have never regretted the decision.
 
What excites you about your role? 
I tell the children, parents and anyone who will listen, that I truly believe I have the best job in the world. The chance to be involved in shaping young people's lives, to be a guide in developing children's aspirations, providing them with opportunities within a safe and secure environment, and to enable them to go on to achieve what they desire, is something I truly enjoy being a part of.
 
Any challenges you face? 
The hardest challenge is making sure that every child feels that they are the centre of their own universe. I want every child to believe that everything is possible and that nothing is out of reach, which is something I aim to achieve every day. To find ways to create an environment for each child to thrive every day is the biggest challenge I face, but one that makes me excited to go to work every day. 
Your great achievement over the course of your career? 
I am very proud to be part of Repton. When I was appointed, the CEO at the time explained 'You are not like any other Head that we have appointed before, we are taking a risk with you!', and I am so glad they did. Four years on and I still walk through the Repton arch every day proud to be part of such a vibrant and exciting community.  
How do you get students interested in the subjects that you teach? 
As a Primary practitioner, I teach all subjects. But the truth behind getting students interested, is to be interested yourself. I am passionate about learning and believe everyone should continue to learn every day. This year I have been teaching humanities to Year 5 and we have had some thought-provoking lessons about environmental change and how each of us can make a difference on a daily basis, by reducing our use of plastic and palm oil. 
One thing you would like to change about the educational system? 
I strongly believe in a personalised learning pathway for each child. Not everyone is suited to classroom learning with a teacher at the front. Most academic children thrive in a traditional classroom environment however others prefer to study in more practical ways or to utilise technology. If I could change one thing it would be to provide bespoke pathways for each person so that they are able to succeed in their own way.