Revealed: Dubai's 'outstanding' schools for 2019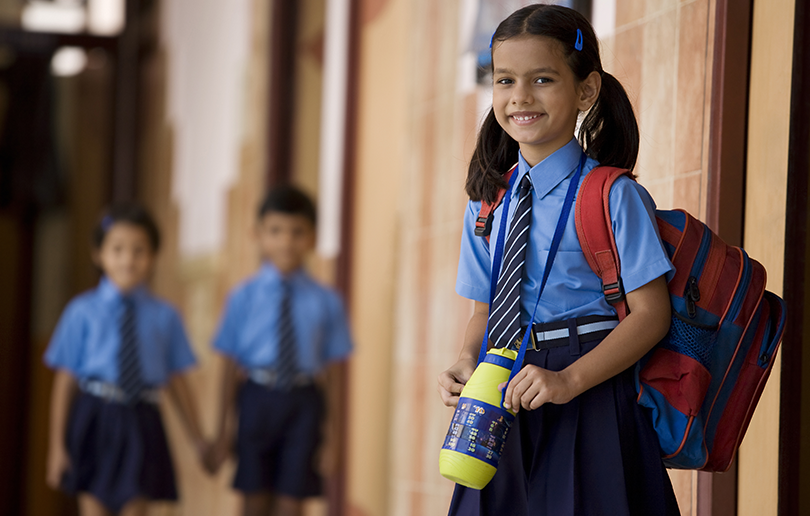 The Knowledge & Human Development Authority (KHDA) has granted a total of 17 schools with an "outstanding" rating for the 2018-2019 school year, after performance rankings for 176 private schools in Dubai were released on Wednesday.
Jumeirah English Speaking School, Horizons English School, Dubai English Speaking School and Kings School Al Barsha rose through the ranks from very good last year to outstanding this year.
Also among the list were Kings' School Dubai, Dubai College and GEMS Wellington International School.
Another 28 were rated very good, 74 were rated good and 52 were ranked acceptable, while five schools were deemed weak.
Dubai School Inspection Bureau (DSIB) assessed school performance against factors such as safety, creativity, innovation and students' well-being.
The KHDA defines an "outstanding" school as possessing 'innovative culture, creative students, empowered learners, empathetic students, responsive and efficient daily operations and students are safe'.
The results have been released one month earlier this year, due to the KHDA believing that an early reveal will give parents longer to decide on which school is best suited to their children.
The full list of "outstanding" schools can be found below:
Kings School Dubai
GEMS Wellington International School
Jumeirah College
Jumeirah English Speaking School
Dubai College
GEMS Jumeirah Primary School
GEMS Dubai American Academy
GEMS Modern Academy
Dubai English Speaking School
Repton School
Lycee Francais International Georges Pompidou Primary Oud Metha
GEMS Royal Dubai School
Dubai British School
Jumeirah English Speaking School (Br)
Horizons English School
Dubai English Speaking School
Kings School Al Barsha
For more information on school inspection reports, visit the KHDA website.