Regent cites innovative teaching techniques as method for success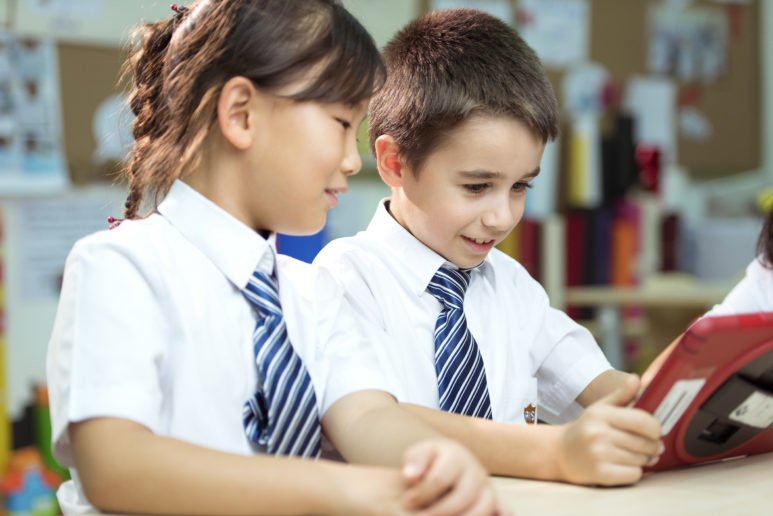 It's been a busy few months for Regent International School.
Having recently scooped two of the Mother, Baby & Child Awards late last year – gold in "Outstanding Early Years Foundation Education Provider" and the silver for "Primary School of the Year," the 26-year-old school is now making impactful strides in the implementation of cutting-edge educational technology.
The school's use of EdTech has led it to becoming the first international school to ever win the ETA Schools Award for the use of EdTech to improve learning through creative and fun methods, and ultimately preparing students for life where EdTech will be everywhere.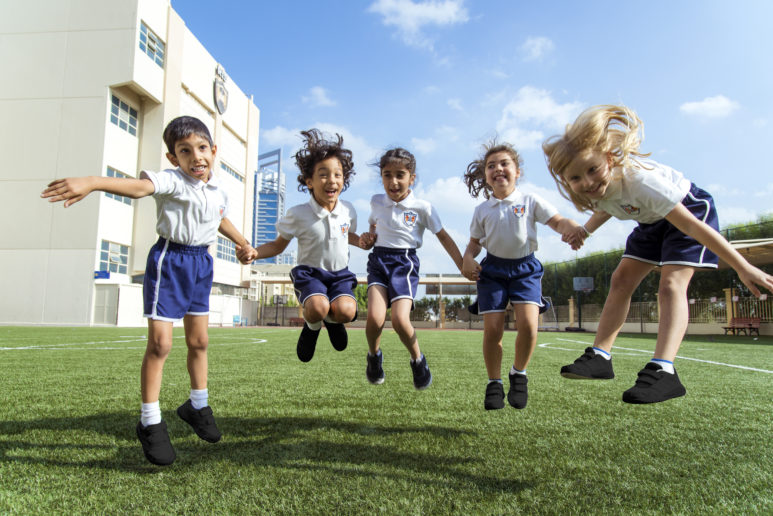 "It is great for Regent to be recognised by such distinguished platforms, but the real award is our students' outstanding learning outcomes and the great teaching demonstrated in the classes day in and day out," said Mrs Gaynor Dale, Principal, Regent.
Speaking about the school's teaching techniques, she added, "We are a positive education school, and believe in helping the student to think effectively by offering thinking tools and strategies within the classroom. We promote a philosophy for children, which gives students a climate for effective dialogue and exploratory talk, and in turn raises standards and nurtures emotional intelligence."
More so, the school's unique values in action curriculum is affirmed throughout school life – both inside and outside of the classroom. These approaches enable high levels of academic progress alongside emotional intelligence which results in the belief that "academics and achievement, plus character and wellbeing" will allow students to flourish.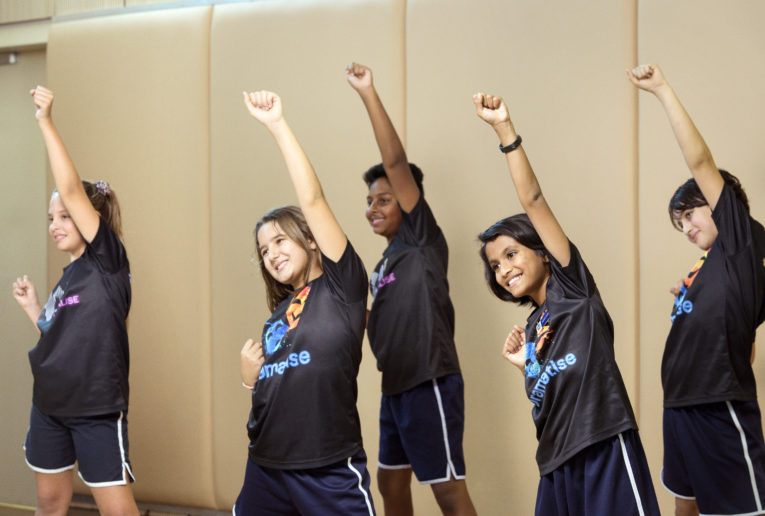 Having developed its reputation for high quality holistic education over two decades, the school consistently offers the highest standards of pastoral care to more than 1000 students aged 3-11, representing over 85 different nationalities. Through its continuous investment in EdTech, along with high-quality training of its teachers and support staff, Regent hopes to continue significantly enhancing its students' learning for years to come.
Details: For more information on Regent International School, please visit the website. If you enjoyed this article, you may be interested in reading more about the benefits of STEM education here.