Your guide to school uniform shopping in Dubai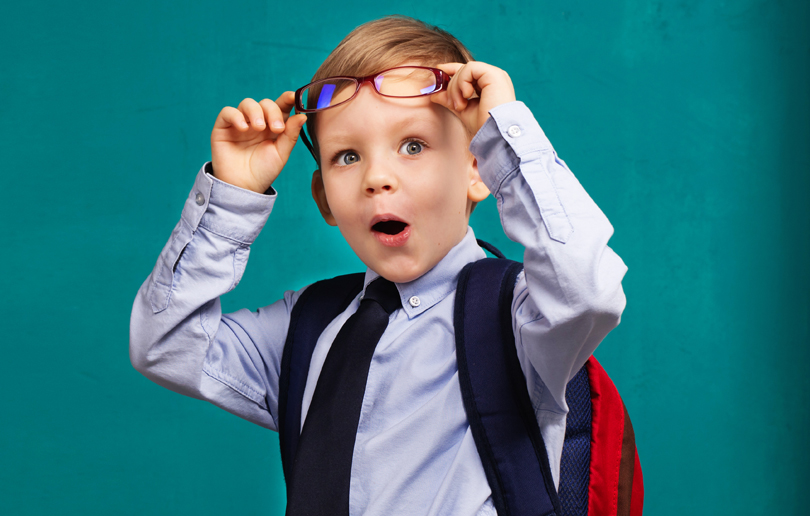 Choosing a reliable school uniform provider for your children can be quite a task, especially if the school doesn't sell it, they have switched schools, and/or you're new to Dubai. This handy list will put you on the right path.
Stitches 
This uniform supplier sells everything required for school wear. The company has been in the UAE for over 20 years and works with top schools including Dubai College, Jumeirah English Speaking School, Ajman Academy, Rashid School to name a few. 
Location: Unit 3 and 4, Street 10, Al Qouz 1, Dubai 
Contact: +971 4 348 6110 
Website: stitches.ae 
Core Uniform 
They offer a wide range of school uniforms for various educational institutions. If you can't find what's required, Core Uniforms can customise it for you, based on the school's requirements.  
Location: Core Uniform, Dubai Investment Park 2, Zedklym Compound, B1W1 
Contact: +9714 880 0330 
Website: coreuniform.com/school-uniforms 
LCT Uniforms 
Established in 1989, LCT offers a wide variety of school uniforms tailored in their own workshops. You can find everything from shirts to pinafores, dresses, trousers, blazers, sports uniforms, bags and lunchboxes. 
Location: Y6 Opp Pason Al Madina Supermarket – 10 A St, Karama, Dubai 
Contact: +9714 396 1477 (Dubai) and +9716 533 7828 (Sharjah) 
Website: uniformslct.ae 
Zaks Store 
Zaks provides an extensive selection of school uniforms and boasts an online shop to make the process hassle-free. They promise to deliver within three to five working days, if stock is available. You can also browse the site for your child's school uniform to get an idea of visuals, size chart, pricing, and maps to locate the uniform supplier. The online retailer also sells swimsuits, hair bands, socks, bags and accessories. 
Location: Level 1, Mushrif Mall, Abu Dhabi  
Contact: +9712 222 1141 
Website: zaksstore.com