UAE schools to close early today
UAE schools will finish two hours early today (Tuesday 29 January) to allow fans to watch the Asian Cup semi-final between UAE and Qatar.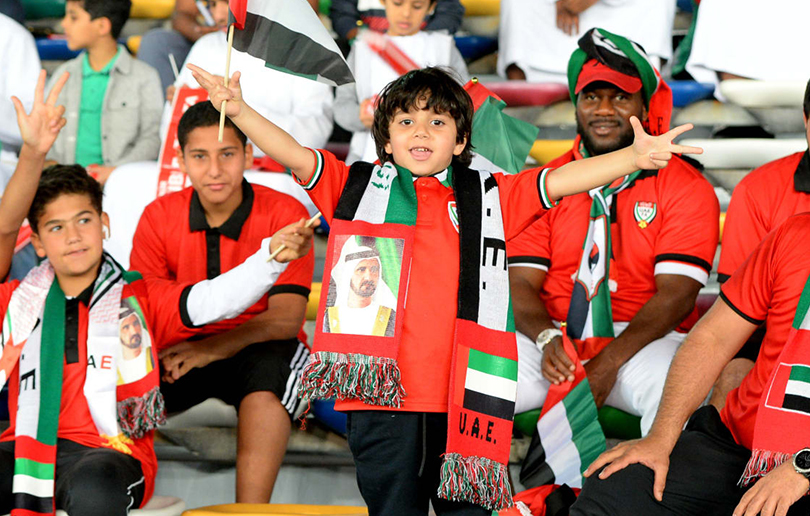 The Ministry of Education made the announcement that all government schools are to close early, with private schools expecting to follow suit.
In Abu Dhabi and Sharjah, education authorities confirmed all private schools will finish two hours early to make it easier for pupils to support the UAE team in its clash with Qatar.
Brighton College Abu Dhabi, a private school, sent out a memo to parents late on Monday stating it would be closing at around 1pm after receiving notice from Abu Dhabi's Department of Education and Knowledge (Adek).
Others followed suit, including Cranleigh Abu Dhabi, which will close at 1pm, but will provide staff on site to look after children of parents who cannot get away from work in time for the early pick-up.
Government officials said the early closure was to help boost support for the match and "encourage our national team".
In the announcement issued by the Ministry on Monday, schools were directed to cut each class on Tuesday to 30 minutes, thereby reducing the total length of the day.
The circular also advised schools to co-ordinate with parents and Emirates Transport to ensure pupils were picked up earlier.
The crunch game against Qatar begins at 6pm, but having schools close early will help clear roads and allow fans to make the journey to Mohamed bin Zayed Stadium in Abu Dhabi with less hassle.
Details: For more information on the Asian Cup, visit the website.