Planning to travel at half term? You'll want to read this
Dubai-based airline Emirates has lowered their checked baggage allowance on certain fares by 5kg.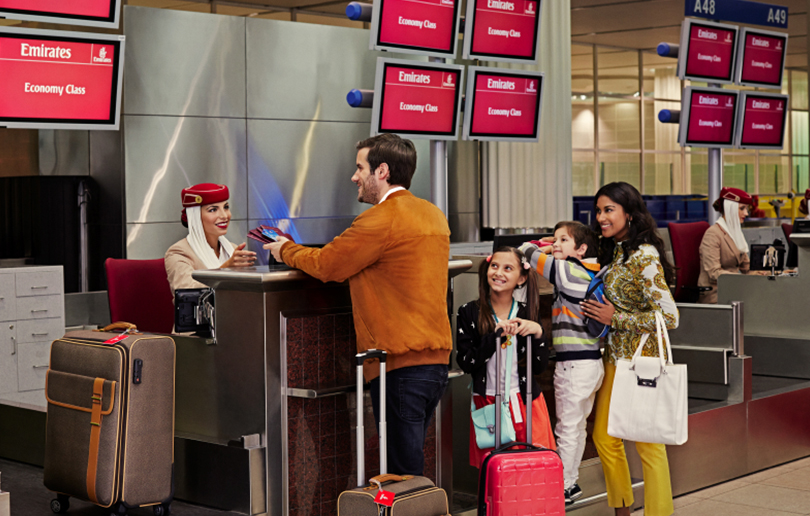 As of February 4, the allowances are dropping on two of Emirates' four economy ticket types: Special and Saver tickets, so be sure to book accordingly ahead of any travel plans you may be making this half term!
Special tickets will drop from a 20kg allowance to 15kg, and anyone traveling on Saver tickets will have their luggage allowance reduced to 25kg from 30kg. Typically, Special and Saver are the lowest price tickets, but they also cannot be refunded, and changing the flight details is more expensive.
Flex and Flex Plus ticket baggage allowances will remain the same, at 30kg and 35kg respectively. Hand luggage will also remain the same, at 7kg.
First Class and Business Class baggage allowances will remain the same at 40kg for Business, and 50kg for First.
The new weight allowances will apply to all fights, except routes to and from America, and flights originating from Africa.
The new rates only apply to tickets booked after February 4, so if you've already booked your Special or Saver tickets for flights after those dates, you'll still be able to take advantage of the higher luggage allowance.
Details: To learn more about the new regulations, click here.