New iPro series by Hauck means you can shop & drive with ease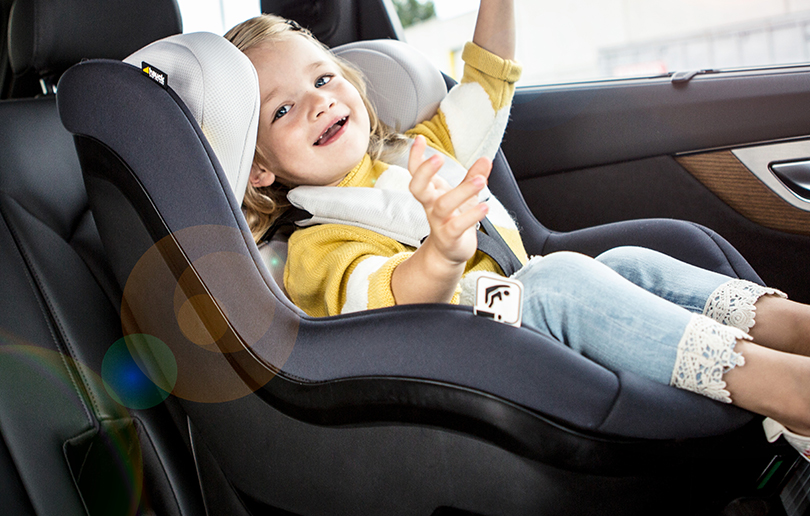 The new iPro Series from Hauck allows parents to mix and match their stroller, carrier and car seat preferences to create their favourite combination, keeping your little one safe from birth and allowing you to shop and drive with ease.
The Saturn R stroller is modern and elegantly styled, and can be combined with the i-Size iPro Baby infant car seat, as well as the Saturn Pram. This particularly light stroller is fitted with lovely and soft fabrics, and its compact folding size makes of Saturn R the perfect travel companion.
No matter whether you're in your car or out and about with your stroller, in this baby carrier your little ray of sunshine will accompany you everywhere. What's more, for an even more relaxed journey, Saturn R can be folded down compactly together with the sports seat. The best bit? The size fits simply any car!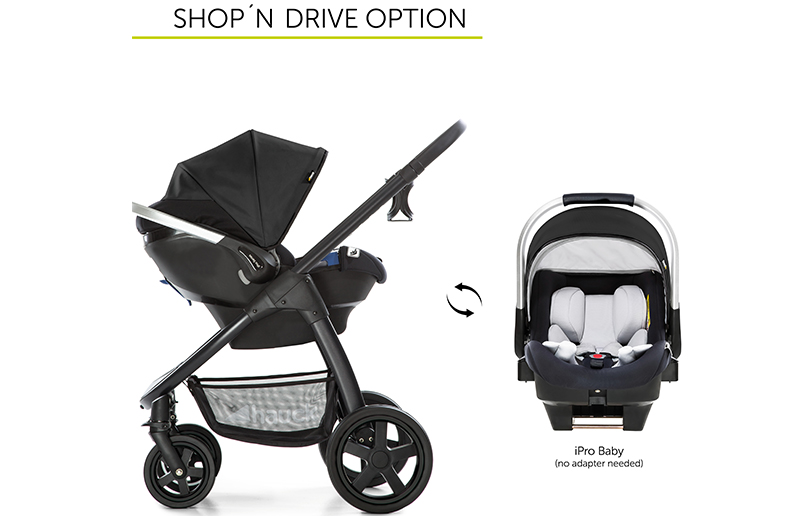 The iPro Baby car seat, having recently been approved according to the new i-Size regulation R 129, can sustain your baby's growth as it can be used for a body size of 40-85cm. It can also be combined with a number of hauck strollers, as well as other manufacturers in dotation of Maxi Cosi counterparts by using adapters. These universal adapters are simply put on the pushchair chassis, before the iPro Baby car seat is fixed on top of them, allowing you to comfortably stroll through any small shop or street.
And if you've already been using the iPro Base for the fixing of iPro Baby, then we've got good news. You can keep this base and use it for the subsequent iPro Kids car seat. As mentioned previously, the iPro Baby can also be combined with the Saturn R stroller (see above) into an agile Shop'n'Drive system.
Details: For more information on the iPro Series, visit the Hauck website here.