Money Matters: Investing in a Home
Looking to invest in a home? Melissa Bayik, Head of Brand at Arada shares her top tips and things to keep in mind before purchasing a house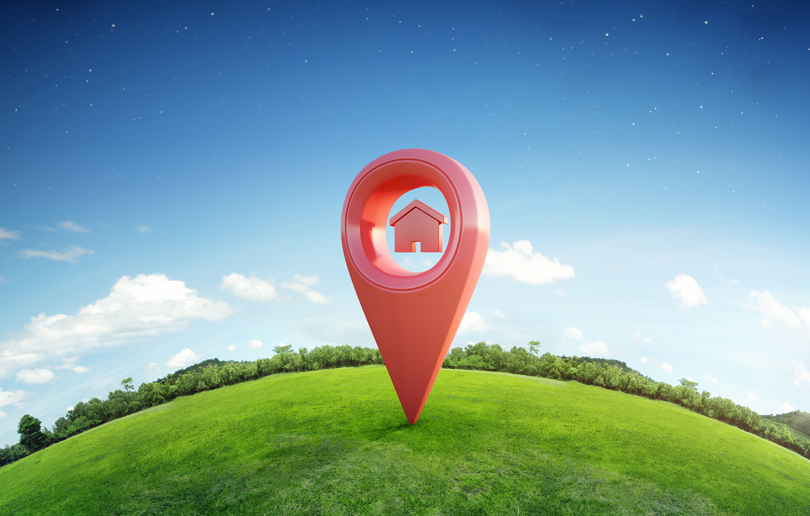 It comes as no surprise that buying a home is one of the most significant events of your life. For many people, it's the biggest financial investment they will make in their lifetime and with proper financial planning, it shouldn't be the last. Whether you just got married, or a middle-aged mother with children, buying your first home is a decision that should be carefully assessed. Arguably, the most important stage in that the process comes before signing the dotted line. During this time, you should focus on finalising the purchase with the confidence that you've made a sound decision. If you are currently considering owning your first home, keep these tips in mind.
Assess your financial capabilities and plan ahead
Before committing to a new home, it is important that you don't make any big purchases up to six months prior – your bank needs to know that you have the cashflow and are eligible for a mortgage. Planning also helps you reduce the period during which you will have to pay up interest rate on your principal – so saving early on towards the down payment makes a big difference. It is extremely important that you build a prospective financial plan and get enough visibility on your income and expenses – now and in the future.
Start by breaking down your monthly earnings, spending and savings; your numbers are great indicators of what you can invest, so let them be your guide as to whether you are able to buy a one- bedroom apartment or a two-bedroom villa. Also, don't stay fixated on the property price; make sure to take into accounts other costs like maintenance and service charges. For example, you may want to choose a property where service charges are offered for free for the first year. As a rule of thumb, consider mortgage payments that wouldn't exceed one third of your gross income. More importantly, you don't need to use up all the mortgage your bank approves – stick to how much you will need.
Do your homework
To minimise risks, it is a fundamental to do some research about your developer and ensure that it enjoys a credible reputation in the market from build quality to timely delivery. A good indicator is one that often communicates about the project's latest updates and shares key milestones with investors. Some key pointers to keep in mind when looking into a developer is find out who they are, if they've been associated with trusted brands, and their track record with brokers and existing buyers. Most information can be found online and on the developer's website.
Make your first home investment worthwhile
When shopping for your first home, it is recommended to adopt a forward-thinking mindset by looking into future returns on your investment. If your aim is to use the property for investment purposes, your priority should be on generating the highest ROI possible given your means and available options. There are diverse factors impacting ROI including the neighborhood, development, future projects in the area; be sure to study them all. Most importantly, buy what fits your needs. That said, it is crucial that you don't buy for your present life. Instead, think about the future and buy accordingly. If you are planning to have a family for example, you may want to consider a bigger property, and a community that offers green spaces and parks, schools, hospitals, hotels, and entertainment options.
Pick a community, not just a property
Potential buyers are often consumed with the space of the home, the property's worth and its underlying facilities leaving little room for the overall community. It is essential to assess the quality of life your family will have years after settling into the home. Also, tenants often look at the community, not just the property. As such, choosing the right community can translate into higher returns. Ask yourself: what developments are planned for the area which would positively or negatively impact the value of your investment property? Is it a high-growth area or one that is currently in decline? It is imperative to factor in other elements such as whether the community fosters a family-friendly environment and if there is proximity to facilities, schools, supermarkets, retail shopping centers and outdoor spaces. Take our company for example, it is currently developing Sharjah's biggest-ever development and its' fastest selling community, Aljada, which comprises considerable retail, leisure and entertainment options, in addition to a wide range of residential and commercial offerings.
A home is more than bricks and mortar; it is the place where you will create memories with your family and friends. Buying your first home is even more special so, remember to factor in the things that are of value to you, your family and your future.