50% off hair treatments this month at Tips & Toes Dubai
Short of time this month but need to give your hair some much-needed TLC?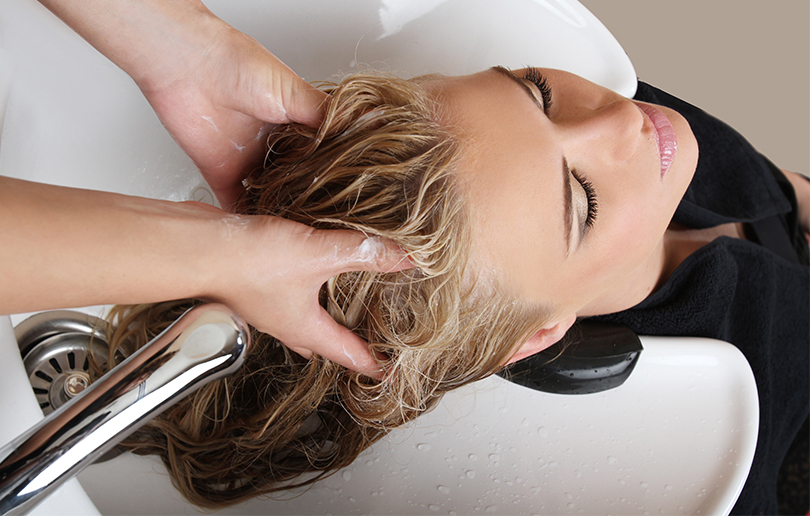 Dubai-based salon, Tips & Toes, are offering a 50 percent discount on all Keratin, Botox and Protein hair treatments, meaning one treatment could nourish your hair for up to six months!
There are many types of Keratin and Botox treatments that suit different hair types and conditions. At Tips & Toes, your chosen stylist will be able to suggest which one is right for you depending on the results you are looking for.
Generally speaking, these treatments will last from 3-6 months depending on your hair type and then environmental factors, such as if you spend a lot of time in the sun or how often you wash your hair. The benefits of these types of treatments are every girls' dream… alongside nourishing the hair, they also have anti-humidity and anti-frizz properties, helping to smooth and straighten hair.
Both Keratin and Hair Botox nourish and straighten your hair leaving it smooth, shiny and frizz-free. They do this by infusing important ingredients that repair tired and damaged hair. The positive results of both hair treatments is that they are long-lasting, straightening treatments, meaning they save you time and eliminate the use of heated straightening tools (which cause damage to your hair).
The difference? Keratin as a treatment uses a chemical process to achieve this, whereas Hair Botox is deep conditioning treatment. Both have similar results and last between 3-6 months. The best way to decide is to visit your hair stylist for a consultation as they will be able to take into account many factors in order to suggest which one is most suitable.
If the above isn't right for you don't worry – Tips & Toes will also have an offer on their protein treatment called 'The One'. Lasting for up to 2 months, this protein therapy infuses collagen and Argan oil into the cortex of the hair follicles to deeply renew broken fibres and reduce frizz and volume.
The benefits? This treatment is not straightening but it will reduce frizz and nourish the hair. It is also formaldehyde free so is safe for pregnant women.
Details: Throughout the month of February, try any of these treatments on short hair for AED 775 (RRP AED 1,550) or medium hair for AED 1,025 (RRP AED 2,050). For details, call 04 399 0550 or visit www.TipsAndToes.com