VIP discounts for Dubai mums every Monday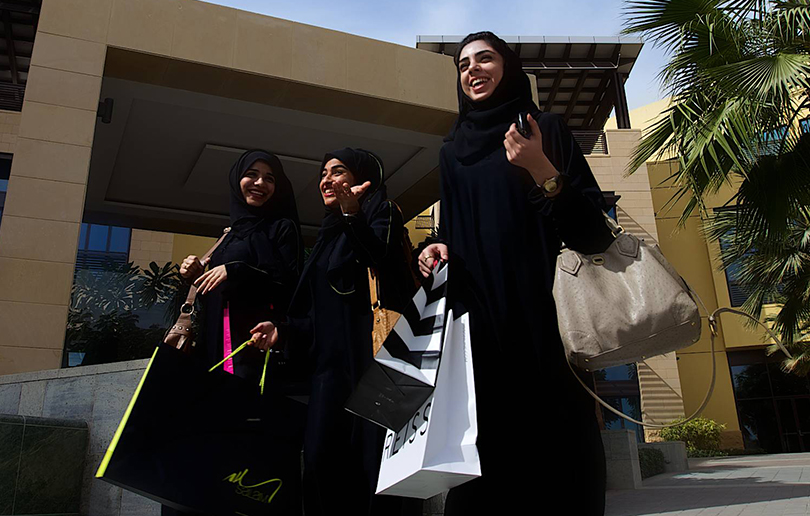 Dubai mums, listen up! Forget Monday blues – this feel-good campaign at City Centre Mirdif will have you feeling like the VIP you really are.
The Monday Sobhiya package, which is designed to pamper women with its special discounts, fashion offers and beauty giveaways – every Monday, from 10am to 3pm.
With so much on offer, the excitement is in deciding where to start! The first 50 ladies who shop for AED 500 on Mondays instantly win AED 100 and a 2-hour pass to Little Explorers for kids.
Monday Sobhiya has something that caters to all women and with so many unique discounts, every visit can be a new and exciting experience – ranging from a mini shopping spree with great deals at leading fashion and lifestyle brands like Payless, Coast and Bath and Body Works.
Ladies who prefer to treat themselves to a bit of well-deserved pampering can also get 10% – 25% off on products and services at Tips and Toes, Sisters Lounge, and NStyle salon.
Where will you begin this Monday?!
Details: Monday Sobhiya is available at City Centre Mirdif every Monday from 10am-3pm.