Yalla Baby Box: The one-stop affordable shop for UAE mums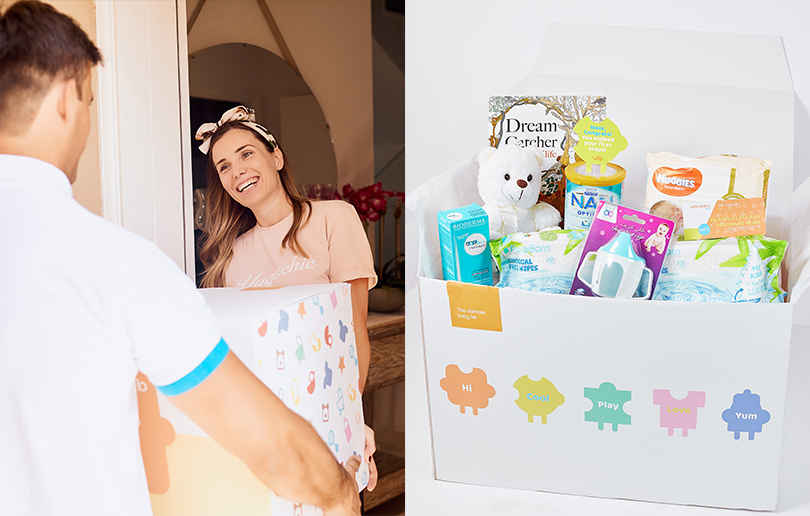 Mums, you all know that babies can be as expensive as adorable, but we're loving the sound of Yalla Baby Box – the newly-launched baby box subscription website, here to make parenting more affordable in the UAE.
The subscription offers a diverse range of options, customisation features, and thoughtful bonuses to make a new mother's shopping experience seamless from start to finish.
Parents can choose from three recommended boxes priced between AED 250 to AED 400 each (prices are set based on the brands, contents, and size of the box). For those that would rather customise their own box, parents can cherry-pick products suited to their baby's comfort, preferred brands, and budget. These options, and Yalla Baby Box's assortment of diverse brands, officially make it more cost-effective than its competitors.
"The experience now is more flexible than ever. We have adapted our options and prices in response to the feedback we have received from our mums", says Francisco Pellegrini, co-founder and CEO of Yalla Baby Box.
In addition to its wallet-friendly prices, first-time shoppers enjoy a 20% discount on their first baby box. Regular subscribers will also receive special discounts.
 Details: For more information, visit yallababy.com.