How Al Rawabi Dairy is combatting the UAE's Vitamin D deficiency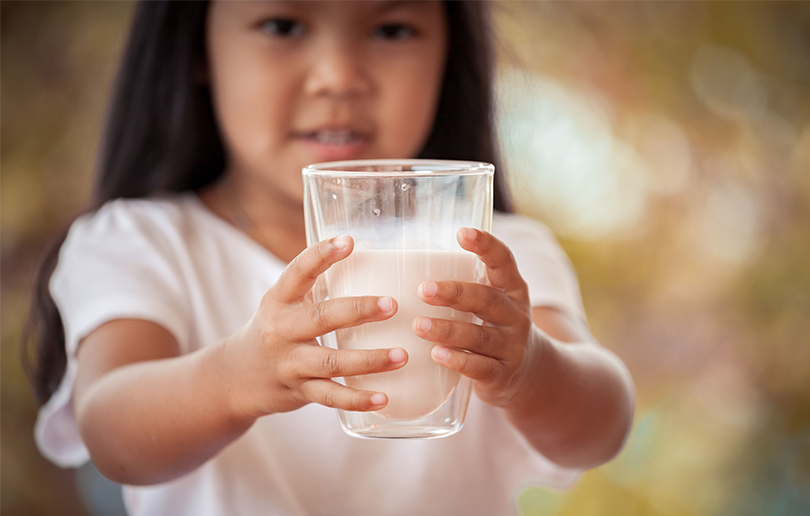 One might think that living in year-round sunshine would result in the absence of conditions such as Vitamin D deficiency. Wrong.
Approximately 90 percent of the UAE's population are affected by low levels of Vitamin D, with notable symptoms including a weakened immune system, fatigue, low bone mineral density and muscle pain.
In a bid to combat the issue in the UAE, Al Rawabi Dairy – the country's longest-standing and leading dairy and Juice Company, provides residents with the first functional milk specifically designed to address Vitamin D deficiency. Al Rawabi Vitamin D Milk contains 2,000 IU of Vitamin D in a glass of 250ml and is recommended for children above 4 years and adults. It is always advised to go for Vitamin D test or consult with a nutritionist to understand the Vitamin D requirement for the body as the dosage levels may vary depending on the person.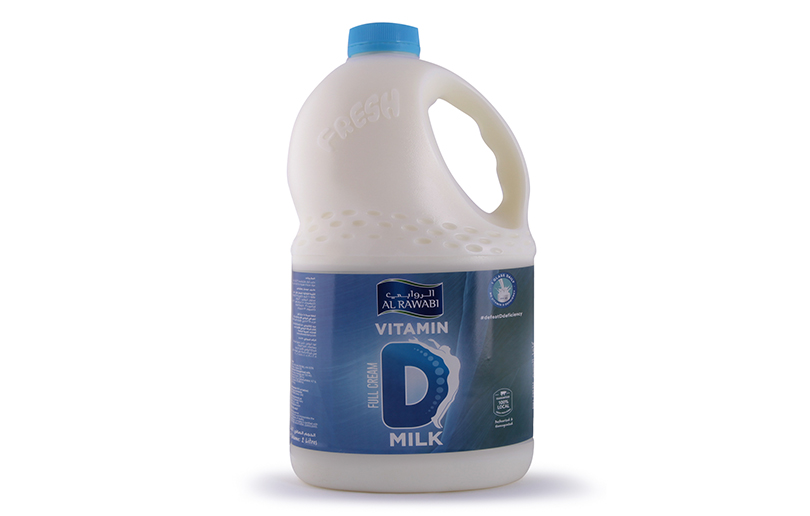 In addition to its Vitamin D milk, Al Rawabi is also known for introducing pasteurized juices in the region, as well as functional products such as Nutreeboost and Super Milk – both enriched with multivitamins and minerals, and designed to solve growing health concerns in the region.
The company has seen a number of notable achievements since it established itself in the UAE back in 1989. It was the first dairy company in the UAE to pack fresh milk in plastic bottles in 1991, and was also the first to introduce fresh juices in the GCC in 1995. In recent years, Al Rawabi has received recognition from government bodies in the UAE for its services. It received the Dubai Municipality Award for Excellence in Animal Welfare, and was ranked among the Arab world's strongest brands by Forbes in 2015.
Despite its strong presence in the UAE, Al Rawabi also distributes to Oman, and exports products to Kuwait, Iraq, Libya, Sudan and Yemen. Al Rawabi is also looking to further develop its fresh products by expanding its flavoured milk and laban portfolio, as well as adding new variants of cheese in catering options.
What's more, the company has also commissioned a new fully automated dairy plant in the UAE and has opened a new warehouse in Abu Dhabi to enhance its storage capacity. It is also the first and only company in the region to have a dairy museum, which is open to the public and showcases historical industry artefacts from Europe and the GCC. In addition, Al Rawabi organises farm tours for families and schools on a daily basis.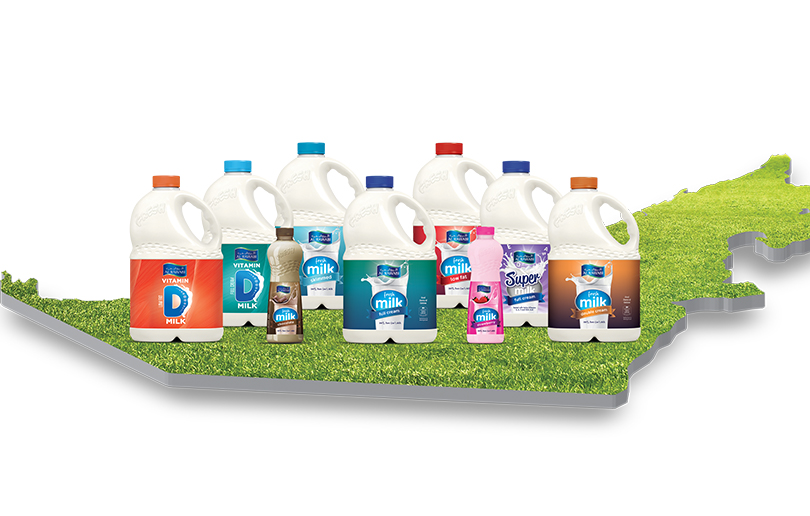 According to CEO, Dr Ahmed El Tigani, "We have grown beyond just a dairy farm to a food company with multiple product portfolios. We will continue to add more products, and markets, every year. We will continue investing in research and innovation and produce superior quality products in terms of safety, taste and nutrition."
Details: To learn more about Al Rawabi Dairy and its work on combatting Vitamin D deficiency, visit the website here.