Free cervical screenings offer extended at this Dubai clinic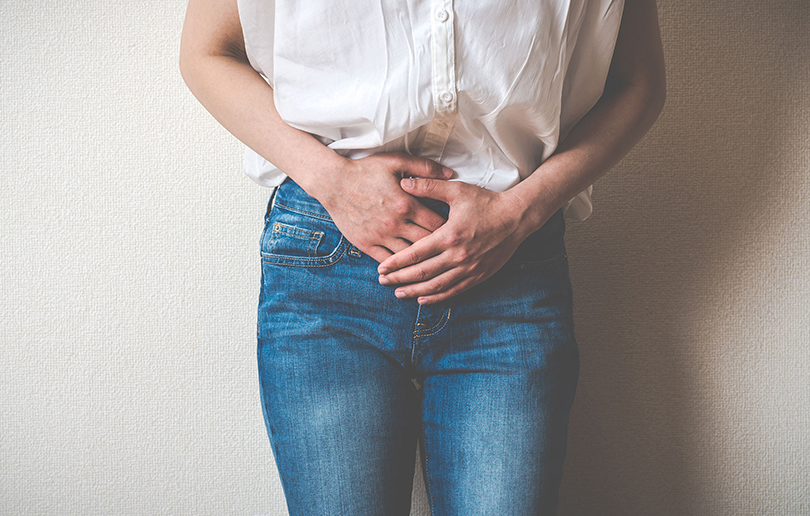 King's College Hospital London has extended its free cervical screenings for UAE residents over the age of 25 until the end of 2019.
Cervical cancer is the second most common cancer in the UAE in ladies, but it is also one of the most common preventable cancers.
Provided that routine cervical smear tests/Pap tests are carried out, research shows that the incidence of cervical cancer can be reduced by 80%.
Booking a cervical screening is quick and simple. Following your booking, you will receive a consultation with one of King's gynaecologists, followed by a routine smear test/pap test, whereby a sample of cells from the cervix is taken to check for abnormalities.
If abnormalities are shown, your gynaecologist would advise you on the options available beyond our free screening service. King's offer a procedure called a colposcopy to look at the cervix in more detail and check for abnormal cells that may develop into cancerous cells. The colposcopy typically takes 15-20 minutes, whereby a biopsy is taken for examination in a laboratory, before you receive your results a few weeks later.
Details: Free cervical screenings are available until the end of the year. To book, call 04 519 9999 or visit the website.