How to instill healthy dental habits in children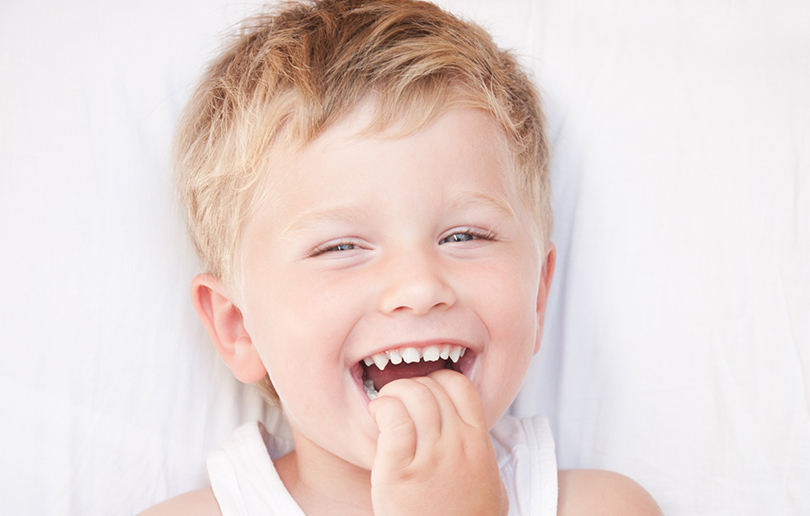 Regional influencers, mums and their little ones gathered at Dubai London Clinic to explore dental treatments and learn tips and tricks on children's dental care, from the experts. Children were supervised by Splash and Play babysitters as they painted porcelain models, snapped pictures with the tooth fairy from Cheeky Little Events, and nibbled on nutritious snacks.
Mums got to interact, and voice their concerns, with the experts. Key takeaways from the General Dentist Dr. Nuno Sarmento's talk was that mums should take care of their baby's teeth from day one, by wiping gums; and refrain from fruit juices and sugary drinks in water bottles and pacifiers. He also asked mums to encourage kids to brush their teeth twice a day and teach them how to use a glass from their first birthday.
Special Orthodontist Dr. Gilda Benham discussed treatments on offer for children, teens and adults. Invisalign was her recommendation for those who want to straighten simple dental issues, with an option for children, Invisalign First, who want to avoid the traditional metal braces. The event ended on a cheerful note with a raffle draw prize, and goodie bags for everyone.
For the full gallery from the event, please click here.