Postnatal Pilates specialist to host R&R day in Dubai
Calling all new mums that are in need of a little 'me' time! A one-day event, hosted by prenatal and postnatal Pilates specialist, Marianna Tafani, is coming to Dubai this weekend to give you a dose of rest and relaxation, while also getting your body back into amazing shape.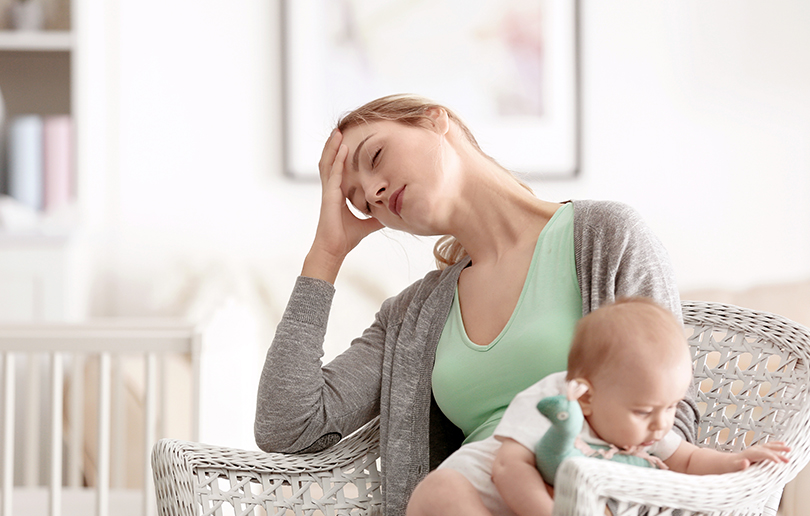 Due to be held this Saturday (2nd March) at The Retreat Palm Dubai MGallery By Sofitel, on Palm Jumeirah, the day is set to be packed with Pilates, healthy eating and spa pampering.
There will also be the chance to experience a mindfulness session on holistic parenting, as well as taking part in a meditation session with therapist Briar Jacques. Briar will go through the pillars of what holistic parenting means, while educating mums on tips for meditating and building a sustainable practice for constant peace of mind, which you can continue practicing at home.
During the day, you will be working on getting a flat tummy back, with a gentle abdominal practice to help repair your diastasis recti. You'll do a total body workout, with Pilates, and learn to release tension in the neck, shoulders and wrists. You'll also work on building a stronger upper body, which is a real area of concern for new mums carrying their new born babies.
You'll also enjoy a 25-minute massage and have the chance to visit the oxygen relaxation room, sauna, steam room and Jacuzzi at the hotel's beautiful spa facilities.
A healthy three-course lunch will also be served at Vibe restaurant to keep you well-nourished throughout the day.
Priced at AED 895, the day kicks off at 9:40am, and is due to finish at 5pm.
Details: To make a booking, visit www.hretreats.com or namaste@hretreats.com