Toddler troubles: Top tips for dealing with sick infants
When healthy babies get sick, panic amongst parents sets in, especially first-time parents. Occasional infections and fever are inevitable; however, when it gets more serious, that's a cause of concern for everyone.  Dealing with infants and toddlers, makes it even harder on some parents. A common problem amongst toddlers is diarrhea, especially during the teething phase or when they contract a viral infection. Here, we take a closer look at how best to cope with a poorly infant…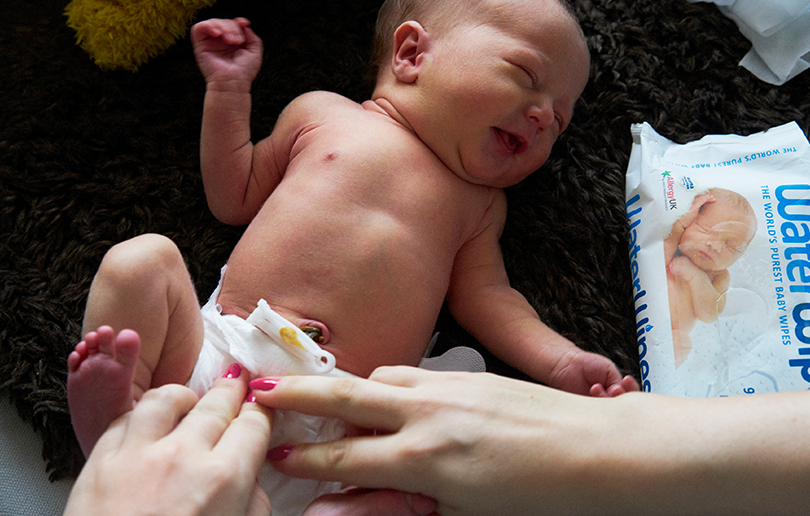 Diarrhea can last for days and can come about from something in a baby's diet, or infection or a stomach bug. Although diarrhea is common and usually passes on its own, the most important thing is to ensure your baby is drinking enough of fluids to avoid dehydration (including breastmilk if they are being breastfed).  In severe cases, it's best to contact your health care practitioner.
When to see your doctor?
If your baby is under 12 months old and has diarrhea and/or vomiting
If your baby has more than five bouts of diarrhea or vomits more than three times in 24 hours
Consistent vomiting and unable to retain any fluid in the body
Is still dehydrated despite using oral rehydration sachets
Baby's stools are very loose and watery
Even though this isn't a nice time for you and really not a great time for your baby either, due to the constant passing of stools against their delicate skin means more chance of nappy rash. It's more important than ever to keep on top of changing your baby's nappy if they have diarrhea and that's where WaterWipes can help. Created by a father who was extremely concerned about his own daughter's nappy rash, the wipes contain just water and a drop of fruit extract and are the world's purest baby wipes. This may be a frustrating time but oh so-common for parents, so remember – you're not alone.
In case of diarrhea, soothing your baby and baby's bottom will be taken care of by WaterWipes. And if you are ever concerned about your baby's condition, always consult your midwife or doctor immediately.
WaterWipes are the only baby wipes awarded by several associations:
Allergy UK
The National Eczema Associaton of America (NEA)
Gold Winner of Mother Baby & Child Awards 2018 as Baby Wipe Brand of the Year
AssociatIon Française pour la Prévention des Allergies AFPRAL
The Eczema Association of Australasia (EAA)
Registered with Vegan Society
 Details: For more information, please visit waterwipes.com/ae