We Walk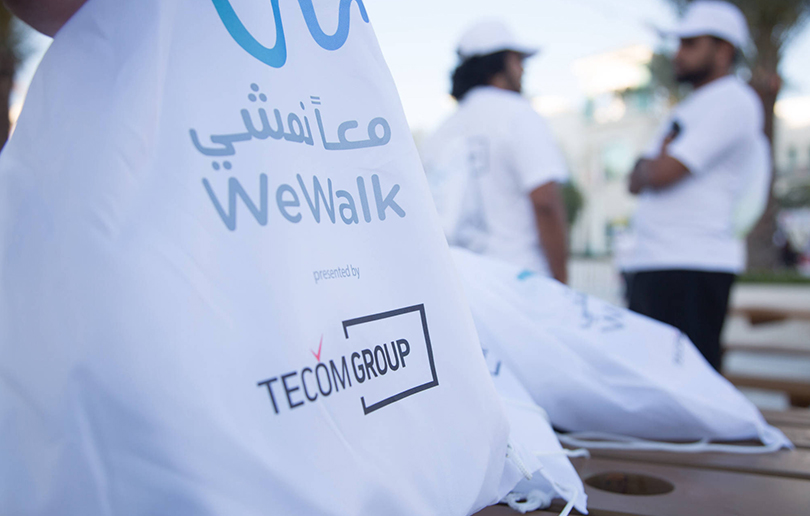 Brought to you by TECOM Group, and for the second year running, We Walk is a yearly charitable walkathon event that offers an opportunity for you to support and be inspired by individuals and groups within our communities.
Taking place on 8th March, 2019 at The Block, Dubai Design District (d3), WeWalk represents people from all walks of life, encouraging a broader understanding of the challenges and triumphs faced by individuals every day.
The inaugural edition last year was well received by the community and all funds raised were donated to the Al Jalila Foundation. This time, proceeds from the event will be donated to Dubai Autism Center, a nonprofit organization serving children with Autism Spectrum Disorders.
For more information and to register please visit; www.wewalk.ae