Dubai sets sights on hosting world's largest family yoga session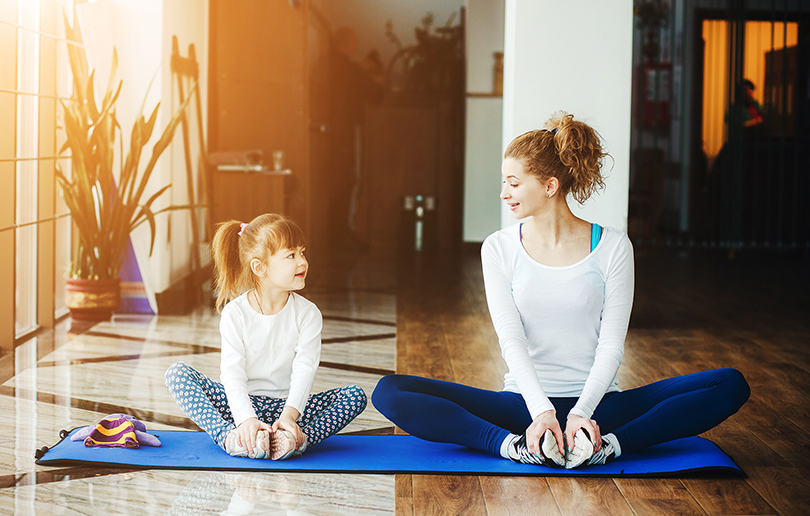 In support of International Yoga Day this Friday, Charm Yoga and Kidzapp are hosting a family session at Al Jalila Children's Speciality Hospitality – and they hope it'll be the largest parent and child yoga session the world has seen to date.
Kicking off at 9:30am at the hospital in Al Jaddaf, Dubai, the event will be open to families from across the UAE, and is free of charge. It will run until 12pm, and those looking to join the world record breaking attempt can register through the Kidzapp mobile app, or on the website.
Babyshop are sponsoring the event, and Ruban Shanmugarajah, COO, Babyshop commented, "While continuing our philosophy of offering the best to our little customers, we at Babyshop strive to encourage wellbeing and happiness, be it through our collections, campaigns or collaborations. Therefore, we are extremely excited to be part of this Guinness Record promoting good health and wellness for families and children."
He added, "Introducing children to a healthier lifestyle by cultivating their interest in activities such as yoga, will spark their imagination, exercise their mind, strengthen their being and give them the best start they deserve."
Details: Friday 21 June, 9:30am-12pm. Register through the Kidzapp mobile app, or on the website.