OliOli launches family pass promotion for Eid Al Adha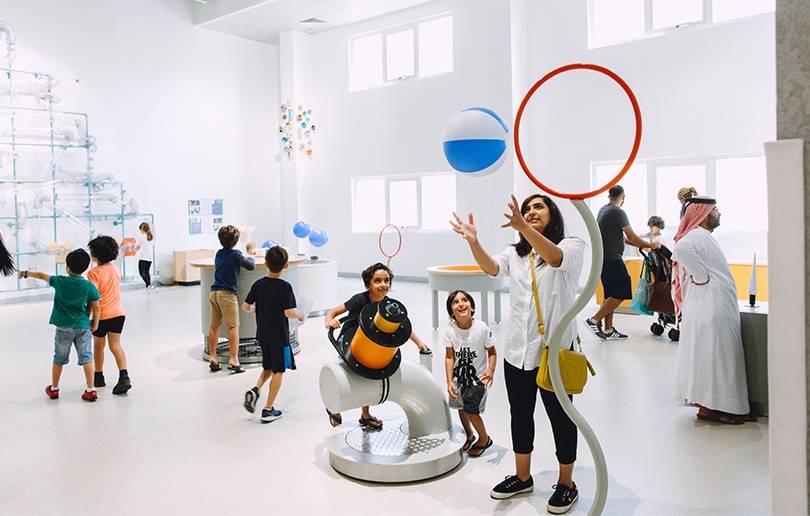 Looking for a fun, family-friendly way to spend the upcoming Eid Al Adha holiday?
Look no further than OliOli – the Dubai0based children's experiential play museum. The best news? It's offering an exclusive promotion for the festive season in the form of the #MyOliOliFamily pass!
Whether families want to visit the OliOli museum for a one-off occasion or celebrate all holiday long, they can come together and enjoy over 45 interactive, whimsical and wonderful things to do at the eight galleries available – unlocking creativity at every turn and sparking a genuine love of learning.
Spending time with family and friends is at the heart of celebrations this coming Eid Al Adha, and OliOli is making it easier for kids to spend time with their loved ones with the exclusive #MyOliOliFamily pass, offering unbeatable prices for families of four up to families of ten.
But the fun doesn't stop there; visitors will be able to re-charge their batteries with special Eid treats baked just for the occasion, including maamoul, kunafa and baklava, at the cosy La Petite Treehouse Café.
Details: Prices start at AED 299 for a family of 4 for 3-hours admission. Limited tickets are available. T&Cs apply – please visit the website for more information.