Save up to AED 2,000 on Dubai summer camps with this mobile app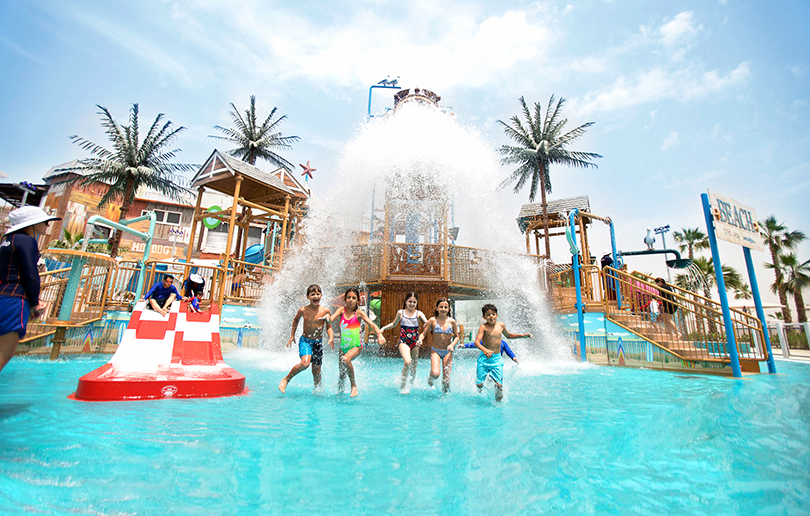 Dubai parents, listen up! The summer holidays are right around the corner, so if you're stuck for plans with the little ones, Dubai has a huge list of summer camps available to keep them busy all holiday long.
The best news? You could save up to AED 2000 by booking their summer camp through QiDZ mobile app this summer – yes, you read that correctly!
With over 30 summer camps to choose from, there's something to fit every child's interest and to keep them from bouncing off the walls at home. From a multi-sport summer holiday camp with Dubai's most qualified sports coaches, to learning about marine life in the Junior Biologist Summer Camp at the Dubai Aquarium, and saving up to AED 2,000 at Dubai Summer Camp, make sure to download the QiDZ mobile app and check out the big list of Dubai summer camps before spaces fill up.
QiDZ mobile app is an easy and convenient way to plan, book and buy your family activities with just the tap of a button. Users can buy exclusive deals through in-app booking with up-to-date information at your fingertips, all in a thoroughly user-friendly platform for busy parents. Partners include Kidzania, Laguna Waterpark, Green Planet, Dig It and more.
Details: For more information, visit https://qidz.com/