Tough Mudder launches Mini Mudder for kids at Dubai Sports City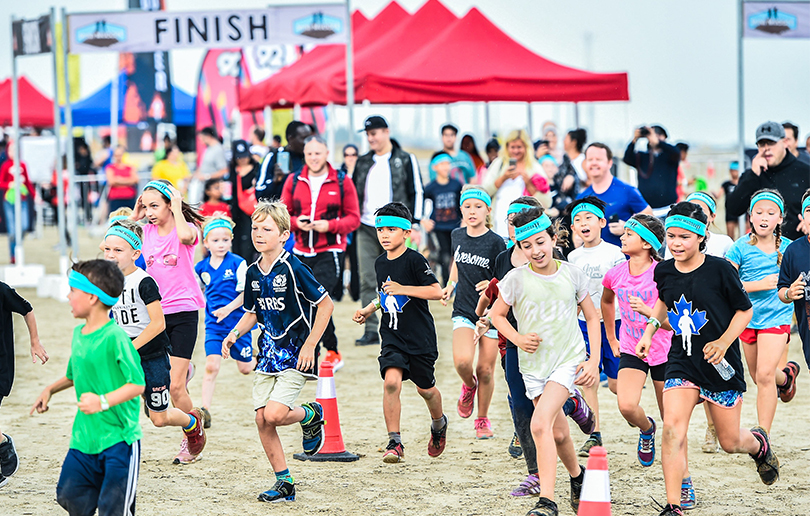 Tough Mudder has teamed up with a specialist obstacle course racing company and the official kid's activity partner of Tough Mudder UAE, Just Play, to give kids the chance to test out the super fun Mini Mudder course at the Multisports camp that will run until 11th April.
Every Monday and Thursday leading up to the Dubai Sports City Tough Mudder event on 12th April, Just Play will be hosting a Mini Mudder activation at the Multisports Camp to help support and prepare participants for the main event.
The sessions will give aspiring Mini Mudders the chance to climb, jump, swing and move using strength, endurance, speed and agility in preparation for conquering the 1.6KM course.
The perfect way to keep boredom at bay over the spring break, Just Play are currently offering a buy-one-get-one-free offer on entry to the Multisports camp, and will also be giving away a prize of two tickets for the Dubai Sports City Mini Mudder each week.
Details: For ages 4-14 years, with prices starting at AED 225. For more information about prices, timings and the camp please visit, https://justplay.ae/multisportscamp/