Healthy Food Habits Initiative launches in the UAE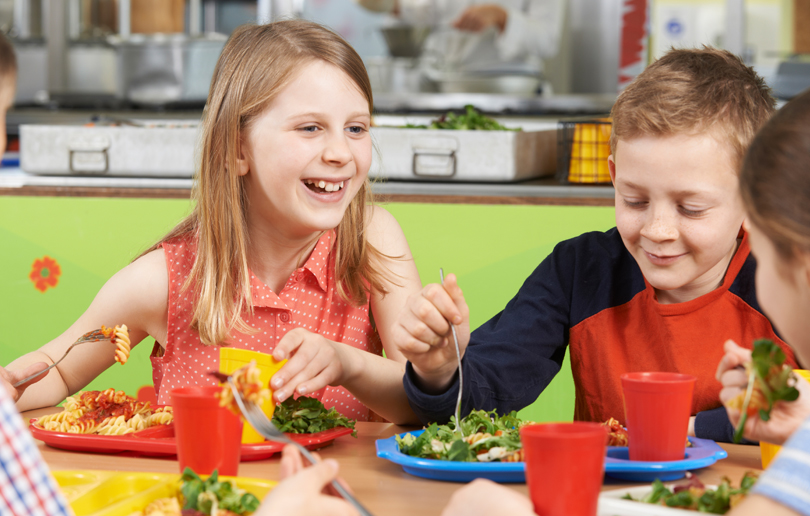 Arla Foods recently launched an initiative in partnership with the UAE Ministry of Education to promote healthier food habits amongst school children. 150 public and private schools in the UAE were a part of the pilot program, following the success at Dubai British School in 2018.
The programme, launched on December 6th 2018, in the presence of Her Excellency Jameela Salem Al Muhairi, Minister of State for General Education in UAE, aims to enhance the health and nutritional habits in schools, through practices which will be implemented through student clubs.
The program is based on four main phases or FOODMooves: Research, Get Ideas, Create, and Maintain, and students will take responsibility to research and collect knowledge about their food and mealtime habits at home and school, using that information to develop ideas to create healthier food habits. The best idea will then be selected, with the programme culminating with a local competition in March 2019 and an international competition in April 2019.
"The UAE Ministry of Education is working towards expanding its partnerships with all international institutions and companies to support the students' journey within the UAE schools from all relevant aspects, whether academic or health related," says H.E. Jameela Salem Al Muhairi, Minister of State for General Education in UAE highlighting the Ministry's efforts towards the wellbeing of the students in the UAE.
The first phase of the interdisciplinary course will be applied to sixth grade students in the 150 participating schools across the UAE. The team from the Ministry of Education and Arla will provide each of the participating schools with an educational kit, which has been developed by specialists in nutrition, teaching and communication.