Abu Dhabi relief fund to cover school fees and food supplies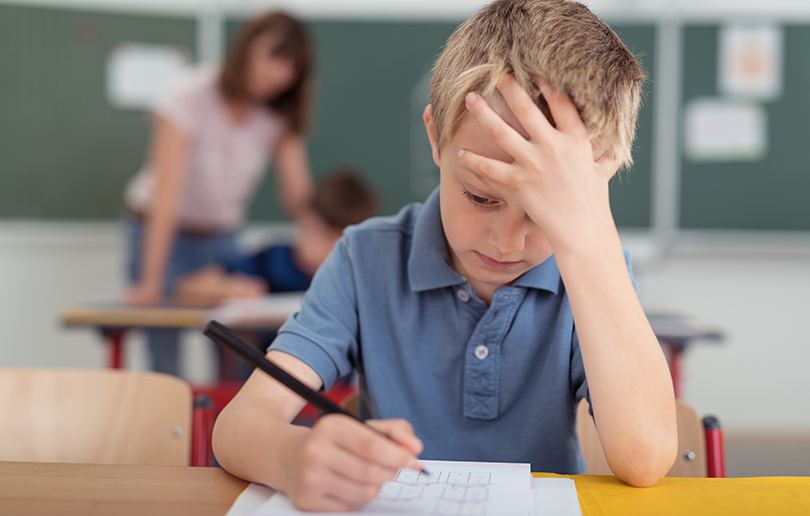 An emergency relief fund has been announced by the Abu Dhabi government to support those feeling the financial affects of COVID-19.
For many families in the UAE, financial strain has become particularly apparent during these unprecedented times, as salary cuts and redundancies sweep across industries.
In light of this, the new emergency fund – termed 'Together We Are Good,' allows Abu Dhabi residents in need to register for help with covering expenses. According to the Ma'an Twitter account (The Authority of Social Contribution in Abu Dhabi), the fund will help to cover educational fees, medical assistance, food supplies and basic living needs.
In partnership with ADEK, Ma'an will also be providing financial assistance and provision of essential distance learning devices to parents with children at private schools in Abu Dhabi.
If you're an Abu Dhabi resident and wish to apply for support, visit the 'Together We Are Good' website or call the hotline number, 800-3088.