Coronavirus: UAE schools to trial e-learning programme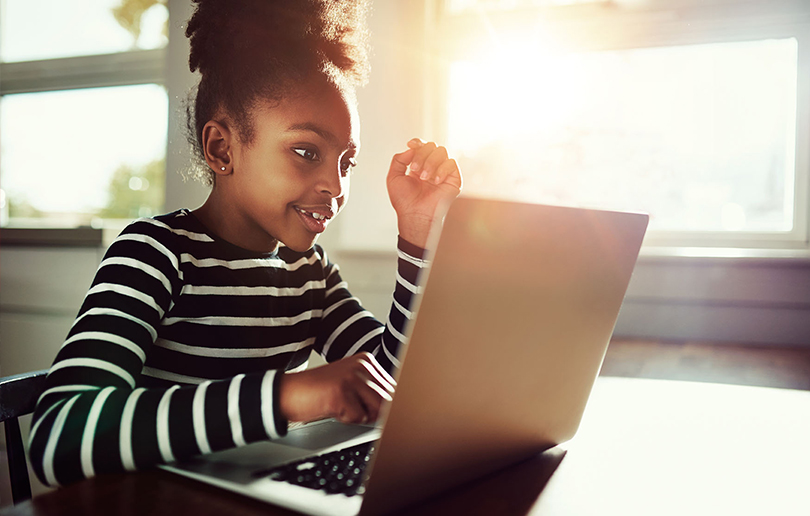 The UAE Ministry of Education has announced the launch of a distant learning pilot project in some public schools, in light of the recent coronavirus outbreak.
The e-learning programme is set to be implemented in "various government schools" from tomorrow (Wednesday 4 March), according to MOE tweets on Monday.
Normal classes will run in schools on Wednesday, but pupils in grade 5 to 8 will trial the e-learning programme in the evening, from 5pm until 7pm. On Thursday, pupils in grade 9 to 12 will trial distance learning from home. Teachers will be expected to attend schools as normal during the pilot phase.
According to the ministry, "This step comes in order to achieve the requirements of the Emirati school, and to ensure the continuity of the learning process without any difficulties. Distance learning is a method of self-learning, which leads to strengthening the open education system and ensuring its continuity."
The restrictions on educational institutions come after the number of confirmed coronavirus cases rose to 21 over the weekend, when two support staff in the country for major cycling event, the UAE Tour, tested positive for Covid-19. Since then, UAE nurseries have closed and all after-school activities have been cancelled until further notice.