Celebrate the delights of the festive season, with Babyshop
'Tis the season to be jolly, and Babyshop has an unlimited treasure trove of festive goodies in store, guaranteed to bring lashings of joy and excitement to your loved ones after what has been a most challenging year for us all.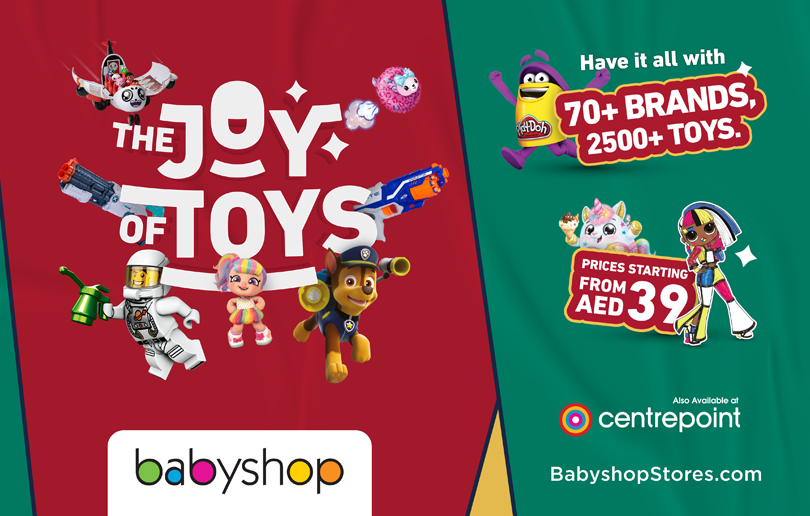 There is no naughty list this year and at Babyshop, we believe that children deserve the best, without burning a hole in your pocket. This year at Babyshop, the Joy of Toys has never been so full of promise, with all the most popular brands and play sets being offered at unbeatable prices. From old favourites such as Our Generation, Lego, Hot Wheels, LOL, Nerf, Barbie and Playdoh, to brands like Ryan's World that are new to the region, you'll be able to stack piles of presents under the tree and still have money (if not space) left for the grown-ups!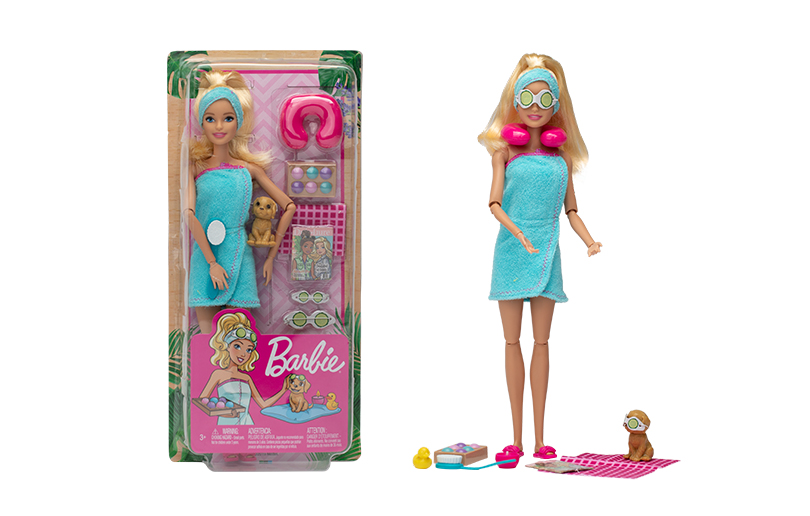 If you're stuck on ideas for the ultimate stocking fillers, then look no further than Babyhop's best-selling range of toy cars, action figures, dolls, soft toys, creative supplies, puzzles and more, starting at just AED45. All made by "Santa's little helpers" of course!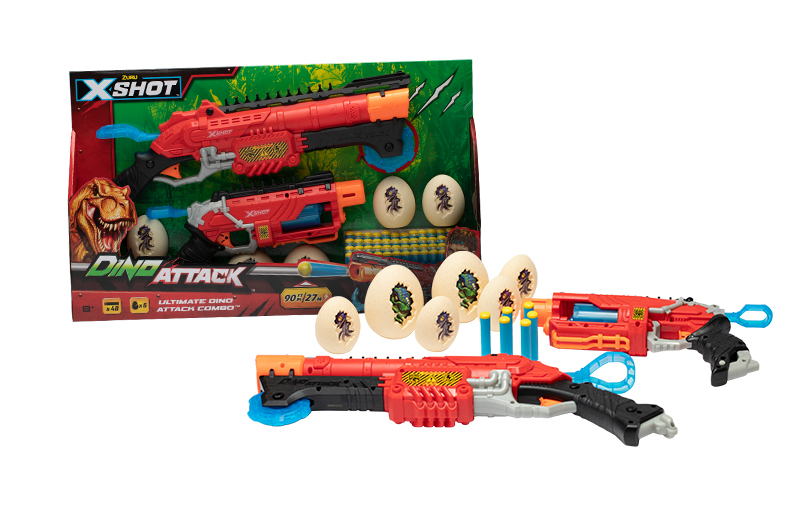 In addition, festive gift hampers for babies offering a complete set of basics will surely bring a smile to the face of new mums who need multiple quantities of everything to carry them through the days of festivities!
Babyshop – the leading children's retailer in the Middle East and Africa – is your one-stop-shop for discerning children and doting parents, looking for a little magic at this special time.