What's in store at Babyshop this November?
At Babyshop this November, you'll find the exciting new Autumn Winter collection (AW20) in the stores, with a strong focus on fashionable outerwear, statement pieces and great value offers.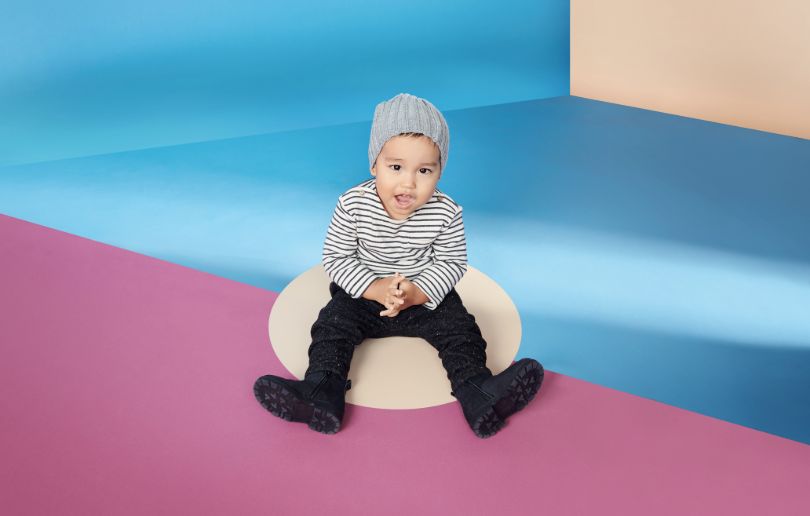 Babyshop brings in all the Autumn favourites, including graphic tees, turtleneck and polo shirts, soft fleece jackets, smart gilets, stylish denim, parka and bomber jackets, guaranteed to have your children looking like little catwalk stars in the making at their park playdates and away days!
BRANDS 
Key brands in store include Lee Cooper, Iconic, Bossini, Juniors, Giggles and Eligo. The AW20 collection also features many of the most popular characters including Snoopy, Barbie and Hello Kitty, as well as favourites from Disney, Warner Brothers and Marvel.
VALUE FOR MONEY
As always at Babyshop, value for money is unmatched anywhere in the region, so a wardrobe changeover for your fashionable family will not break the bank! The girls range starts at AED25 for dresses, and for boys you can pick up a t-shirt for a cool AED19. Key winter statement pieces can be snapped up for as little as AED59 for a fleece jacket, AED69 for a gilet, AED99 for padded jackets, AED69 for a t-shirt and jogger set, AED45 for denim and AED69 for knitwear.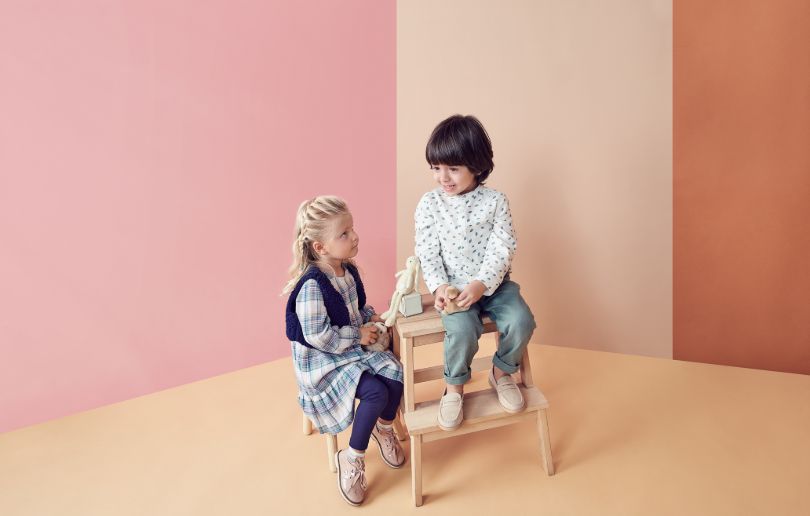 ALL THE BABY BASICS!
As the leading children's retailer in the region, Babyshop continues to offer the best from A to Z in baby products. Offering everything a new mother would be looking for; from clothing, nursery furniture, bassinets, bedding, linens, feeding, bathing, travel and all the other aspects of preparing for their little ones, starting from newborns to toddlers and beyond.
CHILDREN'S FAVOURITE CHARACTER DESTINATION 
If you're looking for great value and quality clothing, look no further than Babyshop as they have a huge selection of kids' Fashion for ages 0-14 years old. They also offer a wide selection of kids' all-time favorite characters across Clothing, Nursery Furniture, Feeding, Toys and Accessories.
They have the biggest range of car seats.

You'll also find the top trending Toys for your kids' perfect playtime. Check out Nerf, Lego, LOL and Shopkins and many more in-stores.

Babyshop introduces the Best of Sports brands, offering kids active wear from  Nike, Adidas and Puma!