Hummingbird Nursery Offers, Dubai & Abu Dhabi
Hummingbird Nursery is a place where all our children get the best possible start in life. It is a happy, safe and stimulating environment, where children learn to be creative, curious and independent. We instil a lifetime of passion for learning and children acquire the intellectual, social and physical skills to flourish in life.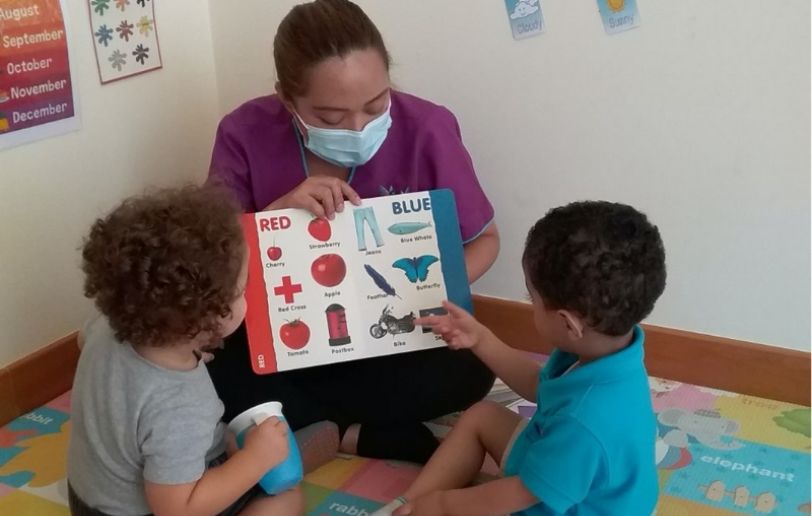 Recognised as a leading centre for early years education and development in Dubai and Abu Dhabi, Hummingbird is accredited by the UK's Pre-School Learning Alliance for meeting the highest standards in teaching, care and delivery of the Early Years Foundation Stage (EYFS) curriculum.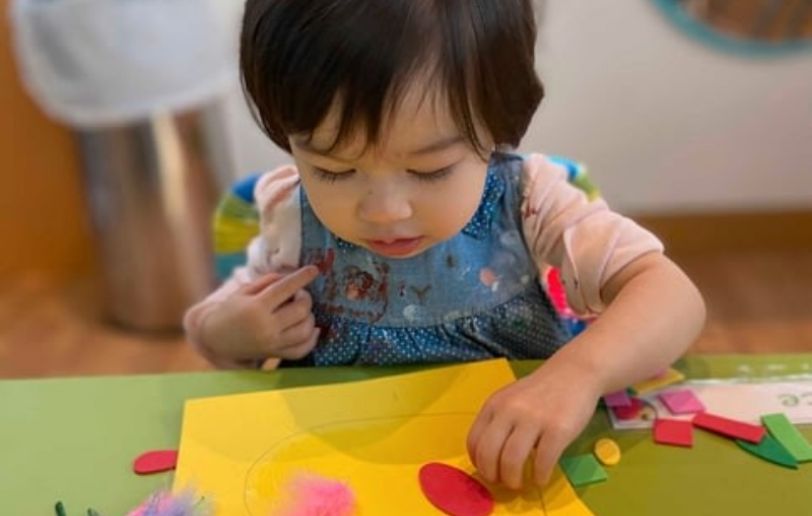 Hummingbird Nursery Offers
Exciting news! Hummingbird Nursery is now expanding. We're offering a 10% discount for early registrations on the next term fee. The nursery aims to be home for children from 8 weeks to 6 years old, while ensuring the best start for the child in a caring, natural and spacious environment, while respecting all government regulations to ensure a peace of mind for parents during this time. The offer expiry date is 31st May 2021!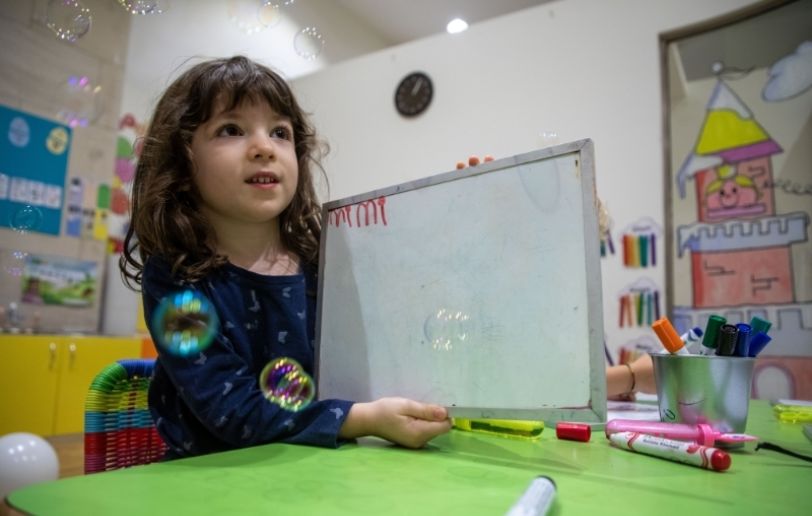 Contact Hummingbird Nursery
Address: Al Reem Island, Abu Dhabi & Limestone House DIFC, Dubai
CLICK HERE for the website; Email: info@hummingbird.ae; or Phone: +971 26717701 & +971 43799800
Facebook: http://@hummingbirddubai | Instagram: @hummingbirdelc