50% Women's Day discount at Dusit Thani Abu Dhabi
To celebrate the occasion of International Women's Day on 8th March, Dusit Thani Abu Dhabi is treating all ladies to a 50% discount on breakfast, lunch and dinner at Urban Kitchen, exclusively on the day.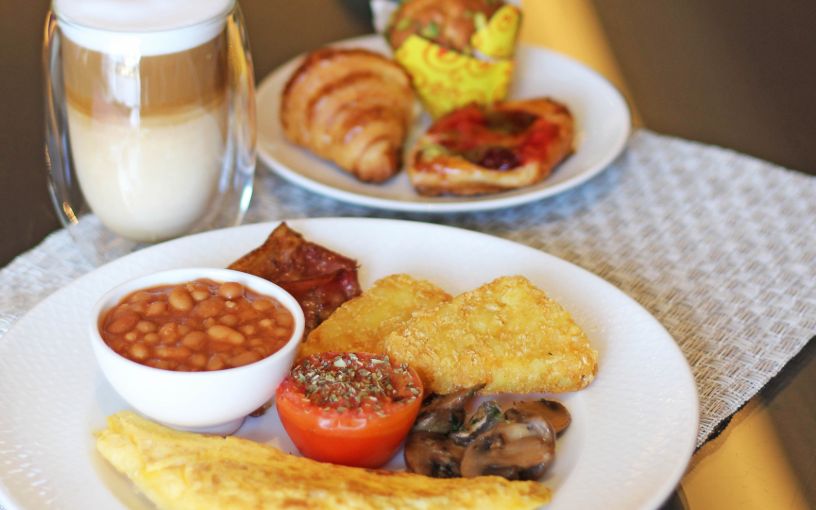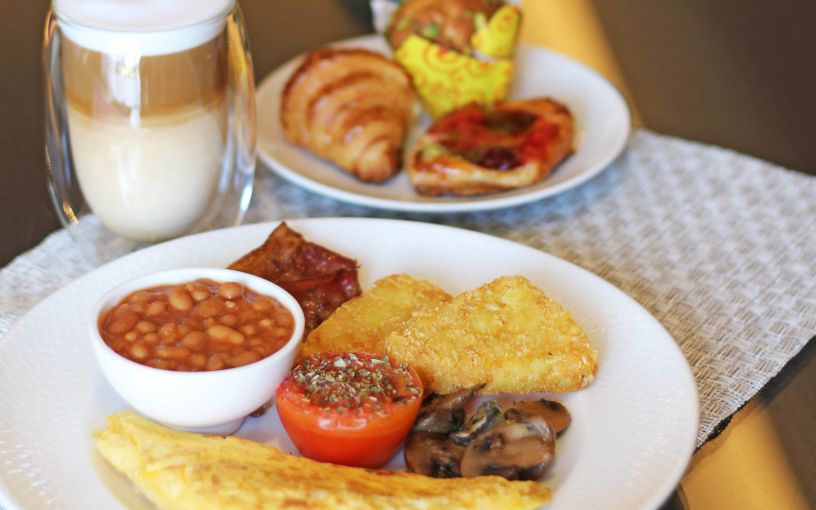 For 8th March 2021 only, they have extended their breakfast hours for all the busy Abu Dhabi mums who have a packed schedule in the mornings. So why not join with and commemorate the extraordinary women in your life to enjoy a sprawling buffet with international and local flavours.
Timings for the 50% Women's Day discount at Dusit Thani Abu Dhabi:
Breakfast: 6:30 am to 11:00 pm
Lunch: 12:30 pm to 3:30 pm
Dinner: 7:00 pm to 11:00 pm