Open letter to pregnant mums
Dear Yummy Mummy,
Hi, I'm Aneta. I'm the founder of Pregnancy PA, but more importantly I am a full-time mum to two beautiful little beings. 
For the last 10 years, I have worked with mums and mums-to-be from all stages and backgrounds as a Wellness Practitioner and a Personal Trainer. My role is to prepare, support and help women through some of the most overwhelming, yet beautiful moments during their pregnancy.
During my first pregnancy I was scared and anxious. Unfortunately, the midwives and nurses didn't really provide me with enough insight into what to expect or experience from pregnancy, childbirth and postpartum recovery. Surprisingly, I wasn't alone. Many new mums I know experienced the same, which had a negative impact on their wellness.
New mums are in unknown territory and this can be a really scary time. For this reason, I have created a special platform which new mums and pregnant women can trust, and feel at ease in the knowledge that I can support you in what to do and expect through all stages of your pregnancy. I am passionate about helping women maintain their wellness through this period of change.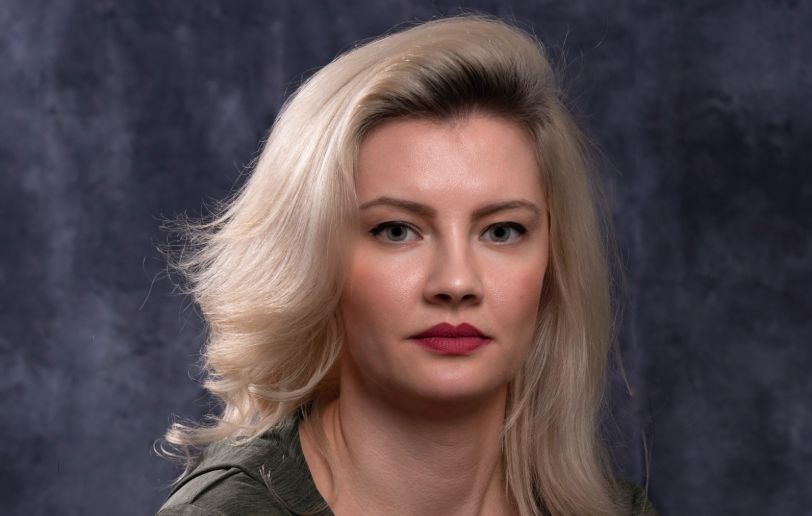 Pregnancy PA is a one-stop destination for mums and mums-to-be, and offers pregnant women and new mums the chance to have a full understanding of what to expect. 
I am here to help ensure that your wellness and fitness is taken care of through those precious nine months of pregnancy and beyond.
I wish all of you mums and mums-to-be well during this beautiful time in your life.
Aneta x
Website: www.pregnancypa.com
Email: Aneta@pregnancypa.com
Tel.: +971 50 218 0161
CLICK HERE  to find out more about the common concerns women have in pregnancy and how having your own Pregnancy PA can help you navigate the physical, emotional and wellness challenges to enjoy a fulfilling pregnancy.