Discover the future of education at Redwood Center of Excellence
Sponsored: Redwood Center of Excellence invites families in Dubai to discover quality education and the path to success, in the best environment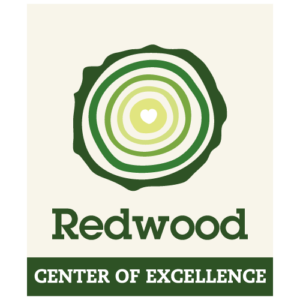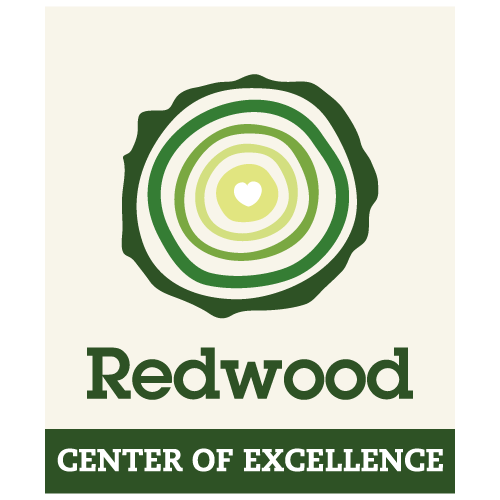 Sited in in Al Barsha Dubai, Redwood Center of Excellence (COE) is operated by the renowned Kids First Group which has provided trusted early years' education and care for over 10 years.
Purpose built, with a capacity of 420 children from ages 45 days to 6 years, the hub of innovation is pioneering an innovative, future forward and child-focused education experience, where each young talent is encouraged to reach their full potential.
This remarkable approach to developing future-ready children, is Redwood COE's response to recognising a new world era that demands dynamic learning needs and multifaceted methods. Redwood COE truly is invested in each child's present and future.
Understanding that children learn in different ways, Redwood COE uses an emergent curriculum that combines best practices from proven methods such as Early Years Foundation Stages (EYFS), Montessori, Reggio and Science Technology Engineering and Maths (STEM). Parents can rest assured of a team of highly qualified practitioners who are committed to providing children with the care and respect they deserve, in a stimulating and safe space. This empowers children to imagine, create, explore and play.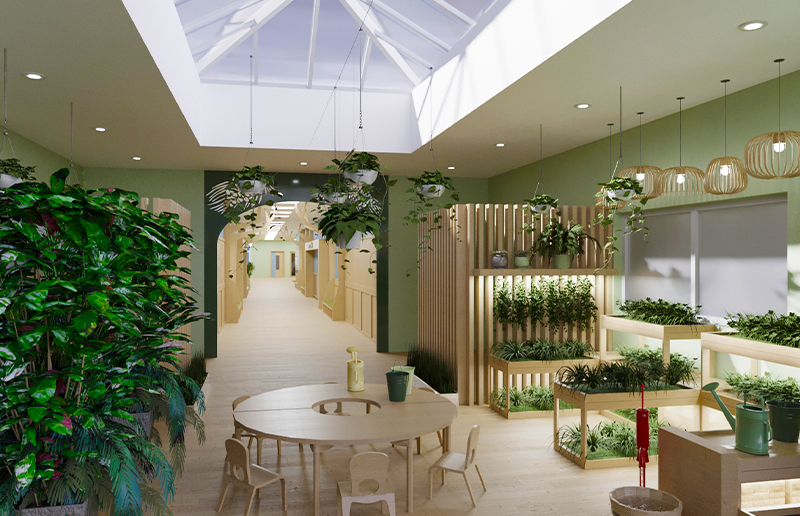 Keeping your child's wellbeing at the core of design, outdoor and indoor spaces are thoughtfully planned to encourage creativity, problem solving and social interactions. Nature sits at the core of both areas, with careful consideration taken to incorporate natural light and organic materials.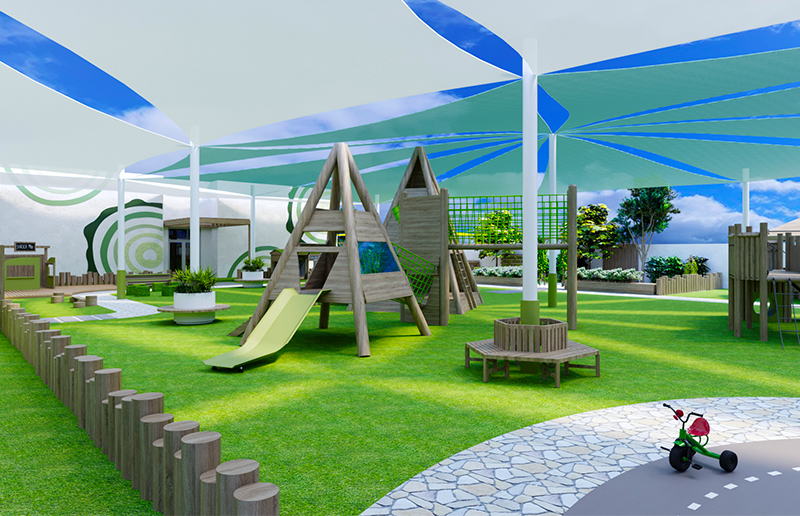 An array of modern facilities is also available, including an impressive library, IT lab, gymnasium, sensory space, music room and botanical garden. Cosy, yet spacious classrooms and an optimal practitioner to children ratio allows for a personalised learning experience.
Learning happens in varied activities throughout the day, which could include arts, music, languages, STEM experiments and more. Although these specific activities vary each day, children will always have daily indoor and outdoor play, meal breaks and quiet time to recharge. Redwood COE also actively provides parents with regular updates on their child's progress, sharing daily pictures, videos and termly meetings.
Finally, Redwood COE offers optimal convenience and ease of mind for parents and children with a wide range of flexible timings for families to choose from; as well as additional enrichment experiences such as term camps, summer camp and afternoon programmes.
Call 800CHILD or email info@redwoodcoe.com. Visit the website or Instagram.