Hummingbird Early Learning Centre increases its presence in the UAE
Hummingbird Early Learning Centre, one of the leading centres for early years education and development in the UAE and accredited by the UK's Pre-School Learning Alliance, has revealed the opening of its newest nursery branch in Dubai Airport Free Zone (DAFZA) in early 2023.
Hummingbird's new location, which serves the working population in and surrounding DAFZA, one of the Middle East's fastest-growing free zones and home to more than 3,100 firms, is outfitted with cutting-edge amenities.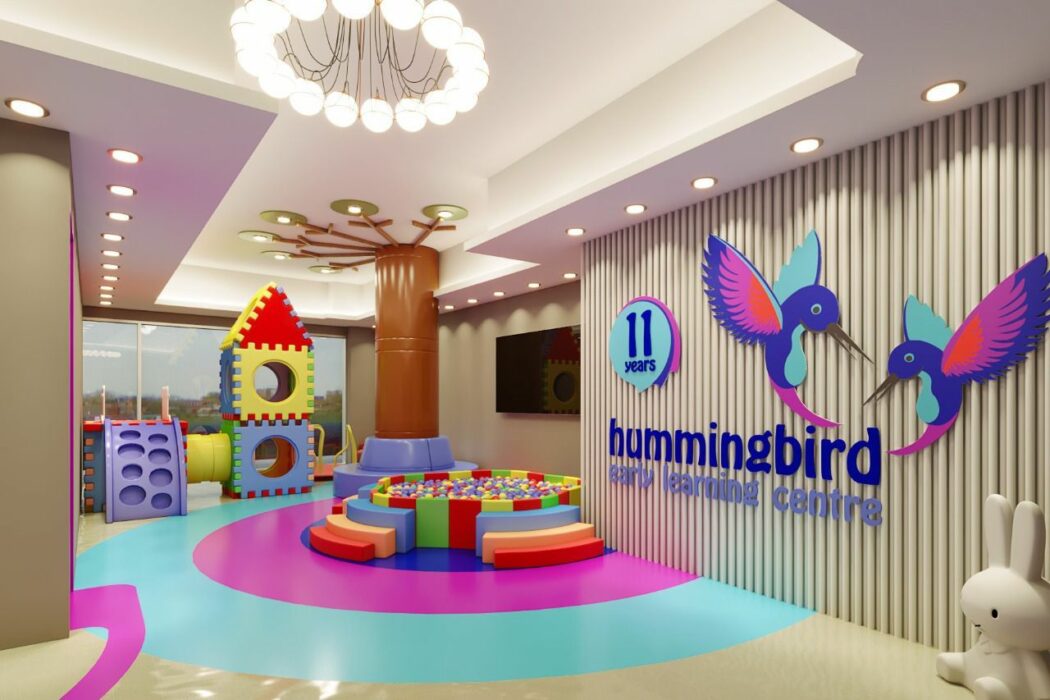 With a personalized and hands-on approach to childcare, it provides a home-away-from-home environment while incorporating a learning through play structure, ensuring each child receives the greatest care and attention throughout the year.
Before starting a nursery on Al Reem Island in Abu Dhabi in 2010 and expanding further the following year, Hummingbird was initially formed in 2008, followed by a pre-school in the same neighbourhood.
The DAFZA nursery branch is the company's fourth location in the UAE, and it provides children between the ages of four months and five years with a range of secure, engaging, and welcoming learning experiences built into the 400-meter-long facilities of the brand-new nursery. The new branch will contain an art studio, an open floor plan, and innovative teaching methods.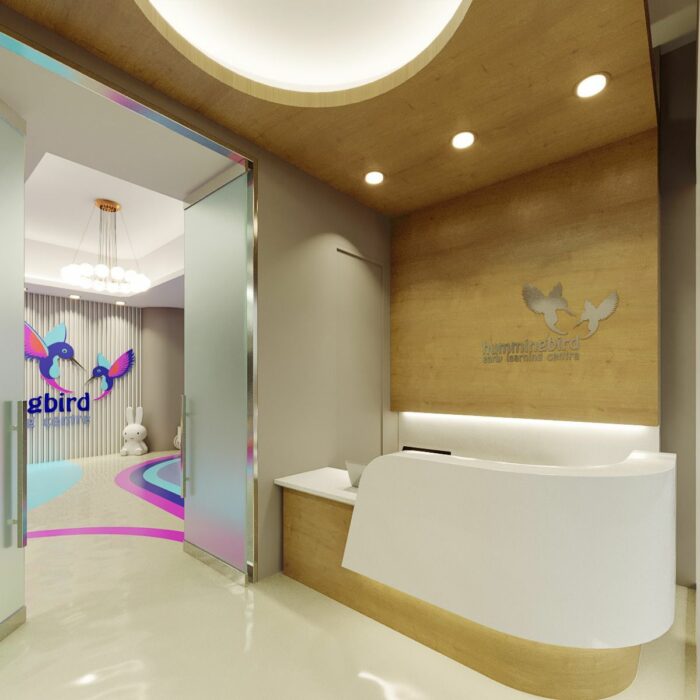 Understanding that parents require flexibility, Hummingbird DAFZA is open from 7 am to 7 pm, Monday through Friday.
Tanja Spasojevic, General Manager Al Tamimi Investments (ATI) Education – Hummingbird and Ora nurseries said: "We are thrilled to grow our family in the UAE and very excited to welcome children and parents to our new DAFZA nursery from the 2023 – 2024 academic year. DAFZA is a thriving community, and we look forward to supporting the development of every child within this prestigious neighbourhood. We also recognise that flexibility is key, and by operating the longest opening hours in Dubai, we're able to provide the best possible support for hard-working parents in the area."
Dani Tabbara, COO, Al Tamimi Investments says "For over a decade, Hummingbird Early Learning Centre has been serving the growing community of working parents who want to provide their children with the best opportunities for early learning and education in a caring, secure and stimulating way. This newest nursery opening in DAFZA is testament to the brand's reputation and serves to strengthen our presence in the UAE."
Pre-registrations are now open for the January, 2023 term. For more information, visit the website