Dubai Sports World opens its doors, in time for summer
Keep the kids engaged with sports this summer at Dubai Sports World, the UAE's largest indoor sporting venue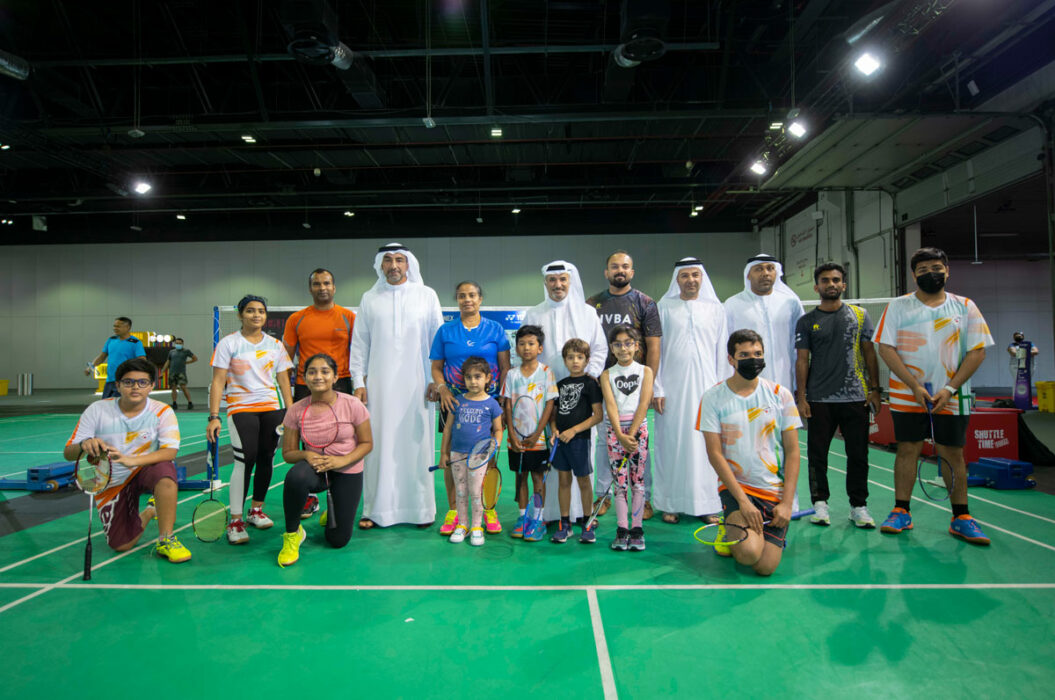 The annual multi-sports initiative, in its 12th edition, has opened its doors in time for the summer season and welcome children and adults of all ages. This year, the destination will remain open for 23 weeks through the summer, from now until September 21.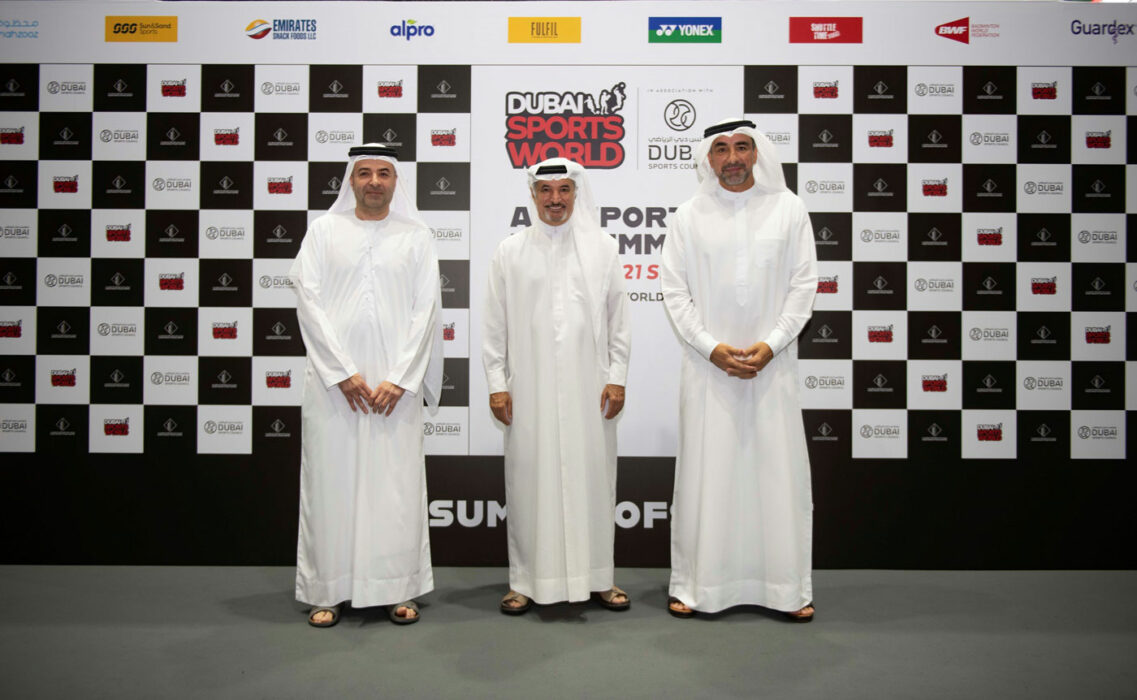 His Excellency Saeed Hareb, Secretary General of Dubai Sports Council, in the presence of Mahir Julfar, Executive Vice President – Venue Services Management, Dubai World Trade Centre, declared the venue open and explained the reasoning behind the extended period of operations. "Running for 23 weeks through the summer, the 12th edition of Dubai Sports World offers a broad range of sports and physical activities in line with the UAE leadership's vision to cultivate a healthier, fitness-oriented lifestyle," he said.
To make the 23-week initiative a reality, Dubai World Trade Centre (DWTC) has transformed Za'abeel Halls 3-6 into the UAE's largest indoor sports destination, spread across 20,000sqms and set up for an array of sports and academic coaching. Running from 8am until 1am every day during Ramadan and 8am to midnight every day thereafter, the venue offers facilities to play badminton, basketball, cricket, football, padel, tennis, table tennis and volleyball.
The interconnecting halls serve as a self-contained and exclusive space that features its own separate parking facility with direct access from Al Mustaqbal Street. Among the facilities on offer are 18 badminton courts, three basketball courts, a cricket pitch, two padel courts, six football pitches, eight table tennis tables, two tennis courts and two volleyball courts.
All sporting activities within DWTC abide by Government of Dubai and Dubai Sports Council guidelines, ensuring a safe experience for all.
Dubai Sports World runs from April 1 to September 21 at Za'abeel Halls 3-6. Court reservations should be made online or through the free Dubai Sports World smartphone app. Call  800DWTC (3982) or email DubaiSportsWorld@dwtc.com. Visit Instagram.