Kcal launches a new menu for the whole family
The popular health-focused restaurant and meal delivery service in the UAE, Kcal, has introduced a brand-new menu with over 30 delicious and healthy dishes ideal for your entire family.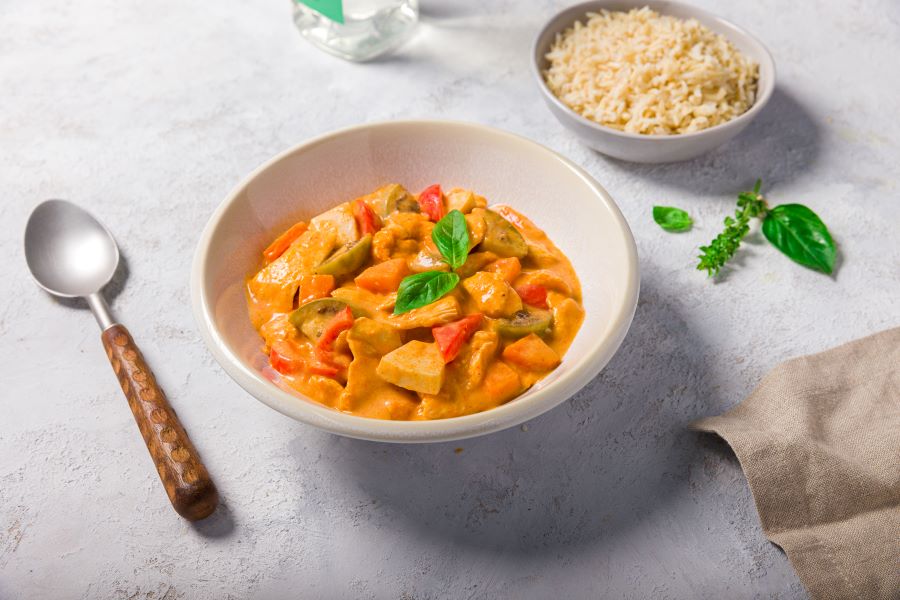 Each calorie-counted item on the menu has been approved by Kcal's experienced nutritionists and was created by in-house specialists with the goal of promoting both body and mind.
The professionals at Kcal not only recognize how crucial honesty is when discussing diet and food, but they also give it top priority. Every item on the menu includes a detailed ingredient list, calorie count and macro breakdown, so that you can make informed decisions about your meals.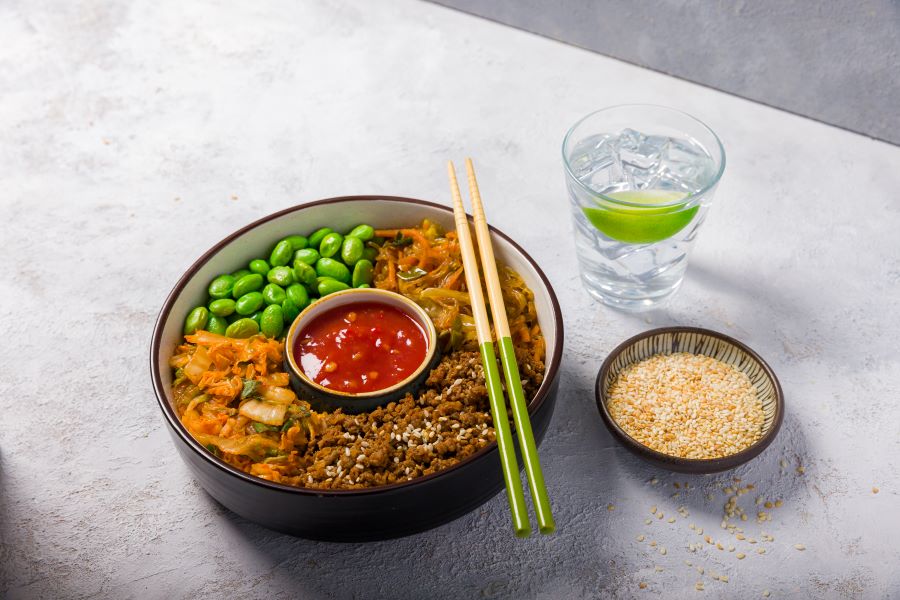 All of these foods are recommended by nutritionists and freshly made by expert chefs utilizing premium ingredients.
The extensive menu offers everything from well-known favourites to wholesome meals and delectable snacks, such as breakfast muffin filled with cheese, egg and turkey bacon, hearty salads filled with protein, energizing drinks and more to satisfy every craving and nutritional need.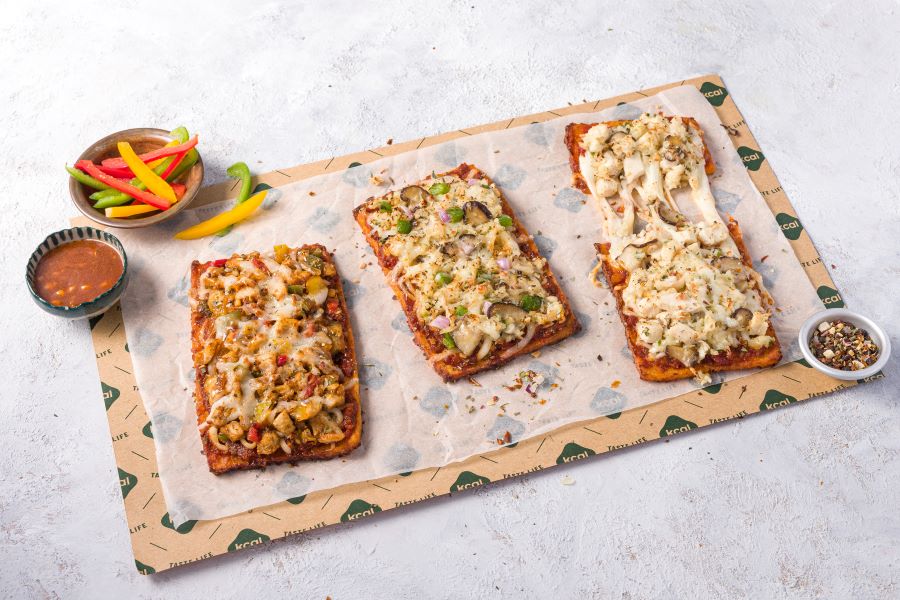 You can also choose from a variety of international-inspired delicacies, such as a hearty club sandwich, a flavourful bibimpap prepared in Korean-syle, a fragrant Thai red chicken curry and a delightful salmon ragout.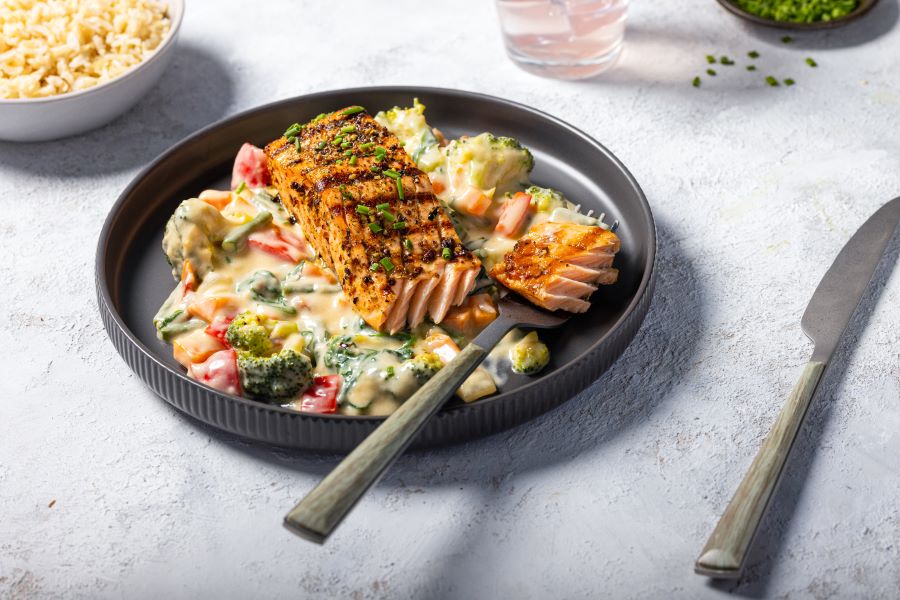 Additionally, standout sweet treats include a nutty, fudgy chocolate brownie made with heart-healthy avocado and sweet potato, a creamy peanut butter and jam cheesecake with an almond flour base, or a high-protein peanut butter shake.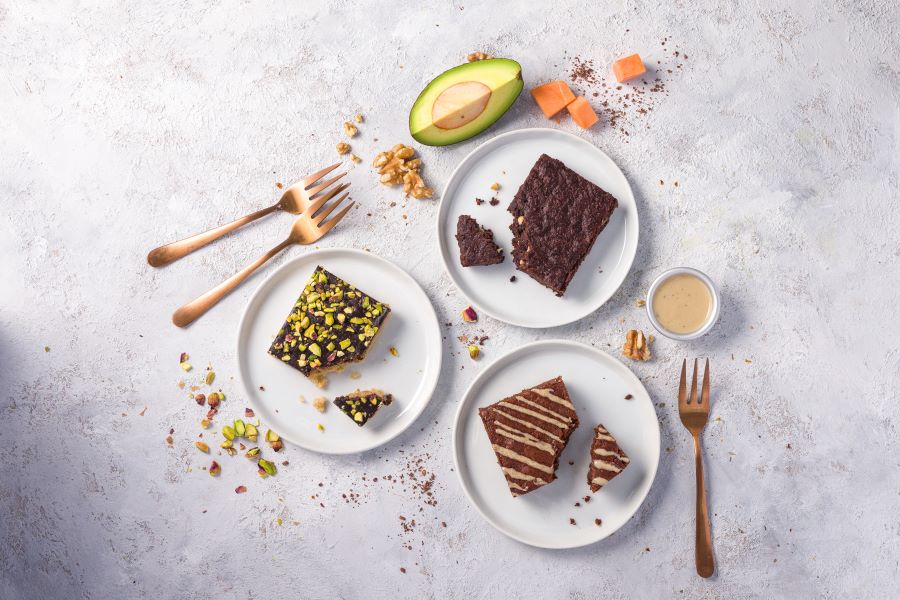 Kcal is committed to long-term healthy eating and strives to make it straightforward, practical and uncomplicated. You can select from a wide variety of healthy foods that are suited to your unique preferences, needs and nutritional objectives.
For more information, visit the website or Instagram