Ciel Spa at SLS Dubai launches Khus+Khus herbal fusion massage
Experience the ultimate pampering session with Ciel Spa's latest treatment, Khus+Khus herbal fusion massage.
Khus+Khus' product line uses plants' special therapeutic properties to create expertly created skincare products. Khus+Khus was developed by Kristi Blustein, an Emirati master herbalist and authority in Ayurvedic medicine, with the goal of using plants to promote growth, healing, and consciousness expansion through gentle skincare products.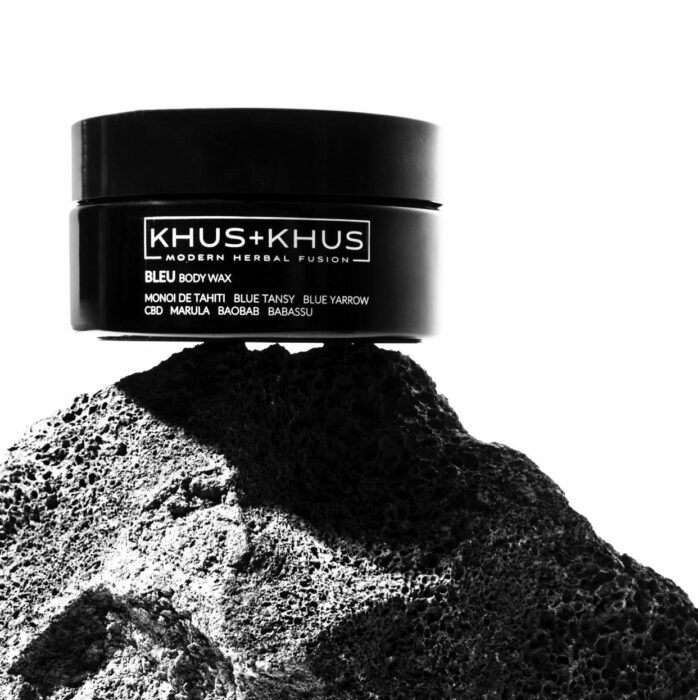 The high-end skincare line, which takes its cues from traditional plant remedies, has multiple health advantages for every body area and was especially designed to treat and calm the senses.
The Khus+Khus Herbal Fusion Massage is offered as a 75-minute or 90-minute treatment. Clients who choose the 75-minute option will have a full-body massage utilizing the finest serums and body wax, with a skilled therapist using rhythmic strokes to soothe the nervous system and improve circulation.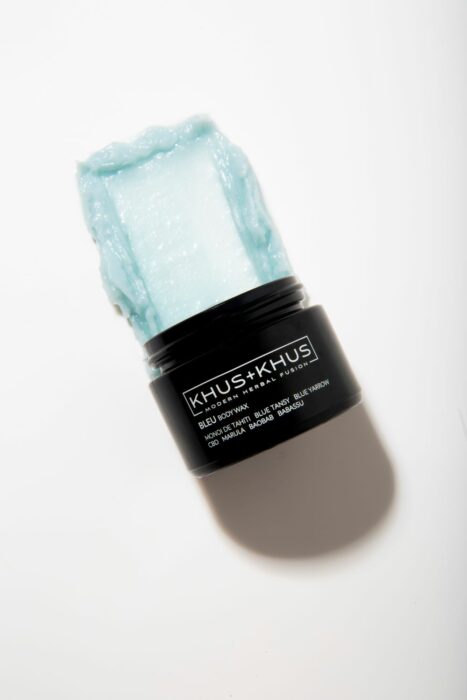 The 60-minute body massage is part of the extended 90-minute option, which also includes an additional 30-minute face, neck, and head massage that involves calming the face for a radiant appearance and massaging the scalp in a smooth manner.
CBD, which has been shown to have both anti-inflammatory and relaxing benefits on the body, is one of the key distinctive elements found in the items used for the Herbal Fusion Massage. The addition of baobab, which is abundant in sterols, vitamins A, E, and F, results in a superb skin-healing oil. Not to mention the "skincare superpower" ingredient wild carrot, which has oils that heal wrinkles, dermatitis, and psoriasis.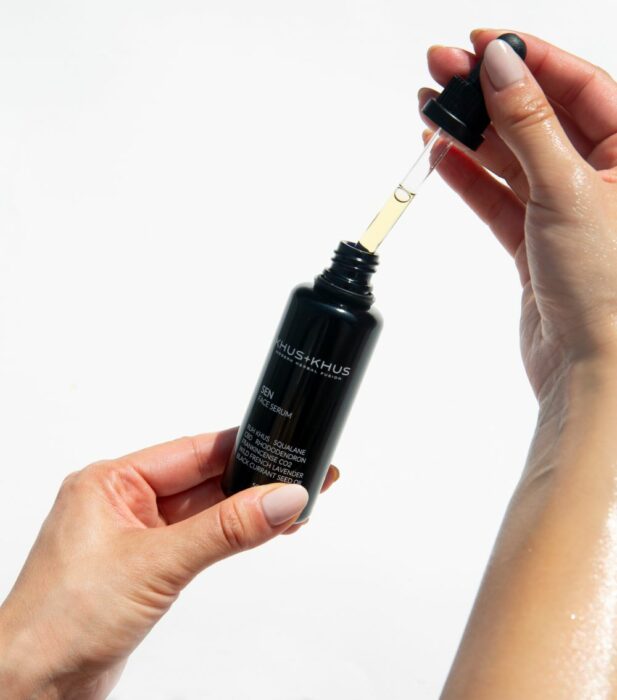 Khus+Khus, which is bursting with botanicals, encourages the regeneration of healthy cells and maintains the health of existing cells and tissues.
This restorative and revitalizing treatment also includes a soothing herbal tea and healthy snacks, such as asparagus nigiri and yellowtail tirado.
Ciel Spa, SLS Dubai. AED690  for 75 min body massage. AED780 for 90 min (60 min body massage + 30 min face, neck and head massage). Call +9715 6417 3887 and visit the website or Instagram