Frame by Sarah Battikha opens in Dubai
Renowned beauty and skincare entrepreneur Sarah Battikha has launched a new dermatological clinic, Frame by Sarah Battikha, in Al Wasl Road in Jumeirah 1, offering a distinctive blend of cosmeceuticals, technology, and medicine.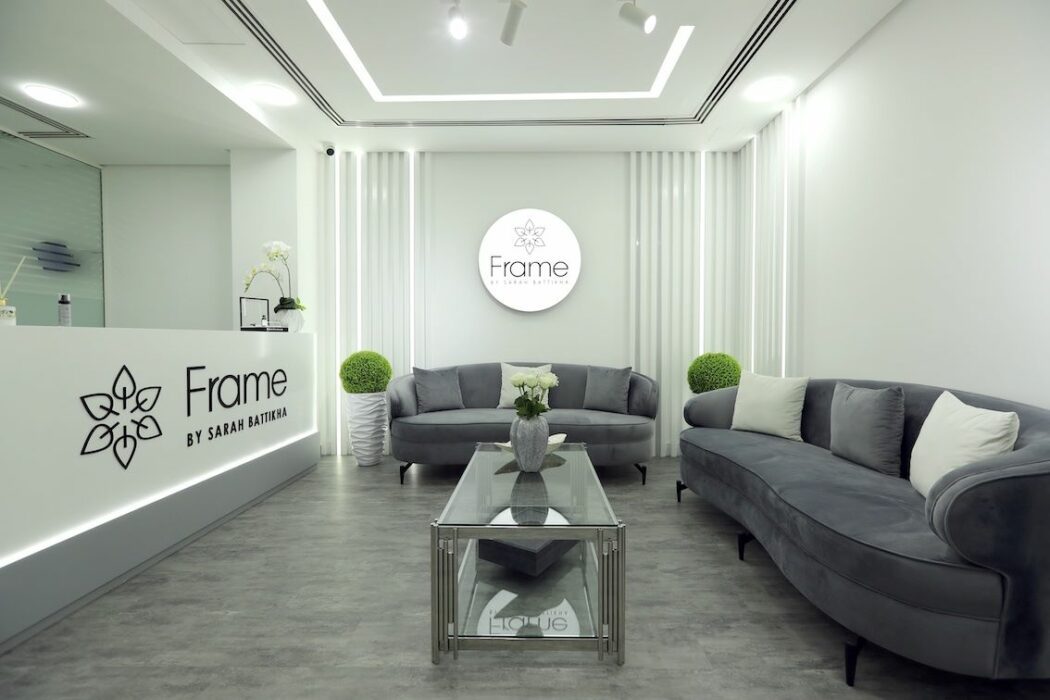 The UAE is the brand's first location outside of Switzerland. The clinic provides a wide selection of fantastic treatments for both men and women, all of which are carried out by a group of highly skilled and experienced specialists.
Through the use of cutting-edge technology, Frame by Sarah Battikha offers a personalised experience where each service is tailored, adapted and personalised to the individual.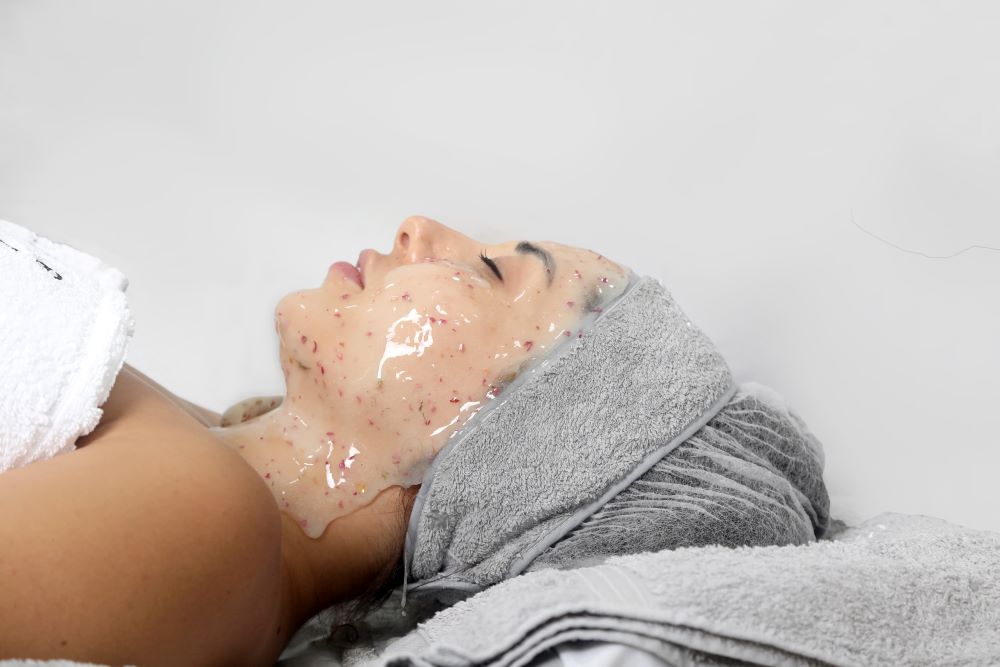 Any skin issue or condition can be treated by the variety of facials given at Frame by Sarah Battikha, such as facial peels, mesotherapy, microneedling, HIFU and the company's unique Frame facials, which promise to cleanse, brighten, and lift the skin. The clinic takes pride in providing treatments that not only enhance looks but also help to improve physical and mental wellbeing.
When it comes to body enhancements, Frame by Sarah Battikha provides a number of procedures that address any body condition, including trademark facials, laser hair removal, microneedling, body peels, and the cutting-edge Celliss machine, which employs technology to mobilize and compress fat while promoting the body's natural cleansing process.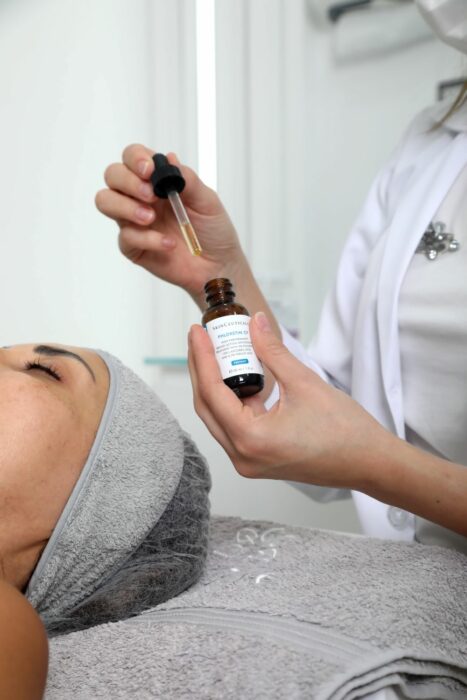 Speaking about the launch, Founder Sarah Battikha said, "The opening of Frame by Sarah Battikha brings an opportunity for both new and existing clients who frequently visit us whilst holidaying in Switzerland, a closer-to-home location in the heart of Dubai. We are excited to offer the most luxurious experience to our guests, where results-driven invasive and non-invasive aesthetic skincare procedures are performed by fully trained team members.
Coming from a hospitality background, attention to detail and a truly personalised service is of utmost importance to me and as such, we offer a thorough consultation to all clients, as well as a unique skincare prescription that meets each individual's needs.  We look forward to welcoming Middle East residents and showing them a new and unique way to enjoy beauty and wellness."
Monday to Saturday from 10am-7pm. Call +9714 3558 959 and visit the website or Instagram