Protect your skin all year round with the new SunKiss SP50 collection
After months of research and testing, SunKiss has launched two new formulas, Defying Daily Face Protection SPF50+ and Invisible Sun Shield CocoLime SPF50 to keep your skin safe from the sun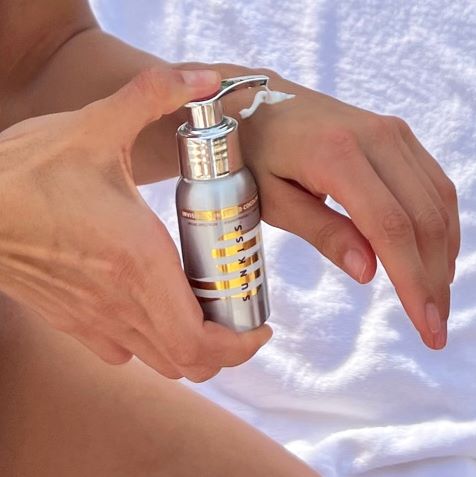 The cutting-edge technology and premium components that have made SunKiss so well-known are present in both formulas. They come in the sleek SunKiss aluminium bottles and are made entirely of reusable, refillable, and recyclable materials.
Additionally, they are reef safe, silicone-free, vegan, cruelty-free, and paraben-free. The compositions are also water-resistant for 40 minutes before requiring reapplication, so you and your family can wear them with confidence when cooling off in the beach or pool.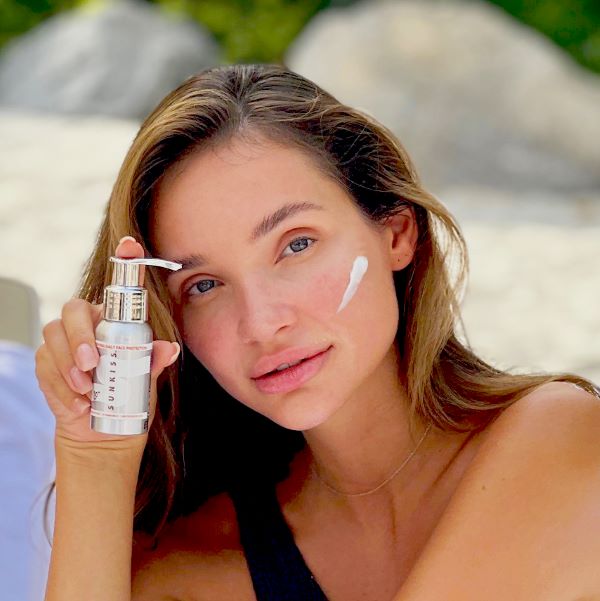 Even if you don't spend the day poolside, you still need to wear sunscreen as ultraviolet radiation from the sun is a well-recognised factor for both the development of skin cancer as well as photo-ageing.
The Defying Daily Face Protection SPF50+ offers a completely invisible transparent veil, making it ideal for use as a primer beneath makeup and while out and about. The formula is fragrance-free and was developed to be wearable even by people with delicate or sensitive skin. Its combination of skin-loving vitamins and minerals works to promote collagen and moisture while preventing premature aging.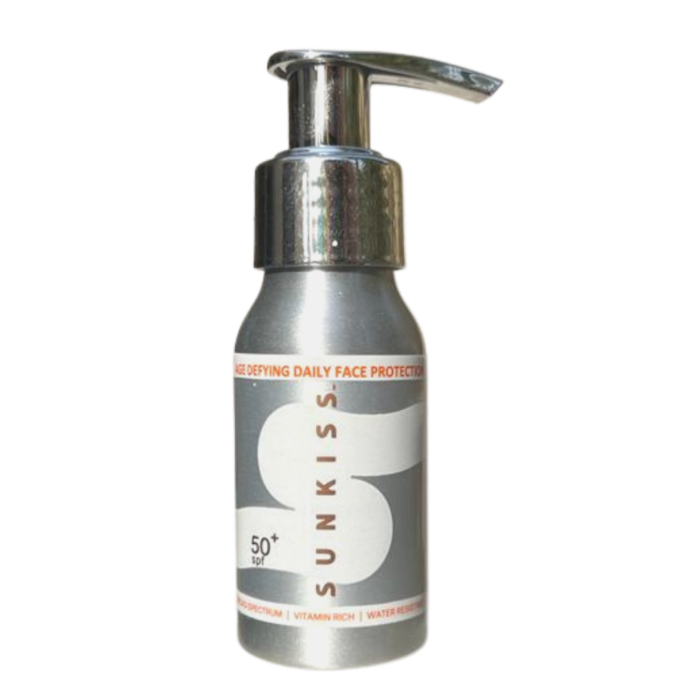 With its combination of chemical and mineral filters, the second new formula, Invisible Sun Shield CocoLime SPF50, offers a better broad-spectrum shield and coverage from UVA and UVB rays. It makes for the ideal seaside companion, providing an imperceptible layer of sun protection, and is infused with an enticing combination of coconut and lime.
Additionally, the composition contains skin-benefiting components. Think of aloe vera, which is abundant in antioxidants and enzymes that help soothe and protect, jojoba oil, which is filled with vitamin E to moisturize and increase skin elasticity, and shea butter to help soften and hydrate.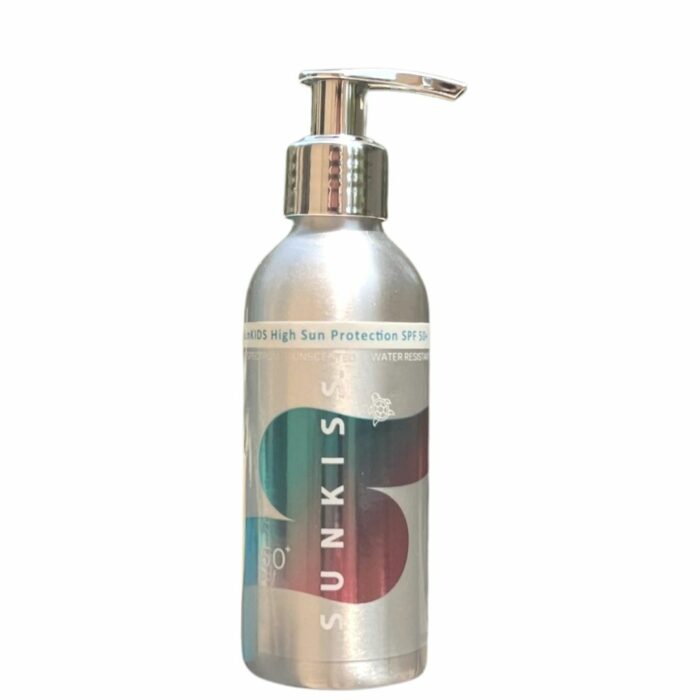 SunKiss currently has a formula specifically designed for each member of the family, and it also boasts lip care and after sun.