Great back-to-school deals for the whole family
From cool new kid's collections to interactive activities for students and family brunches, here are our suggestions to end the summer break with a smile on your face
Pan Emirates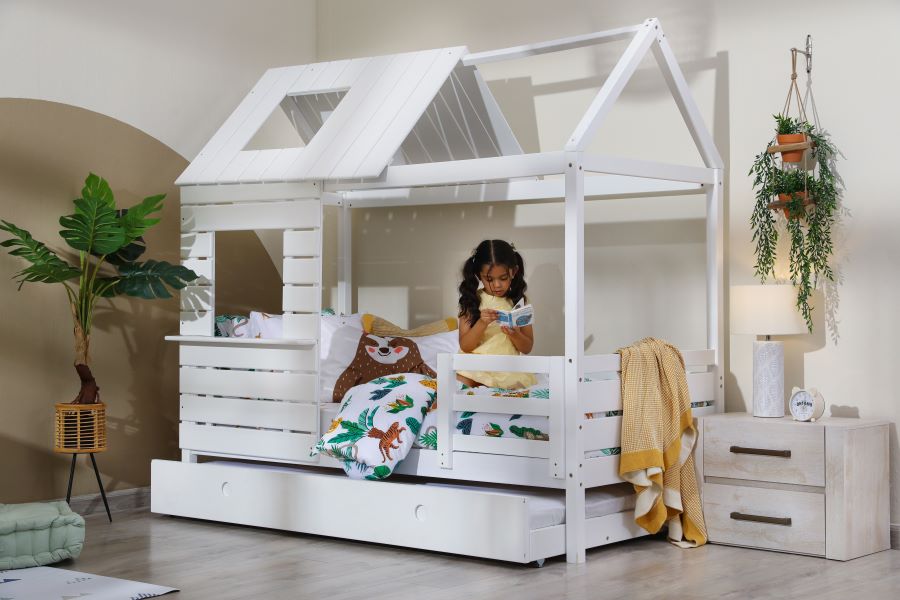 Pan Emirates is offering a fantastic range of school and home essentials to get them ready to go back to school. As part of their "Dream Big, Little One" campaign, the leading home-grown interior brand has unveiled their newest kids' collection, which includes essential items for your child's bedroom, playroom, school supplies, and more.
This creative assortment captures children's imaginations and provides them with the conditions and resources they need to dream big and succeed. You will find everything you need to give your child's area a mini makeover for the new term, including colourful and cosy seating options, quirky clocks, soft pillows, and much more.
For more information, visit the website or Instagram
Bawabat Al Sharq mall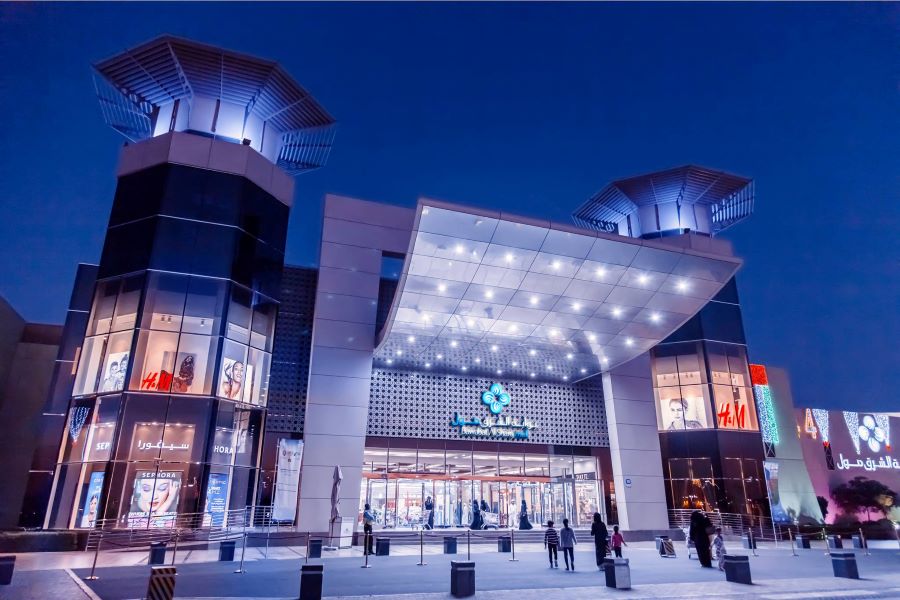 This year, kids will return to school with a big smile on their faces as Bawabat Al Sharq mall has prepared ten days of nonstop fun for them just before they say goodbye to their summer break.
Children who visit the mall between August 19 and August 28 can explore a World of Wonders that was inspired by adventure novels. Young minds of all ages can take part in entertaining games and interactive activities every day from 2 to 10 pm with the goal of inspiring their imagination and ingenuity. Their senses will be captivated by the auditory and visual effects as they are submerged in a jungle of delight. Students can engage in activities such as building and searching for fossils, throwing rings, and other thought-provoking ones. There will also be many surprises to find, such as several gift cards.
For more information, visit the website
Radisson Blu Dubai Deira Creek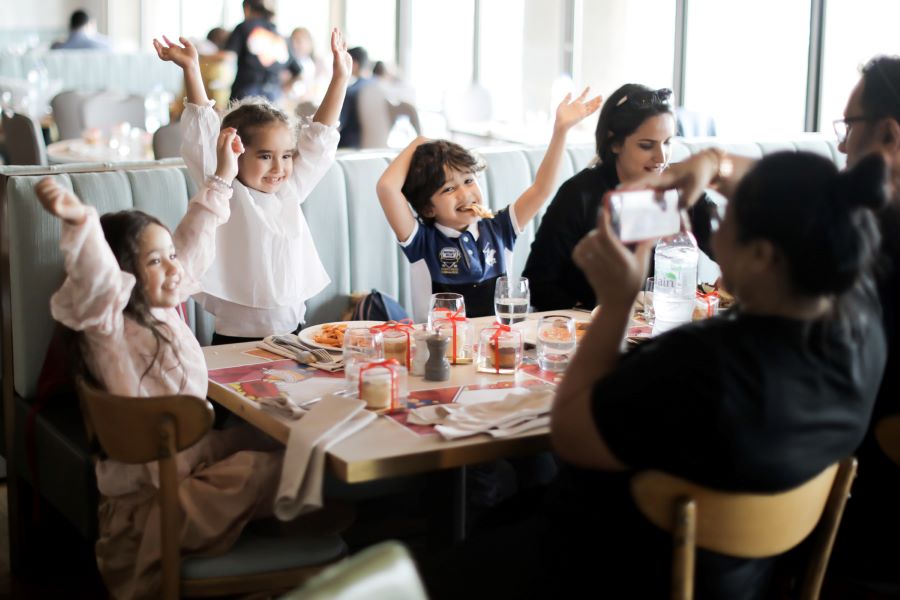 Dubai's original family-friendly brunch, serving over 200 dishes of different cuisines from 4 of its award-winning restaurants, is hosting a back to school special. Win incredible back-to-school goodies as you stylishly round out the summer! Bring your family to the Radisson Blu Hotel Dubai Deira Creek's weekend brunch in Aseelah for live pizza and pasta making, live grilling, live teppanyaki and a dessert station.
August 20 & 27. From 12-4pm. AED199 per person and AED99 per child. For bookings click here. Call +9714 205 7033 and visit the website or Instagram
Cutting Edge Hair and Beauty Salon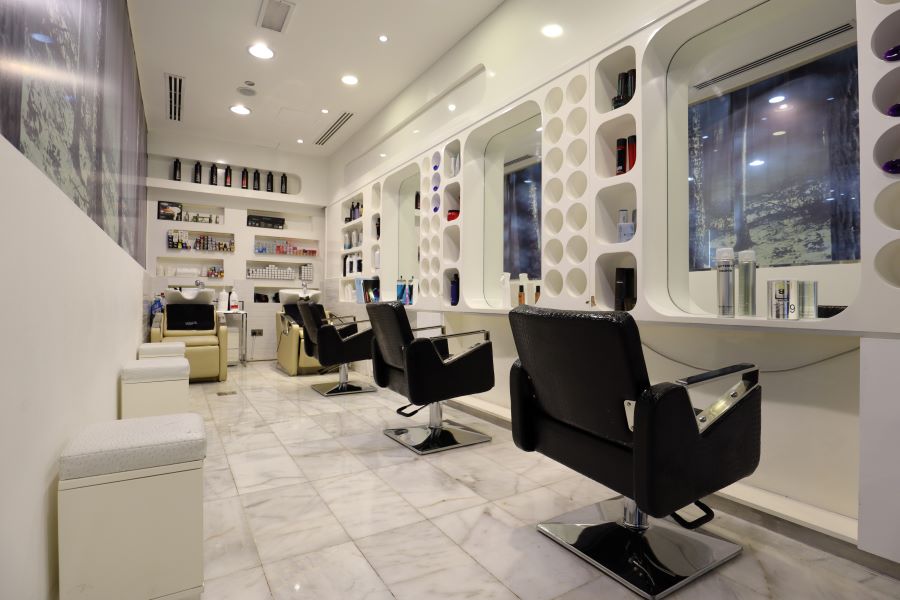 Whether you are the student, the teacher, or the parent – from studying to after-school sporting/school events to PTA meetings, there is something exciting about it all. Cutting Edge Hair and Beauty Salon is here to ensure you are prepared for the new school year.
Enjoy 50% off on all services until August 31, including weekends. Sit back and relax while the experts at Cutting Edge take the helm.
For more information, visit the website or Instagram
TYPO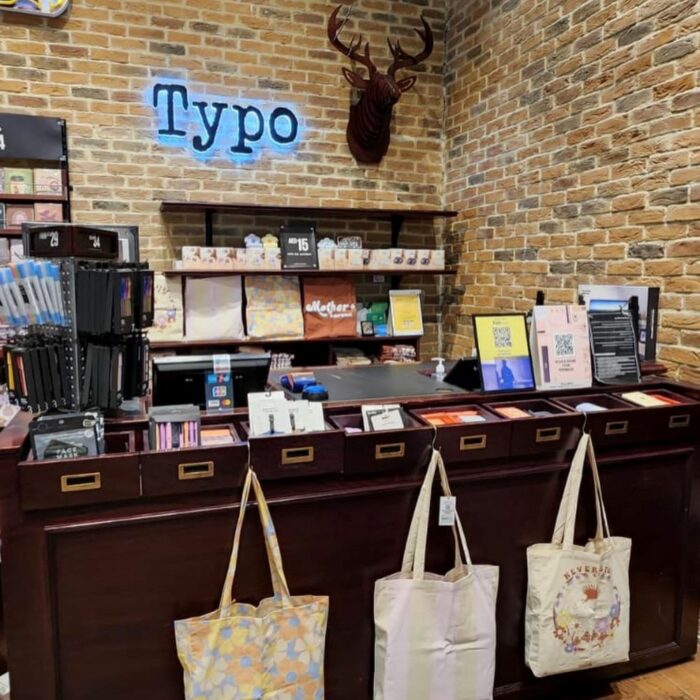 Plan the most stylish 'Back to School' look with TYPO's latest Back to School collection. The Australian-born retailer is renowned for its unique gifts and stationery. Typo has something for everyone in a variety of categories, including bags, lights, décor, and travel and tech gear, as well as humorous cards and presents.
TYPO's collection is known for connecting with distinctive personalities via colour, art, and design.
For more information, visit Instagram
Carrefour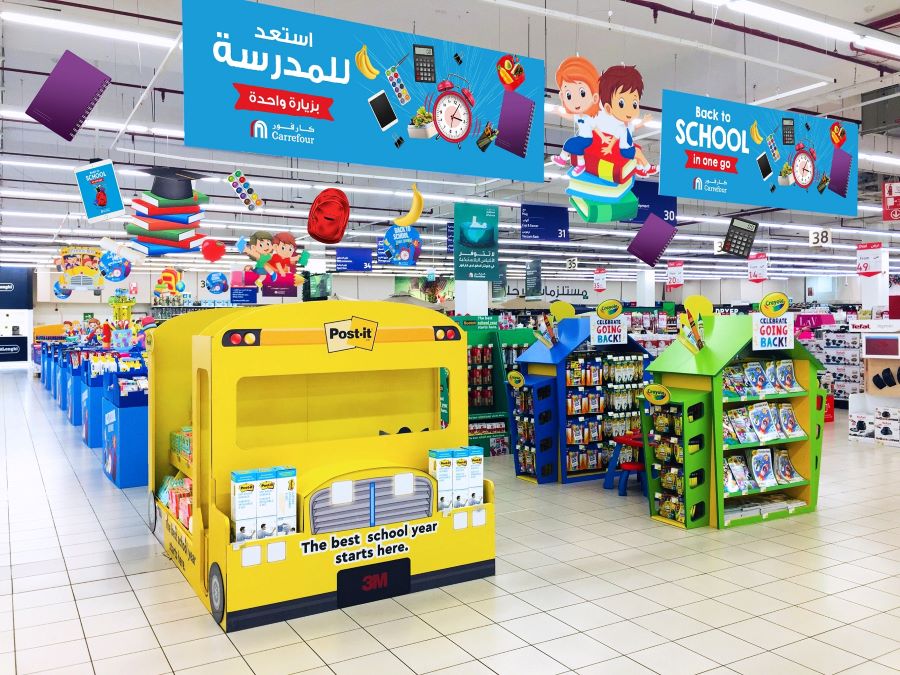 Back-to-school shopping season is quickly approaching and Carrefour, owned and run by Majid Al Futtaim in the UAE, has launched its "All In One Go" campaign offering extraordinary savings on school supplies of up to 50% off through the end of August along with thrilling contests, awards, and prizes.
This month, Carrefour is also giving customers the chance to win exciting prizes when they spend AED50 or more including a family holiday to Disneyland Paris, an electric scooter, and an iPad. In addition, many brands including Sharpie, Maxi and Post are offering exclusive discounts of up to 30 per cent off for members of Majid Al Futtaim's loyalty program, SHARE.