Hatta Resorts by Dubai Holding launches its eagerly anticipated Season 5
Hatta Resorts by Dubai Holding opens its much-awaited Season 5 with enticing lodging options, thrilling new adventure attractions, and an expanded calendar of events
The scenic Hajar mountains, where temperatures are typically several degrees cooler than the city, are poised to draw record numbers of local, regional, and foreign visitors. The eco-tourism hub's diverse selection of lodging, entertainment, and dining options is now open to welcome guests throughout the season.
The exciting region is opening a brand-new, multipurpose adventure ropes course that will cater to thrill-seeking children and adults. Yoga enthusiasts can also take advantage of sunrise and sunset yoga classes at the location during this time.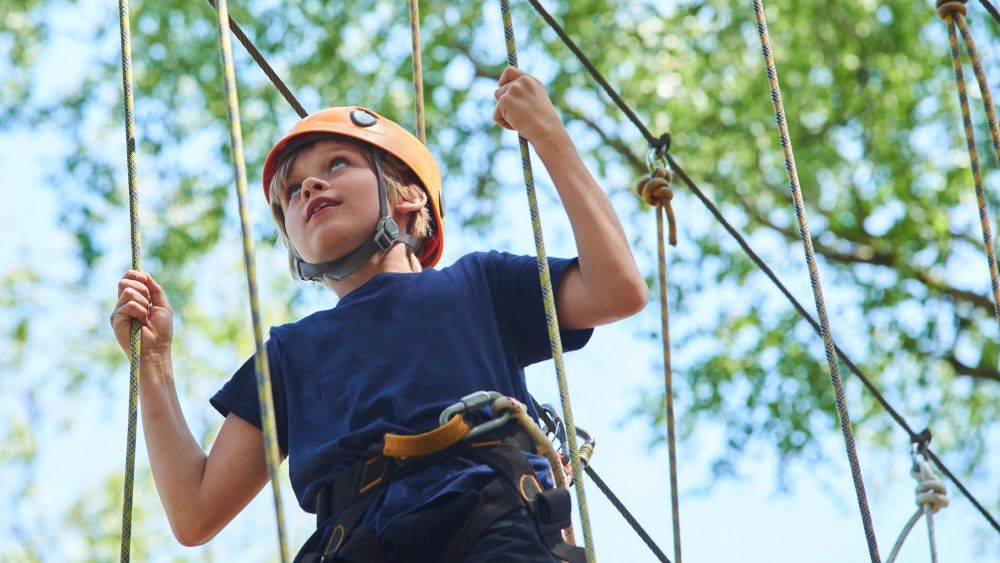 The all-action attraction roster for this year includes also ziplining, mountain biking, four-wheel electric off-roading 'Rovers,' horse and camel riding, rock climbing, paragliding, hiking, kayaking, pedal boating, football zorbing, archery, and axe throwing, to name a few.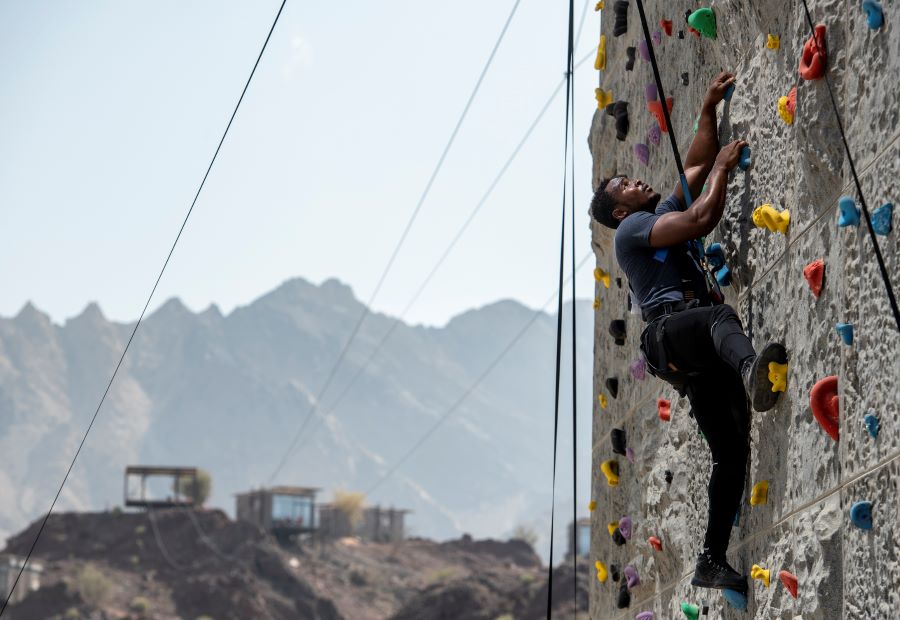 For the first time, adventurous travellers looking for distinctive overnight accommodations can now eat a complimentary breakfast inside the largest wildlife reserve of the emirate. Accommodation options include Sedr Trailers at Hatta Resorts – the region's first trailer hotel; Damani Lodges at Hatta Resorts – a series of cosy and secluded lodges amidst the mountain ranges; the Caravans at Hatta Resorts – bespoke caravans catering to families; and the Domes at Hatta Resorts – lavish glamping tents with panoramic views.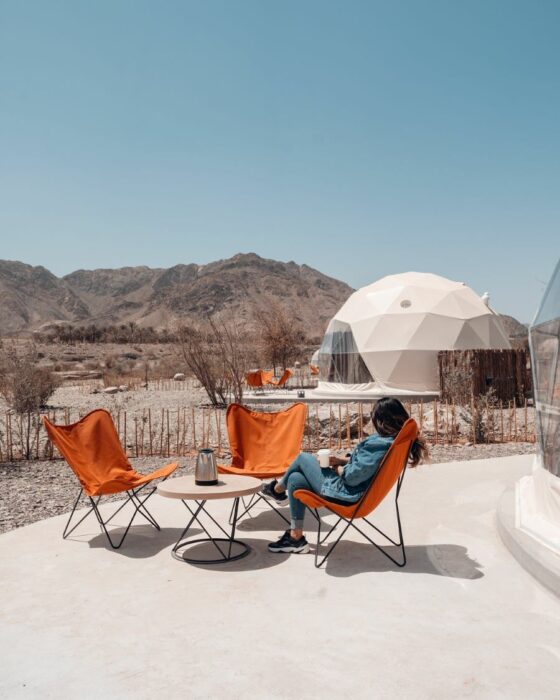 Hatta Resorts has also partnered with Tickit, a ground-breaking rewards program that provides users with a simple, quick way to accrue and use points. When you make a reservation using one of their linked credit cards from the Tickit Rewards app, you instantly earn 3% of the points on that card. By paying for your season's stay with a Visa credit or debit card issued in the UAE by September 25, 2022, you will be entered to win a trip for two to the FIFA World CupTM 2022, which will be fully paid for. Members of Tickit receive one entry into the drawing for every AED100 spent.
For those choosing traditional camping in their own vehicles and tents or tourists visiting Hatta for exciting day adventures, there are many dining options available such as the Wild Café, Sedr Bites, Taste of Hatta or Damani Bites.
For reservations and more information, call +9714 820 5500 and visit the website or Instagram