#HealthLove is taking place this March at Times Square Centre
Celebrate all things women and women's health at the free-to-attend #HealthLove event this March, at Times Square Centre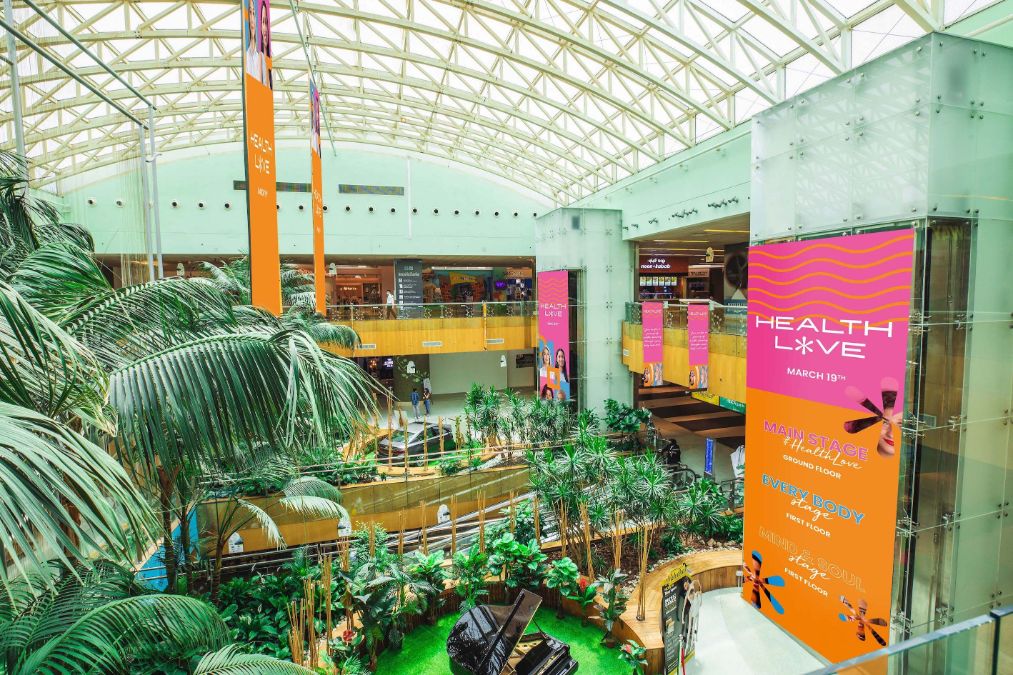 The #HealthLove event is all set to take place on March 19 from 10am to 8pm at Times Square Center, Sheikh Zayed Road, Dubai; and everyone is invited to attend and participate free of cost, with no pre-booking required.
#HealthLove will feature motivational talks on women's health; whilst inspiring, empowering and educating the wider community on the importance of mind, body and soul well-being. You can also look forward to learning opportunities, nutrition and self-care advice, health testing counters, family workshops and fitness happenings. Bring the children along too, as the event will also offer special activities for kids.
A main stage will host motivational talks from experts in sleep, skincare, menopause, fertility, nutrition and relationships, on all aspects of female and family healthcare. A mind and soul stage will be dedicated to mental health and mindfulness; and an every body stage will offer exercise and fitness classes such as yoga and cardio kickboxing to get you and your family moving and your heart pumping.
Expect to hear words of wisdom with talks on Mastering Your Emotions: Blueprint of Love & Happiness from Dr. Navana Kundu; Gut health and the importance it plays in overall health from Dr. Shefali Verma; Get it Right from the Start! Building the right eating Habits for kids with Dr. Rouba Abdennour, MD Specialist in Paediatrics and Adolescent medicine at King's College Hospital London; Hair, spots and dots: An honest discussion about women's most common skin concerns with Dr Natalia Spierings from King's College Hospital London and model and influencer Caroline Labouchere; Maximising IVF success from IVF Support Dubai; Empowered Dating from Christiana Maxion, Dubai Matchmaker and Dating Coach and more.
Health Screening opportunities include, Teeth checks from ConfiDent Dental Surgery Clinic from The Palm; Teen skincare masterclass from Furless Institute; Nabta Health with various testing opportunities; Air health education from Airzones and more.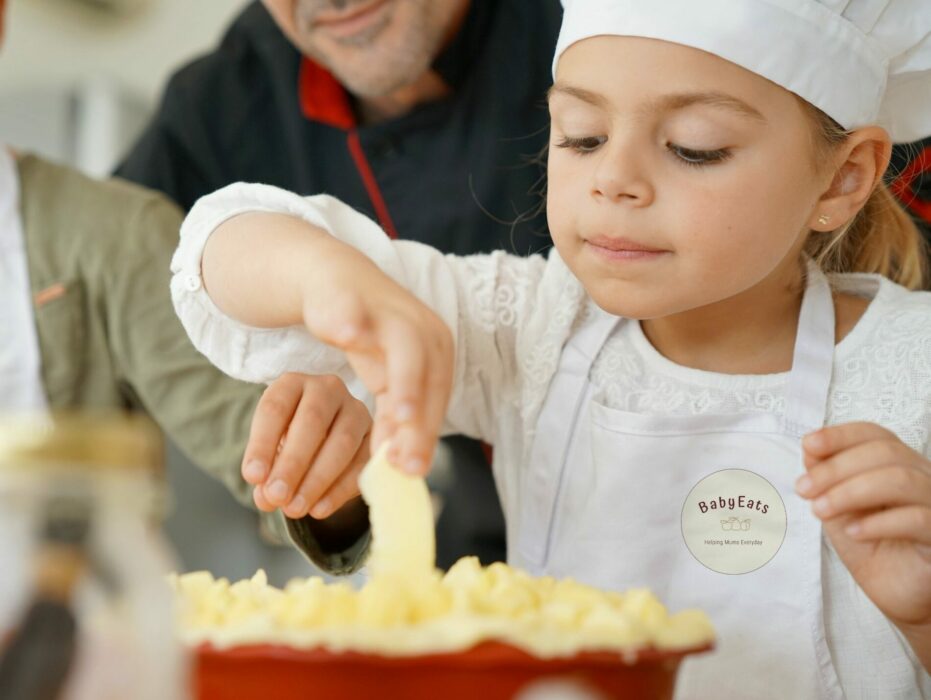 You can also take your pick from Amazing Activities taking place, such as Reiki Healing from Jane Elizabeth of Miracles Dubai; Healthy, edible cookie dough making with BabyEats, followed by plaster figurines for painting and natural playdoh with Neuroplay; Kids and adult Zumba from Zumba Middle East; Beatbox from Junk Dubai; Yoga from Wellbee; Empowering women with photography from Kim Jefferson Photography; Hair fixes and pick me ups from BeBar; Aromatherapy treatments from The Lab Room and more.
Visit the website.