Mark your calendars for this marionette show in Dubai
Take the kids along for an exciting Marionette play based on Eric Carle's classics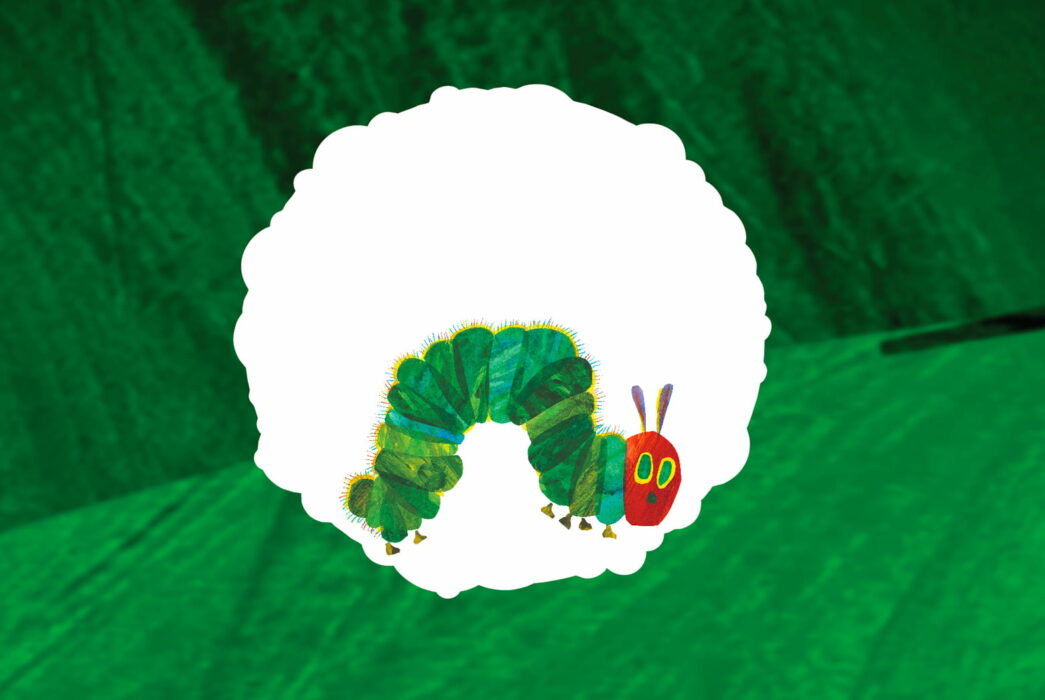 This February, kids aged between one to six are in for a treat at The Theatre – Mall of the Emirates. A marionette show based on four children's books is all set to take place on February 26 and 27.
Expect the little ones to be entirely captivated by the puppet show that will feature classics from the renowned American author, designer and illustrator of children's books, Eric Carle.
Expect a 50-minute production of The Very Hungry Caterpillar, Brown Bear, Brown Bear, 10 Little Rubber Ducks and The Very Lonely Firefly. The engaging spectacle will be performed by three talented artists and their 75 puppets.