Discover Stokke, the premium children's brand that helps parents raise confident children
Stokke, the worldwide acclaimed luxury children's brand, is expanding its presence in the Middle East market, with MAPYR, a prominent infant and children's brand distributor, now overseeing the brand's distribution in a rapidly expanding region.
Stokke's Nordic history has been deeply ingrained in the brand's DNA since its founding in Norway over eight decades ago. Design is profoundly entrenched in a strong dedication to craftsmanship and quality. Stokke was founded in 1932 by Georg Stokke, who established a family history of producing beautiful, functional, and, above all, simple furniture. Stokke altered its direction forty years after its founding by designing products especially for children.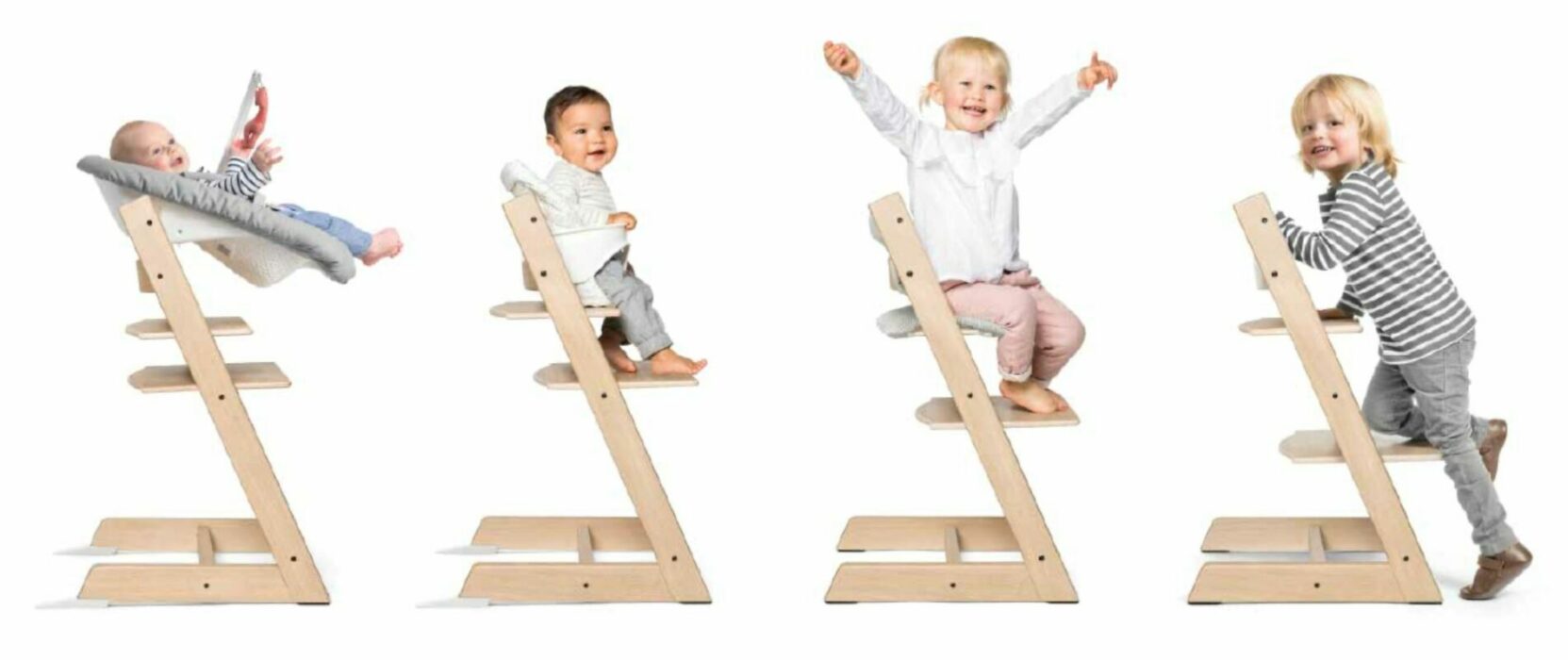 Stokke is best known for its multiple award-winning, famous Tripp Trapp® Highchair, which revolutionized the children's chair market in 1972. Stokke designed a clever chair that grows with your child and is effectively a 'chair for life'. The chair, which has a depth and height adjustable seat and footplate, brings your baby closer to the dining table and family, allowing them to learn and develop with you.
Stokke is continually challenging conventional thinking and seeks to meet every family's demands smoothly. The firm offers products that bring parents closer to their children while encouraging healthy child development. The Stokke brand is built on connection, with the Tripp Trapp® Highchair and Xplory® stroller allowing parents to be closer and enjoy even more eye contact with their children. Parents and children become physically and emotionally closer as a result, and they are able to grow and develop together. Furthermore, the Sleepi® crib is designed to last from birth to five years.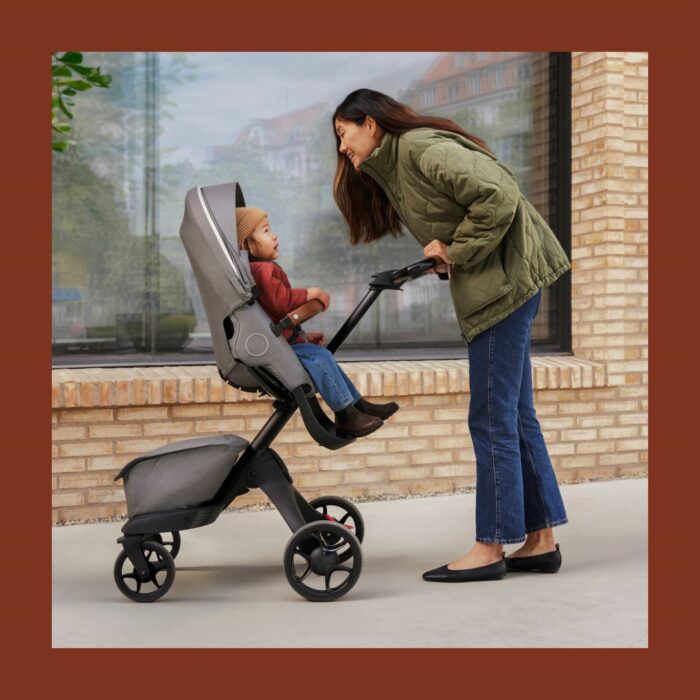 As your infant grows, it is easier to establish a nest-like environment that makes your baby feel comfortable and secure. The cocoon design is expandable, with curved edges and no sharp corners, and with four mattress levels, you can ensure safety and flexibility for each age and stage of growth. Stokke's product line is also intended to give youngsters the confidence to explore while also providing parents with the support they need to trust them and allow them to grow.
Stokke's latest new campaign and tagline 'Here We Grow' truly reflects both how Stokke's products 'grow' with the family and how families grow and develop together, with a determined dedication to helping a new generation of parents, caregivers, and children.
The Stokke range can be purchased from Mamas & Papas, Mothercare, Mumzworld, Eggs & Soldiers, Five Little Ducks and more retailers across the Middle East.