The IKEA Yas Mall Cooking Challenge winners are…
Recognising that mothers are the best cooks in the world, the fabulous Al Futtaim IKEA store in Yas Mall, Abu Dhabi staged its Cooking Challenge for our Abu Dhabi mums and here's what happened…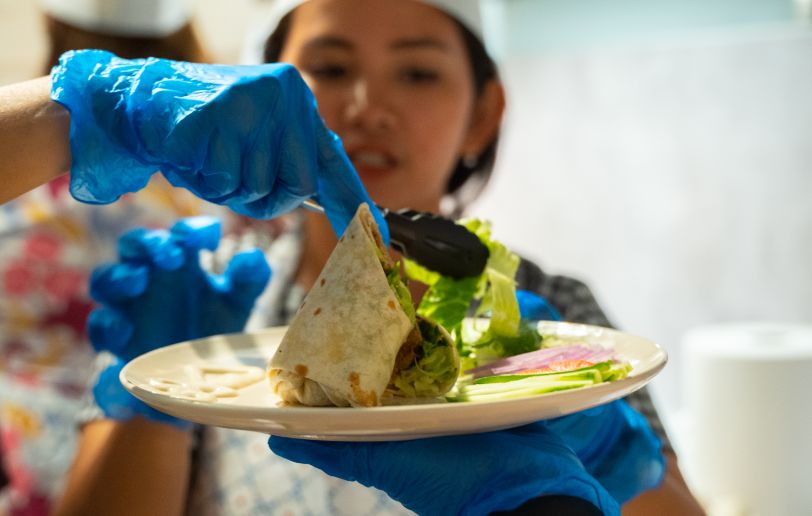 Using some of Al Futtaim IKEA's best loved family food ingredients two teams of six mums worked together to recreate two dishes (Plant Ball & Salad Wrap and Smoked Salmon & Red Cabbage Salad) to the exacting standards of Chef Karthik, the man in charge of the sumptuous food offerings at IKEA Yas Mall's popular family restaurant. The catch was that the teams had to create sample dishes for the head judge and also enough dishes for the children, who took on the unofficial role of 'kitchen judges' who gave their verdicts on their mums' food!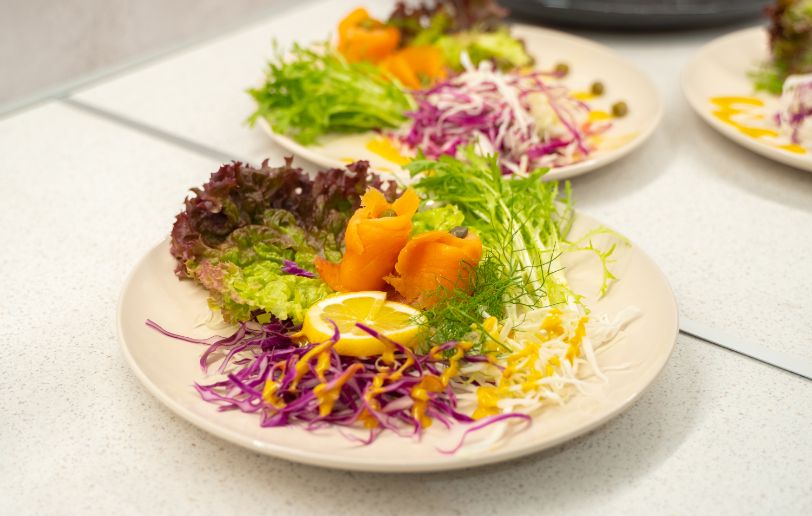 Under the watchful eye of culinary team supervisors from the Al Futtaim IKEA, and fantastic encouragement from the support squad of their beautiful children, the ladies were divided into two teams: 
The Team A ladies:
Agnes Linelejan, Feira Simatupang, Mathilda Dewi, Novilsya Theo, Rini Octaviani and Nida Hasan.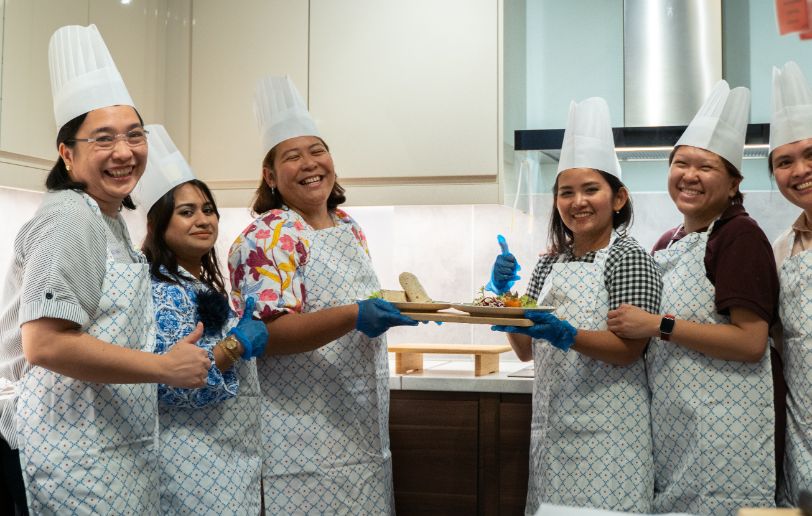 The Team B ladies:
Aafia Mubashir, Alifiya Majunga , Ameera Hameed, Hira Zia, Shafaq
Fahad and Sumaira Khan.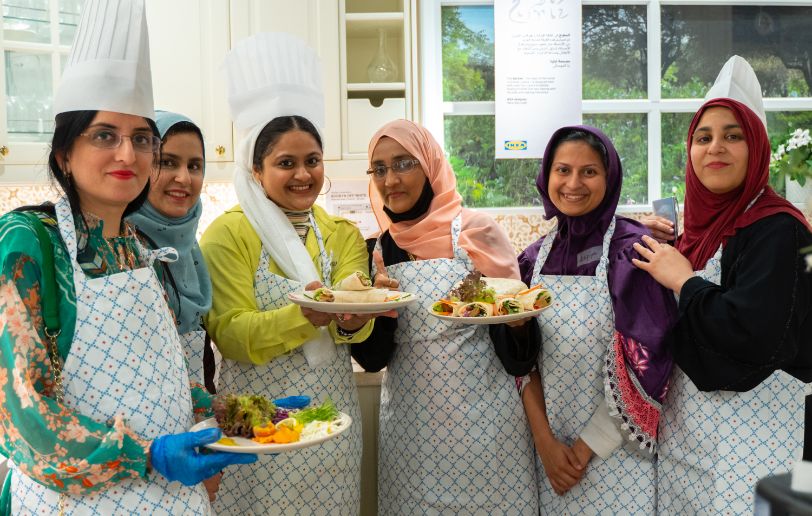 The Challenge
All the ladies taking part are accomplished cooks who know how to feed the family with love. However, the challenge of the IKEA Cooking Challenge was to work as a team of six ladies who had just 30 minutes to create both dishes. The 30 minute time limit included:
Reading the recipe

Studying the pre-prepared examples of each dish

Deciding which team members worked on each element of the task

Executing the dishes

Plating and presenting the dishes
The kids of each team cheered their mums along and were the first to taste the finished products – and any mum knows that kids are the harshest judges of food! Luckily, all the children thoroughly enjoyed the mothers' recreations of the IKEA dishes! 
Judging the dishes
Chef Karthik delivered his verdict on the winning team, pointing out that the competition was very close, but he favoured the team that not only cleaned their workstations as they went along (as professional chefs are trained to do!), but also the team that added their own twist to the seasonings.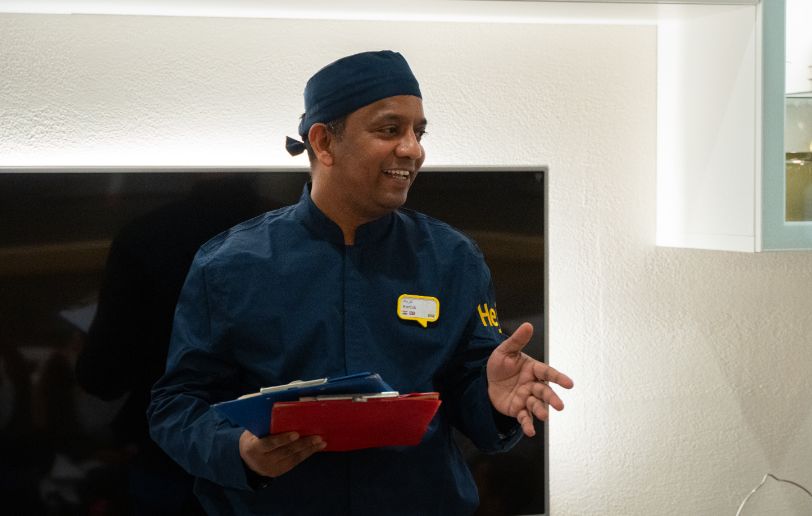 Chef Karthik announced that Team A were the winners of the IKEA Cooking Challenge!
After the cooking, the mums and children of both teams sat down together to eat in IKEA's buffet restaurant and celebrate not only the winning team, but all of our achievements as women who feed our families with love, with the support of Al Futtaim IKEA's wonderful ranges of cookware, ready-prepared foods, culinary ingredients and family-friendly restaurants!