natrlTM eco-architect awards 2022/2023 winners unveiled
The first-ever natrlTM eco-architect awards 2022/2023 were successfully concluded by the UAE's first boxed mineral water brand, natrlTM box water, which was happy to announce the Junior and Senior category winners at a gala ceremony hosted at Media Rotana Dubai.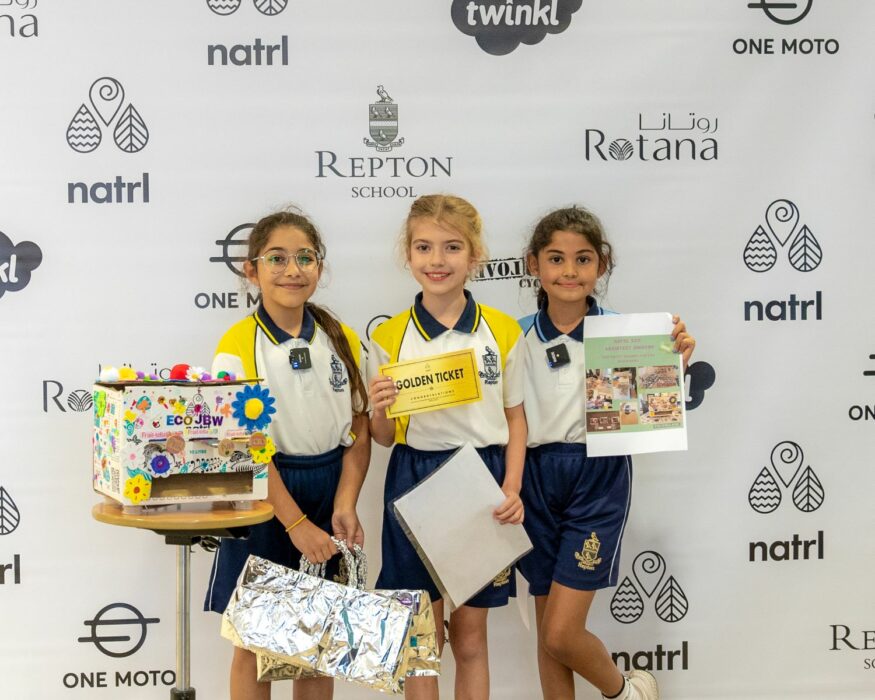 Siblings, Reissa and Raja Pardede from Repton Abu Dhabi attained the Senior natrlTM eco-architect award for their engaging and educational board game, complete with mystery cards made from natrlTM water boxes, specially-created game characters using the natrlTM water taps, and aesthetics designed by fashioning the natrlTM recyclable bladders.
Jana Barkawi, Bessma Wajih and Winona Horobin from Repton Al Barsha, attained the Junior natrlTM eco-architect award for their fully automated sweet dispenser using natrlTM boxes, and fashionably woven bags crafted from natrlTM's recyclable bladders, which earned them a golden ticket to the final stage of the competition.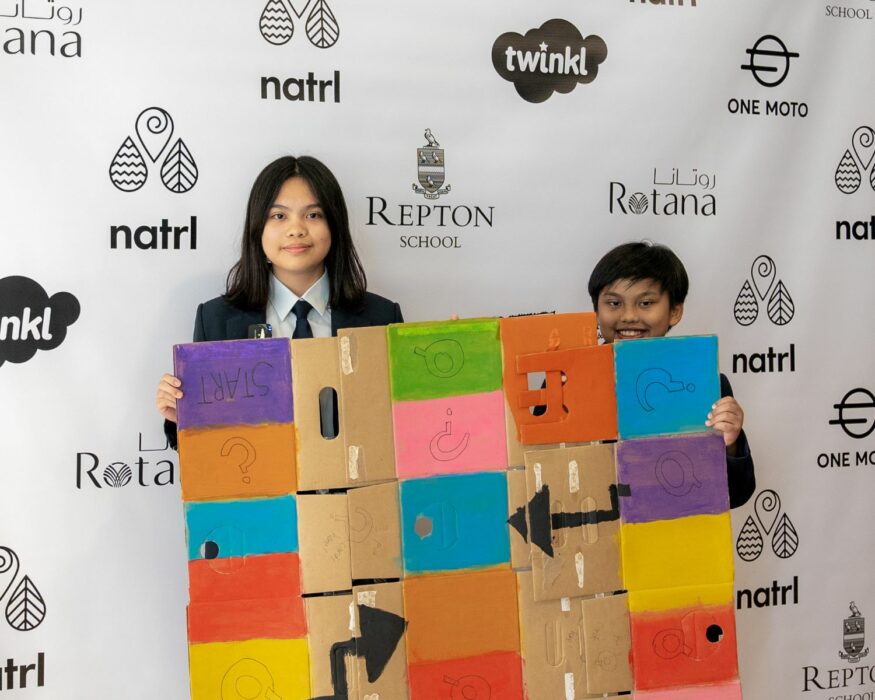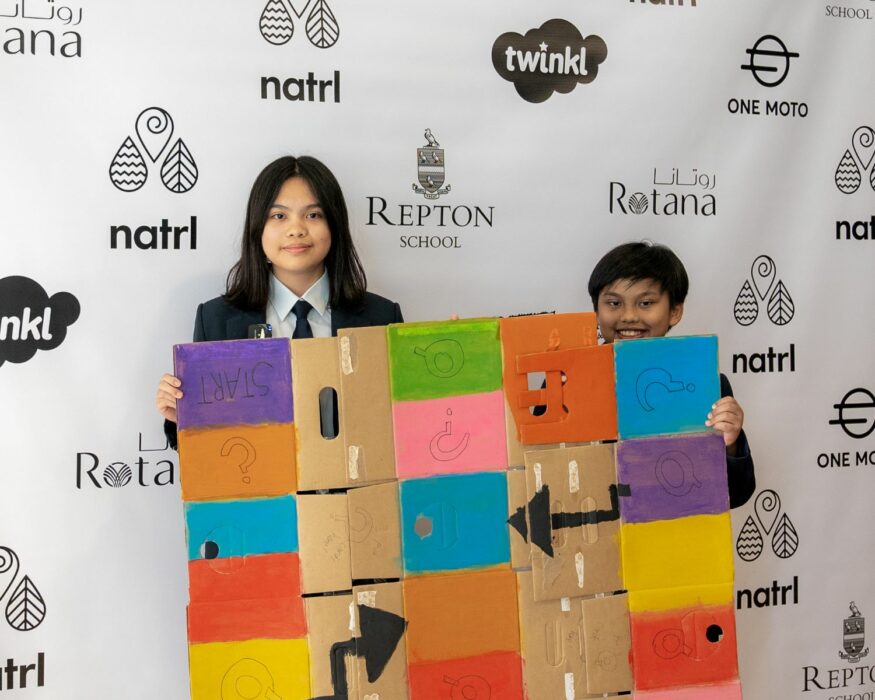 Under the theme of 'Reduce, Reuse, recycle,' 275 students from Repton Abu Dhabi, Repton Al Barsha and Repton Dubai competed to build a better tomorrow, by creating fun, functional and impactful designs with their used natrlTM water boxes. Inspiring them to sustain an eco-friendly lifestyle and have a positive impact on the environment, participants were evaluated for their creative concepts based on five judging criteria: functionality, creativity, problem-solving, presentation, use of the box and ease of recreating.
David Cook, Chief Education Officer at Excella and Headmaster of Repton Dubai says, "The natrlTM eco-architect awards has been an exciting and positive learning experience for the students. I am proud to have witnessed their innovative designs first-hand, and I would like to congratulate each Reptonian for their outstanding participation. Each student has embodied the Reptonian passion to strive for excellence during the competition."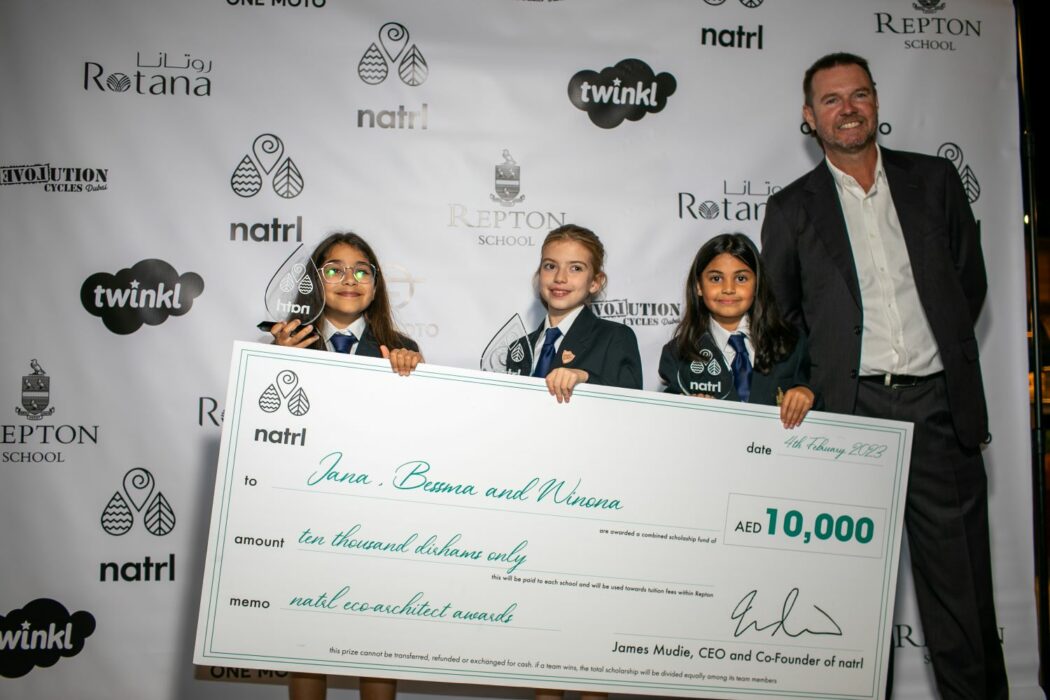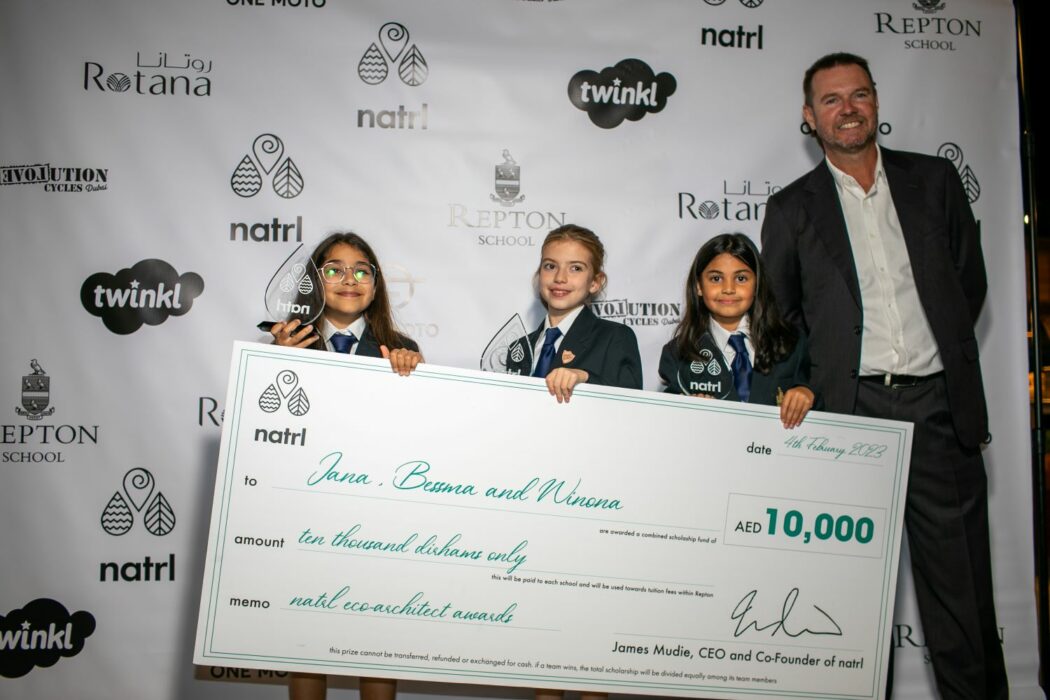 The first Junior and Senior natrlTM eco-architects each received scholarship prizes worth AED 10,000 towards their academic development, in addition to AED 500 natrlTM gift vouchers, vouchers from Revolution Cycles Dubai and a family weekend getaway for four at Rotana Hotels & Resorts. The winners will also receive an internship opportunity with One Moto Electric Vehicles.
Launched in November 2022, the natrlTM eco-architect awards were introduced to support the Ministry of Education's sustainability plan to emphasise green issues as part of the curriculum. natrlTM also developed bespoke lesson plans focused on the three 'Rs' in partnership with international online educational publishing house, Twinkl.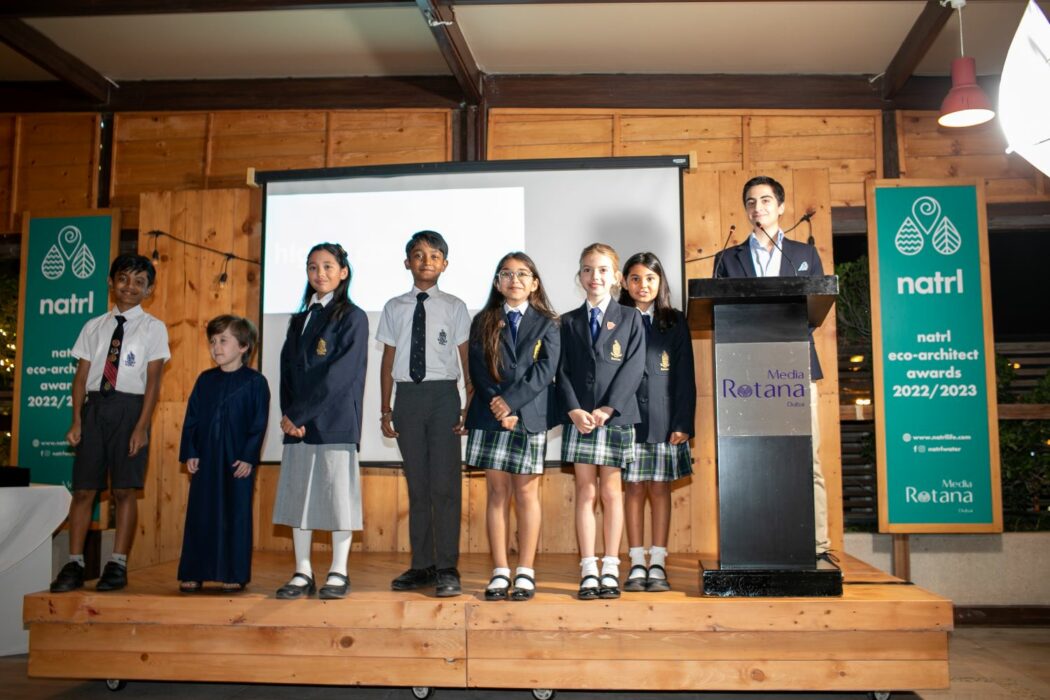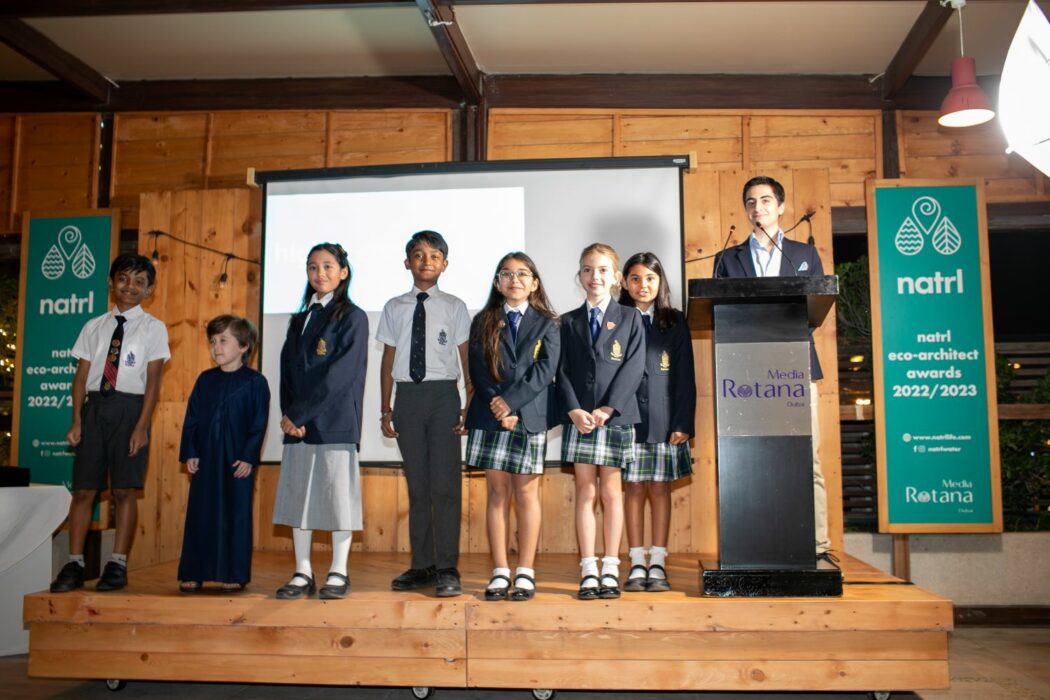 The eco-friendly Artesian mineral water brand is also creating a catalogue with 'steps-to-follow' to recreate the all finalists' designs, which will be available to all participating students in the UAE when entering their submissions for the natrlTM eco-architect awards 2023.
"We are thrilled to have received such an overwhelming response from the students for our first natrlTM eco-architect awards. I am truly amazed by the students and their vision of the future. I would like to thank all the participants for their outstanding submissions and every stakeholder for bringing the awards 2022 to life, and look forward to many successful iterations to come," concludes James Mudie, CEO of natrlTM box water.
For more information, visit the website