Preparing your child to start school
Sponsored: At Durham School, we understand that starting school is a momentous milestone in a child's life, and we want to ensure that every child has the best start to their educational journey.
We strive to provide a nurturing and supportive environment that fosters a love of learning, creativity and personal growth. We believe that by providing strong foundations in the Early Years, we can set children up for lifelong success and help them accomplish their full potential. Here are some tips on how to prepare your child to start school.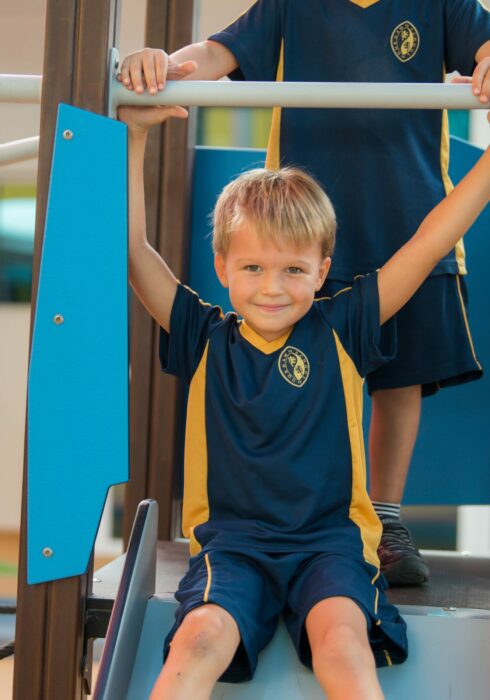 TALK ABOUT SCHOOL
Books about starting school are a valuable resource to support your child's understanding of what to expect from the school day. This will enable you to discuss daily routines and what they can look forward to whilst at school. Encourage your child to ask questions and address any concerns they may have, as this can help alleviate any anxiety and make your child feel more comfortable about starting school.
PRACTICE SOCIAL SKILLS 
Encourage your child to practise social skills, such as sharing, taking turns and making friends. These skills are essential for success in the classroom and can help your child develop meaningful relationships with their peers.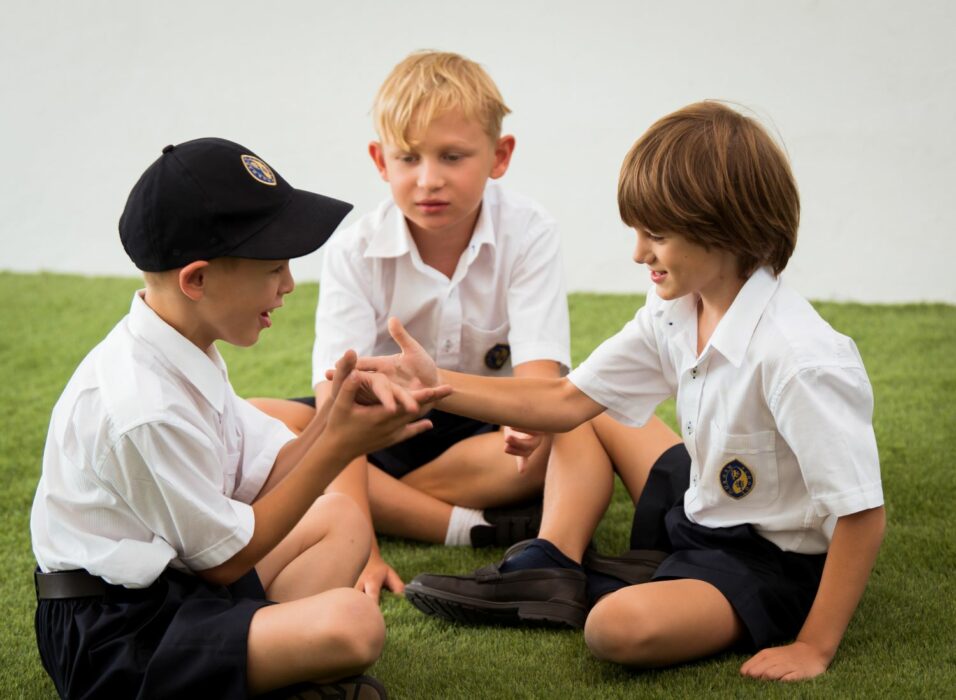 ESTABLISH ROUTINES
Ensure you practice daily routines with your child before they start school, as this will help them adjust to a new timetable. Practice waking up earlier, getting dressed by themselves and eating breakfast at the same time every day!
DEVELOP SELF-HELP SKILLS 
Teach your child basic self-help skills, such as tying their shoes, using the bathroom, and washing their hands. These skills are essential for their independence and can help them feel more confident in their abilities.
EFFECTIVE TRANSITIONS FROM EYFS TO KS1  
Transitioning from the Early Years Foundation Stage (EYFS) to Year 1 can be a significant change for young children. It is a time when children move from play-based learning to a more formal curriculum. This transition can be challenging, but with the right support, effective planning and management, it can be a smooth and successful experience for children.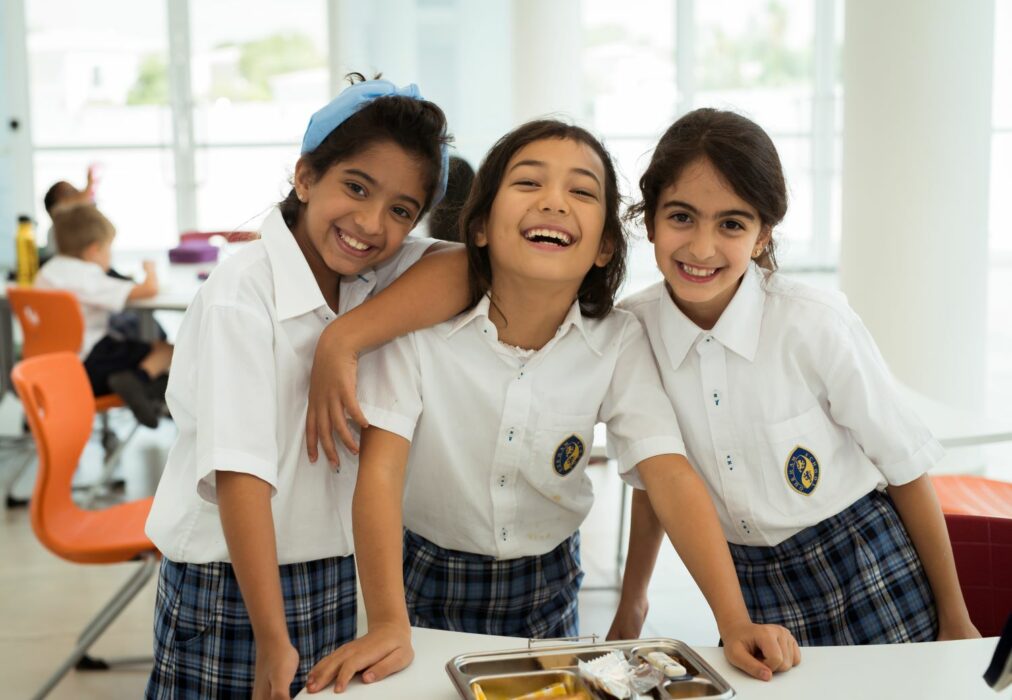 To ensure a successful transition at Durham School Dubai, we implement a range of strategies to support your child's academic, social and emotional development. These include familiarisation visits to Year One classrooms, with opportunities for children to meet their new teachers and ask any questions they may have. During the transition stage, teachers will provide your child with activities that help them develop the skills they need to thrive in a more structured environment. We also continue to build on the strong foundation of the EYFS curriculum by delivering learning activities that challenge and engage your child while promoting their independence and self-confidence.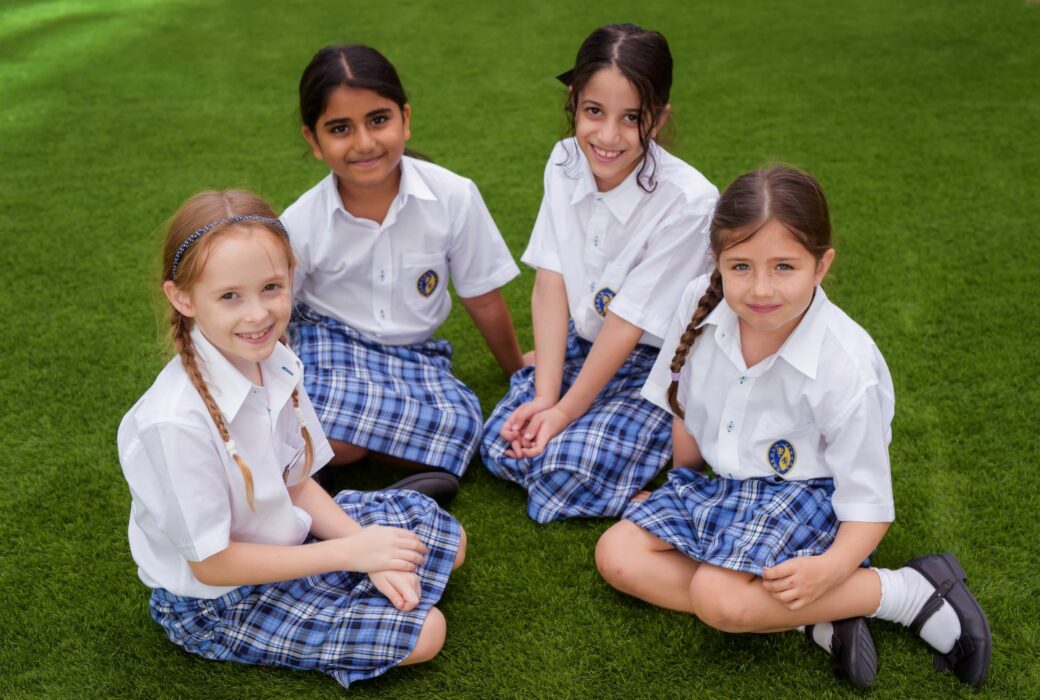 Our experienced and dedicated staff will work closely with you to ensure that your child receives the individualised support they need to succeed and we will work together to ensure your child has the best and most successful journey throughout their school years.
We look forward to welcoming you to Durham School Dubai.