The future of learning
A new study looks at how different skills will be needed for the future success of children than those we have traditionally focused on. Let's take a look.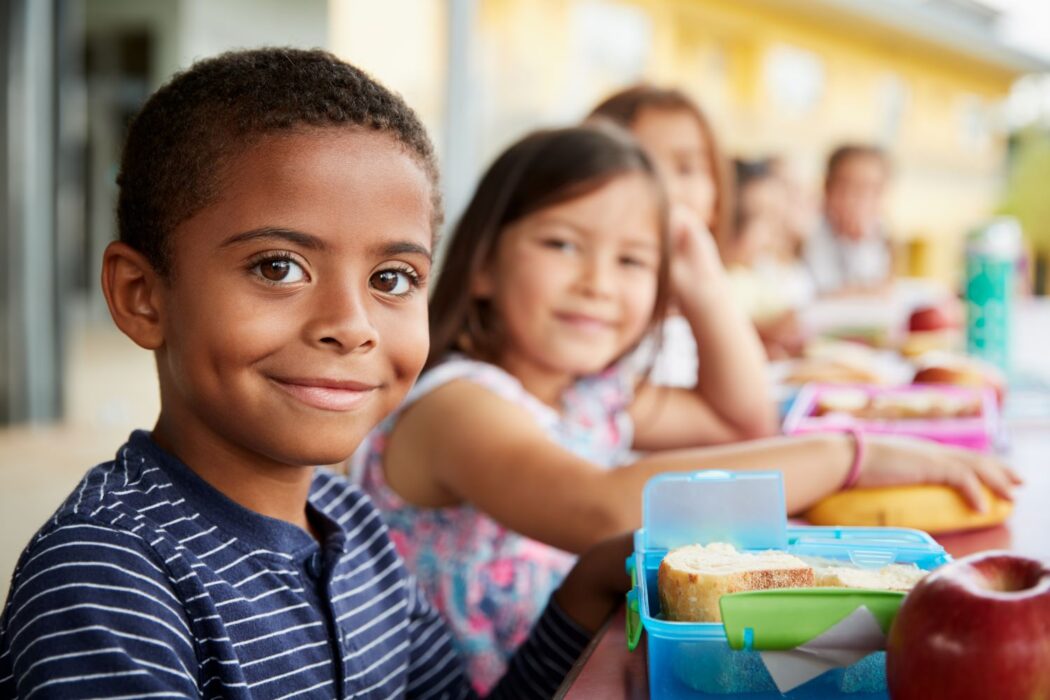 A recent study on the future of learning by Citizens School Dubai has looked at ways educators may need to re-imagine education, to better equip children with the skills needed to thrive in an unknown future. Happily, the findings showed that the UAE is taking a leading role in supporting a curriculum that focuses on the development of entrepreneurial, technological and critical thinking skills that will stand to students in the years to come.
The study surveyed over 1,200 UAE parents on how they perceived the quality of education, and the results are very interesting. Almost all parents surveyed (91%) chose creative thinking as the most important skill required by children to ensure future success, with mental wellbeing seen as the second-most important skill. Confidence was widely selected as the third-most important skill, while social responsibility came in fourth place. Lastly, 87% of parents considered digital literacy to be the next most vital skill, rounding out the top five skills. In a departure from traditional thinking, the ability to take exams and tests came very low (11th place) on the list of skills that parents believe are important for a child's future success.
This begs the question how well are UAE schools cultivating these skills? Well, 58% of parents chose confidence, creative thinking, mental wellbeing, digital literacy, and the ability to take exams and tests as the top five skill sets being cultivated by UAE schools, meaning that there is a huge overlap in what parents see as important and what they feel their children are receiving from our education system. Resilience, inclusivity and entrepreneurship were identified as areas for schools here to focus on to better prepare future-ready children.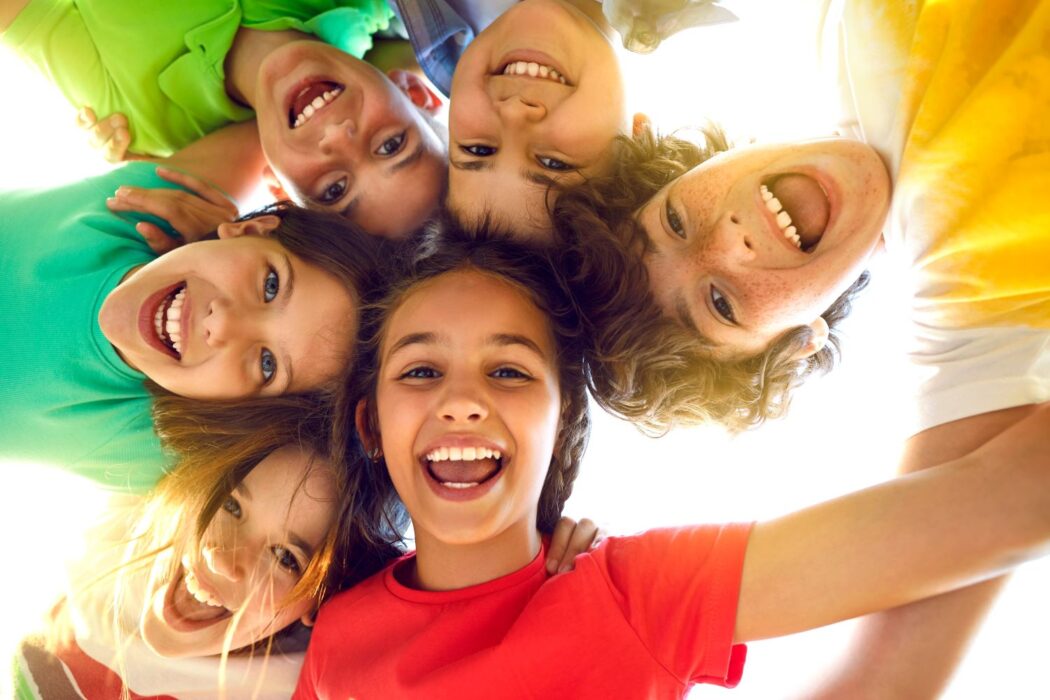 Hisham Hodroge, Chief Executive Officer of the school charts the importance of reimagining educational journeys with the child at its centre. "The current education system focuses on one pathway, the examination, which is essentially a transfer of information from teacher to student. This model needs to evolve when considering that data suggests many nursery-aged children today may well have to be either self-employed or entrepreneurs to generate income. This requires a different learning philosophy, aimed at building mindsets that are ready to seize opportunities, lead change and understand that success and failure are necessary for personal growth."
Speaking about what this means for educators, Kephren Sherry, Head of Primary at Citizens School Dubai, adds "We must encourage our students to take ownership of their learning, empower them to explore their passions and to experience success and to deal with failure, seeing failure as a meaningful step to subsequent success".
At a time when Dubai is evolving in a direction led by rapid technologies and multi-faceted job roles, the findings touch upon the importance of helping children develop skills and competencies that make them more adaptable to the realities of tomorrow. It provides interesting food for thought on the education system and how it will shape children today into the success stories of the future.