Lush partners with Japanese anime, ONE PIECE for an exclusive collaboration
Lush has launched "LUSH x ONE PIECE" in stores around the country and online at lush.com. The partnership celebrates the joy of bathing and ONE PIECE's 25th anniversary.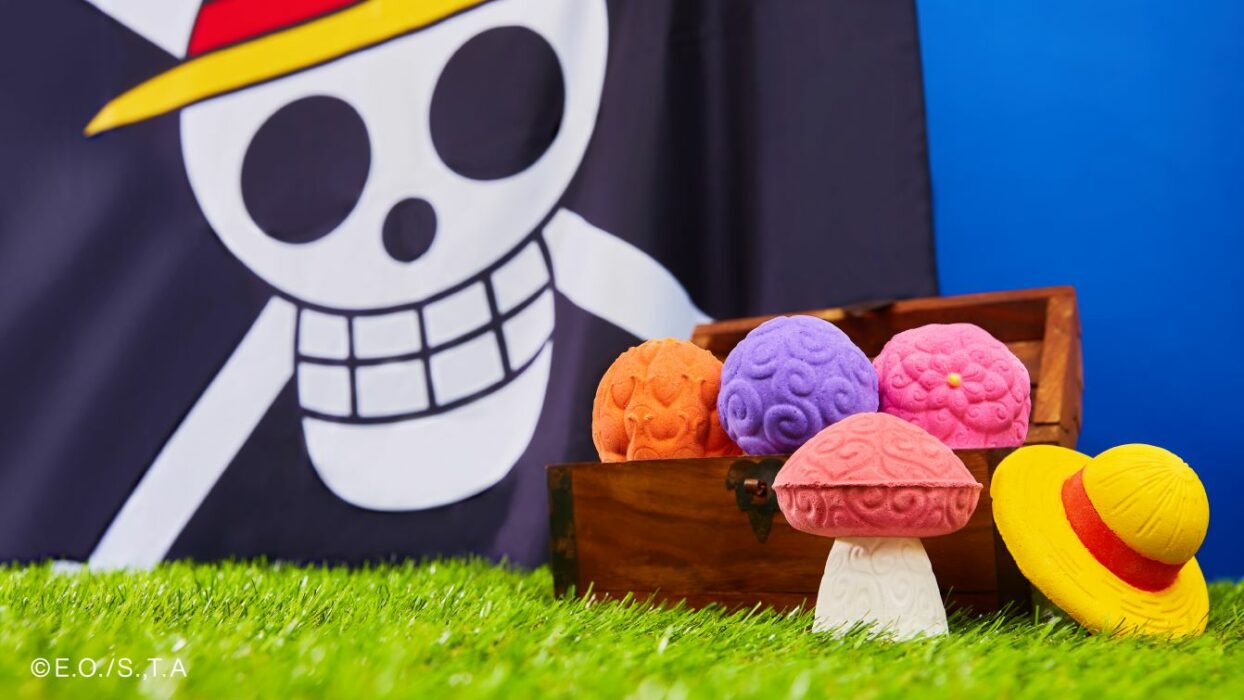 The iconic phrase "I smell adventure!!!" from Monkey D. Luffy, the protagonist of ONE PIECE, who aspires to be "The King of the Pirates," served as the inspiration for this collaboration. The collection features six products, four of which are bath bombs designed to resemble the 'Devil Fruit,' a fictional fruit that when eaten confers enigmatic power.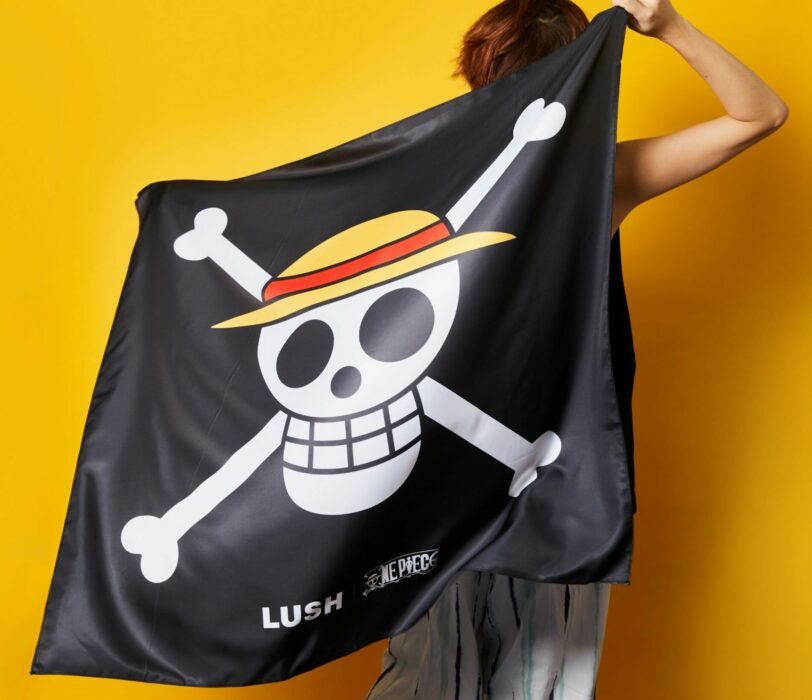 Luffy's straw hat served as the inspiration for a bubble bar, while the crew's emblematic pirate flag appeared on a Knot Wrap (Lush's reusable gift wrap).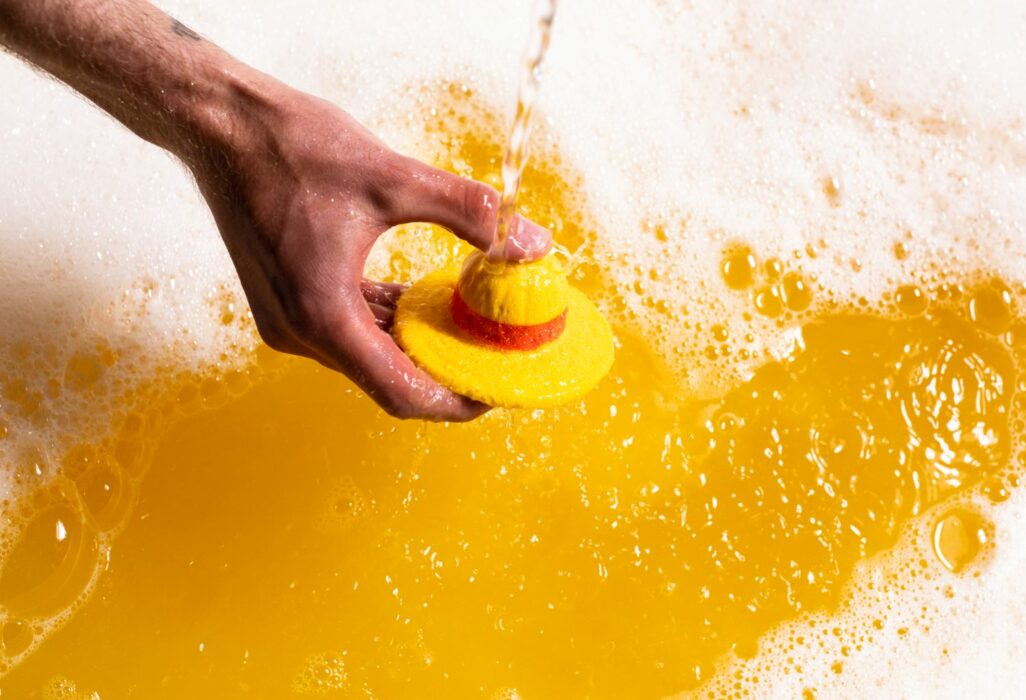 Lush invites you to enter the world of ONE PIECE and picture yourself sailing alongside them with the introduction of these new items. Are you willing to ascend to "The King of the Pirates"?" Is adventure in the air?
Lush Fresh Handmade Cosmetics, a high-end British beauty retailer, has been fuelled by innovation and ethics ever since it opened 25 years ago. The brand is the innovator behind ground-breaking beauty products such as the fizzing bath bomb, shower jellies, solid shampoo bars, and solid toothpaste (Toothy Tabs), and places emphasis on natural, fresh ingredients including organic fruits and vegetables and the finest herbs, flowers, and essential oils.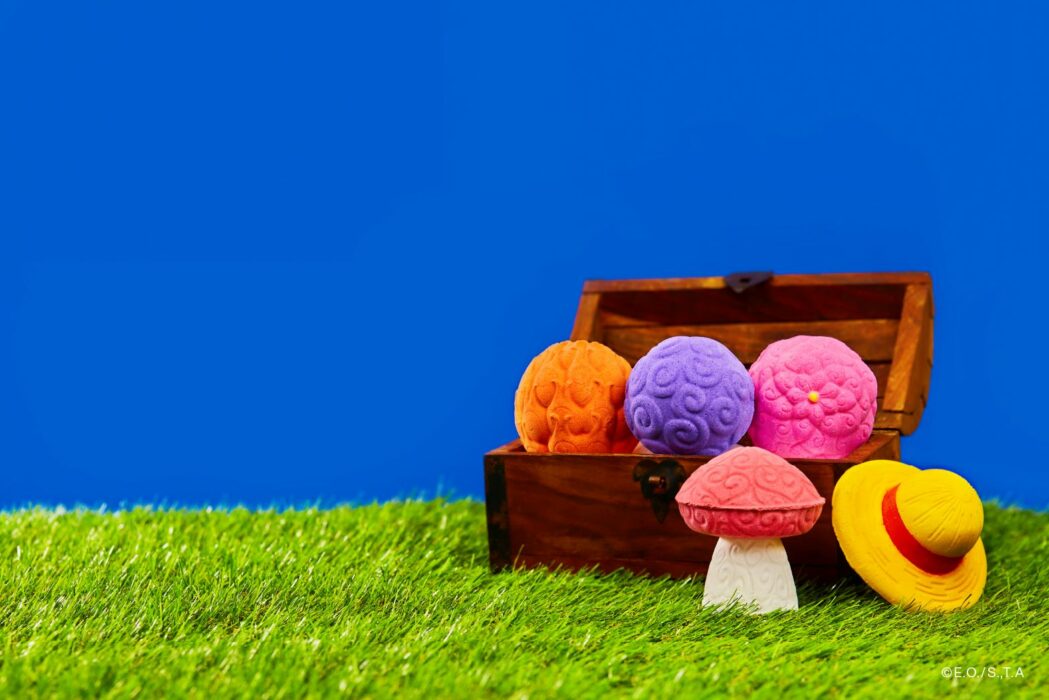 Customers are also encouraged to select their own cosmetics, prices are calculated by weight and packaged in greaseproof paper, and products have use-by dates so that you can quickly determine when and by whom your product was manufactured.
All Lush products are suitable for vegetarians and vegans and the company has a rigorous policy against animal experimentation, as well as a department dedicated to ethical purchasing that promotes fair and direct trading practices around the world.
For more information, visit the website or Instagram