PeriCare offers privacy and comfort for nursing mothers
All corporate entities, workplaces, and public areas now have the opportunity to host their own breastfeeding pods thanks to MENA's first FemTech startup, PeriCare.
New moms should never have to compromise on their right to feed their children in privacy and comfort, whether at work or while out and about. The stand-alone, cutting-edge nursing pod from PeriCare is the company's flagship item that gives moms a first-rate experience while they pump or nurse their babies and also helps brands establish connections with their parent clients and staff.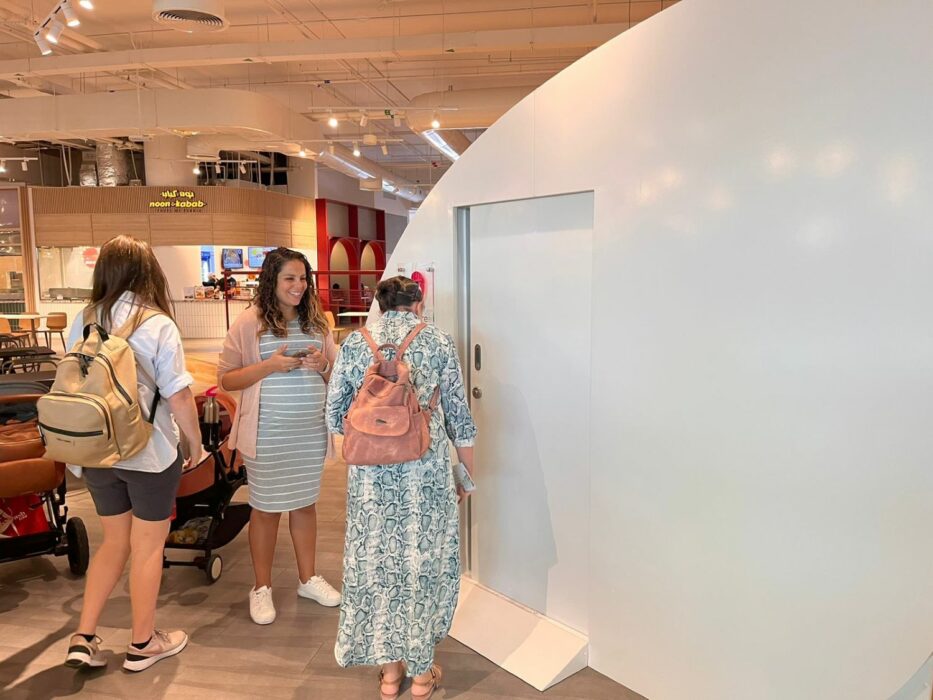 The In5 Innovation Centre in Dubai Internet City has a pod that provides a hygienic, elegantly designed environment that is tech-enabled to provide nursing moms with the experience they deserve and to assure comfort with built-in speakers, dimmable lighting, and ergonomic seats.
The built-in tablet and electronic control system of PeriCare nursing pods enable moms to change the lighting, play soothing music, shop for mother and baby products, or access instructional content. To find the closest nursing pod, interact with other mothers, access material, or make purchases outside of the pod, mothers can download the PeriCare app.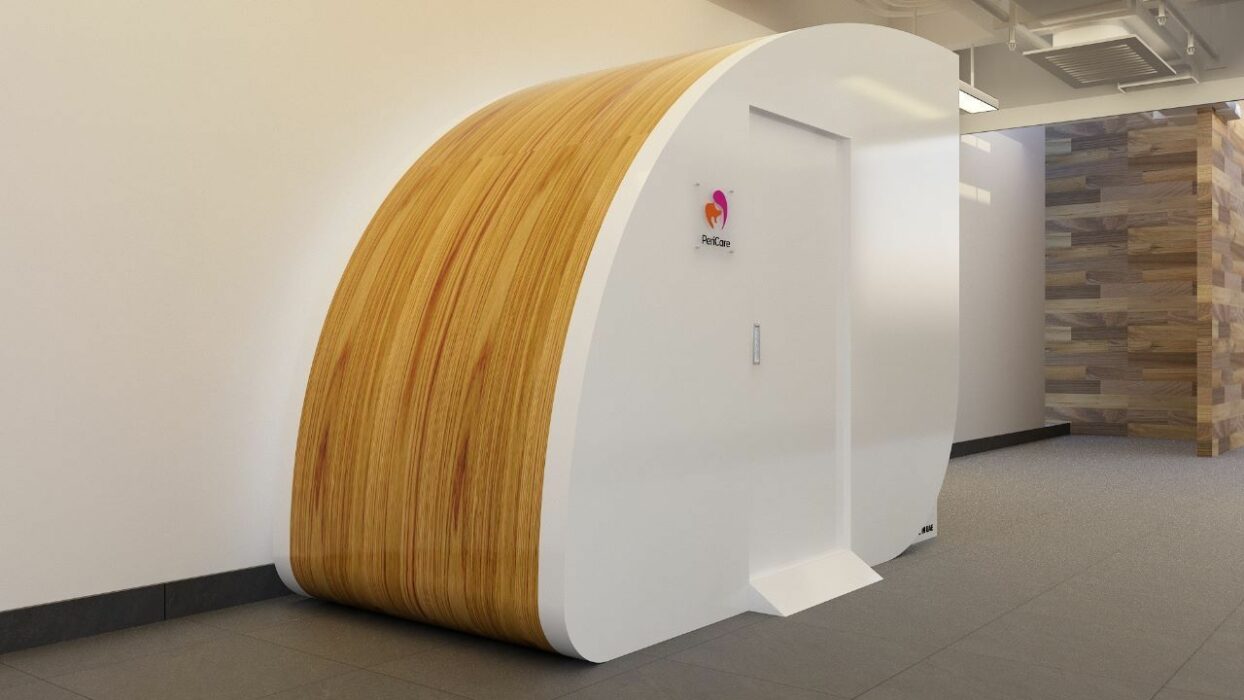 At the 2023 Arab Health show, which will be hosted at the Dubai World Trade Centre from January 30 to February 2, PeriCare pods will also be on display.
Founded in Dubai in 2022 by Perihan Abouzeid, PeriCare is on a mission to support mothers on the go, with a whole range of original products to be released this year. Perihan says "Our nursing pods are designed for the comfort and care of mothers on the go – who deserve the best whether at work, whilst traveling or spending leisure time in shopping centres and more. We are working closely with corporates and tourism entities to bring the PeriCare experience to their employees and visitors and have designed them to be fully customisable on the inside and the outside, all while maintaining the Premium PeriCare experience. Customisations include exterior branding, sizing, furnishing and amenities, so are a perfect match for connecting with the community and offering an excellent customer experience."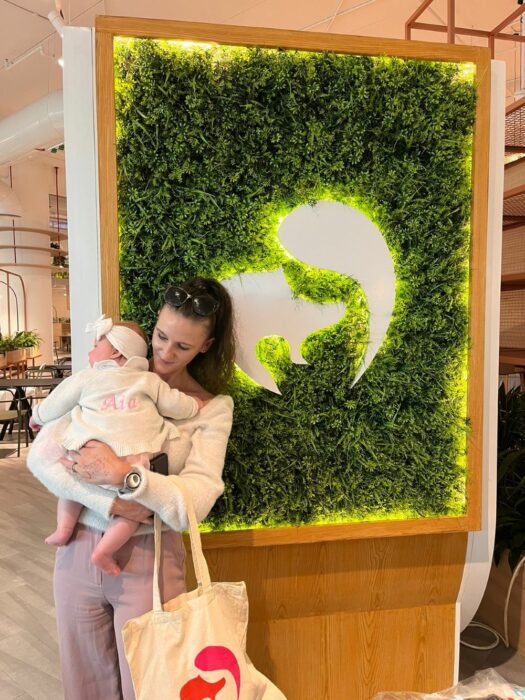 Dubai mums were recently introduced to the PeriCare nursing pod on-site at Dubai Design Week and Times Square Centre, where parents shared their experiences of using the facility. "When you're stressed, the baby doesn't settle. This [pod] is really comfortable for me and the baby, and I really like the smell." – Mira from the Philippines. "I appreciate the existence of this because as a mom it makes me feel I have my own space to take care of my baby with privacy, comfort and convenience." – Aya Assaf from Egypt.
PeriCare will be extending the range of support to include new products and services to support parents on the go, whether traveling, working, or spending well-deserved family time out and about, without worrying about where to find a private, sanitary space that serves their needs.