Brilliant things to do this weekend in Dubai
From immersive dining adventures to unique meet & greets and exclusive boat trips, here are our recommendations to make the most of the weekend with your family and loved ones.
Message in a Bottle at Sirene, JA Beach Hotel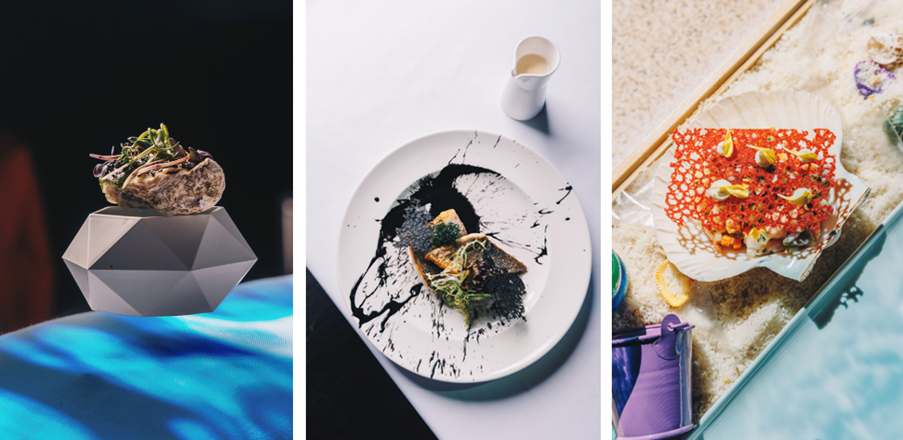 Experience the ultimate sustainable and immersive dining adventure at JA The Resort with Message in a Bottle, a unique dinner experience created by Dinner Time Story. The event takes place aboard the enchanting Sirene boat, where you can enjoy a two-hour, five-course dinner extravaganza while being mesmerized by tale-telling theatrics, illusions, and state-of-the-art 3D graphic technology.
As soon as you step aboard the boat, the show begins with a 30-minute Marina tour where you can admire the stunning moonlit Arabian Sea. Once anchored, the story unfolds with the help of a fairy and an avatar from the future, who use graphics to transport guests to a dystopian world where environmental destruction has taken place and action must be taken to prevent further damage.
JA Beach Hotel at JA The Resort Dubai. Every Friday and Saturday at 7pm. AED399 per person for food only with a complimentary post-dinner beverage at Vasco Da Gama. Ages six years and above are welcomed with kids' menus available. For bookings call +9714 814 5604 or email restaurant.reservation@jaresorts.com. Visit the website or Instagram
La Fête De Monaco Brunch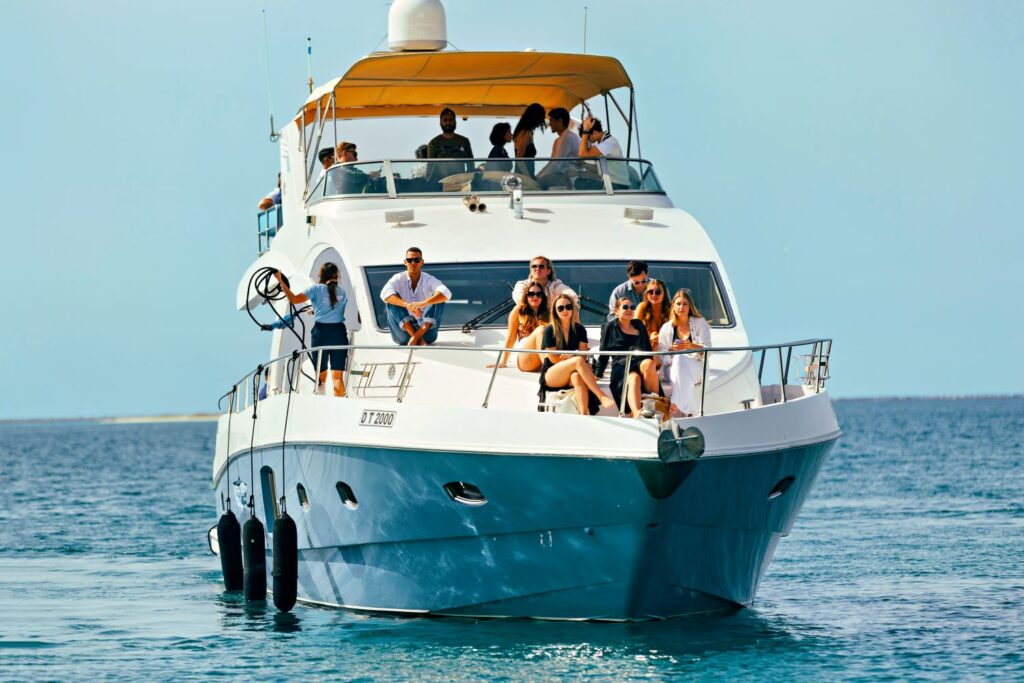 The newest sensation on the Dubai brunch scene promises to deliver a sensational experience where you will be transported by private boats from the special "The Heart of Europe Jetty" located in Jumeirah 3, and embark on an unforgettable journey of excitement, exclusivity, and extravagance.
Côte D'Azur Monaco Hotel on the Heart of Europe Island. Every Sunday from 1-5pm. From AED399 per person. All packages include access to Grand Azur swimming pool and Monaco beach, and include yacht transfers. Call +9715 5226 9353 or email restaurants.monaco@thoe-hotels.com and visit the website
Unique Meet & Greets at MOTIONGATE™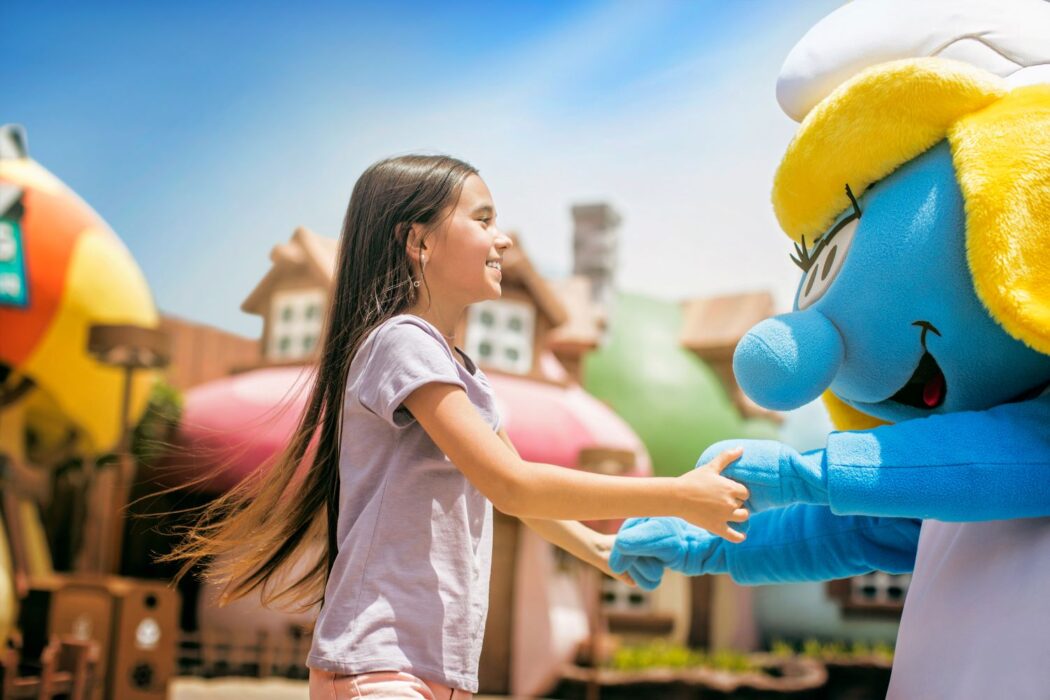 Characters from popular franchises such as Shrek, Kung Fu Panda, The Smurfs and more are ready for their close-ups with meet-and-greets available all days of the week at MOTIONGATE™ Dubai.
Guests of all ages are invited to step inside a world of wonder and magic as they interact with their beloved characters and capture unforgettable moments in beautifully themed areas dedicated to DreamWorks, Lionsgate, Columbia Pictures and Smurfs Village. From meeting and greeting to taking stunning photos, this experience offers an opportunity to immerse oneself in a world of fantasy and create cherished memories to last a lifetime.
Tickets are available for purchase on the park's website or at the counter. Call 800 262 9464 and visit Instagram
Lucky Punch at SLS Dubai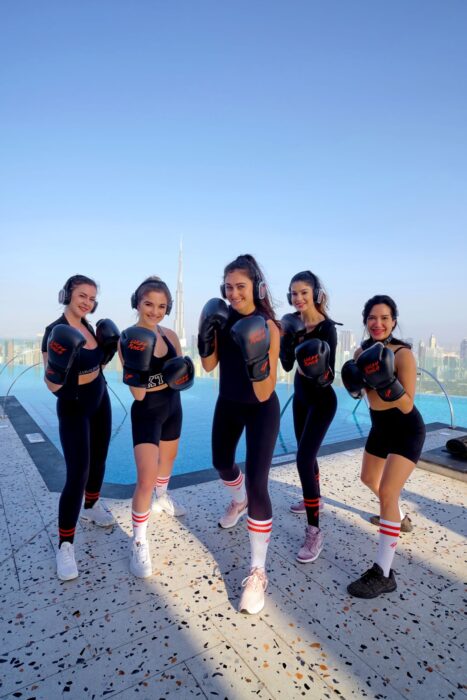 Lucky Punch, the premier boutique boxing studio from Zurich, is set to take Dubai by storm with an exciting collaboration with the prestigious SLS Dubai. This exclusive partnership will introduce Lucky Punch's renowned all-level, 45-minute boxing and strength workout, enhanced by invigorating music that will keep you moving and motivated throughout.
The Lucky Punch workout promises to deliver an intense sweat session in a fun and high-energy atmosphere that will leave you feeling empowered and energized. With 10 rounds and two fists, no prior experience is necessary, as their expert trainers will guide and motivate you every step of the way, delivering punchy beats through your headphones to enhance your workout experience.
From March 30 to April 8. Two 45-minute classes at 6:30am and 7:45am. 130AED per person. Guests can also enjoy additional discounts on F&B across the hotel, pool access, and breakfast at Fi'lia with their purchase for the same day. Visit Instagram
Brunch BELEZA at Li'Brasil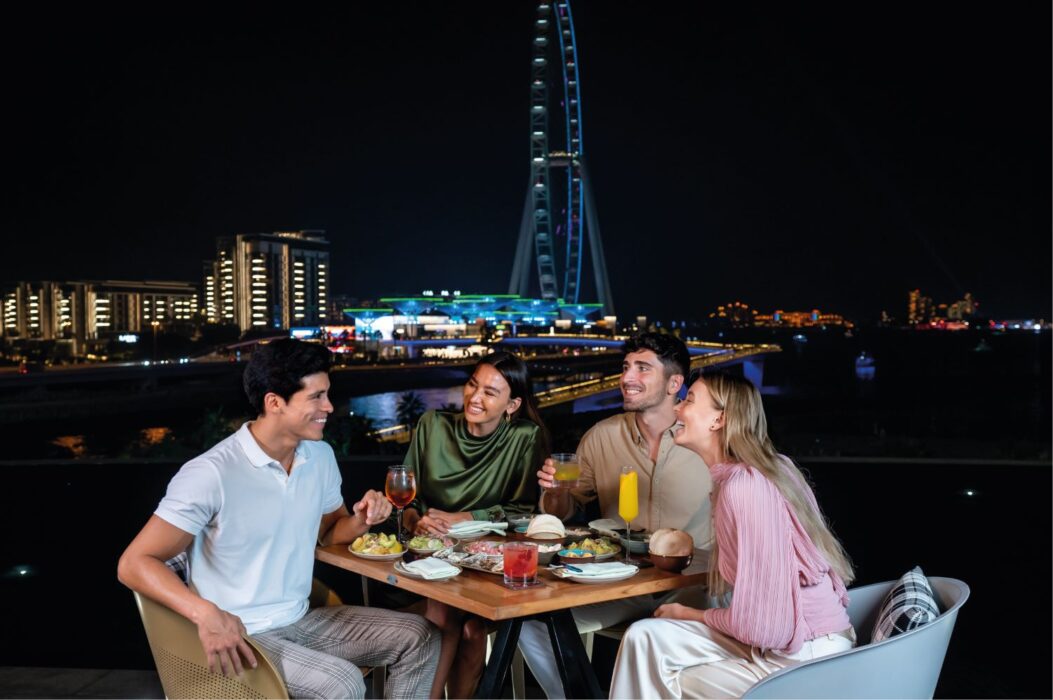 Indulge in an epicurean adventure at Brunch BELEZA, a colourful, lively and flavourful affair that caters to the adventurous food enthusiasts. This dining experience offers an array of mouth-watering sharing-style culinary delights that blend the cosy warmth of Lebanese culture with the exotic flair of Brazilian cuisine.
The vibrant and high-energy atmosphere is accompanied by soulful singers and spirited dancers, creating the perfect backdrop and uplifting vibe for guests to bask in the mild weather and witness the stunning sunset.
Address Beach Resort. Saturdays from 5-8pm. From AED328 per person. Visit the website or Instagram
Serenity Session at The Spa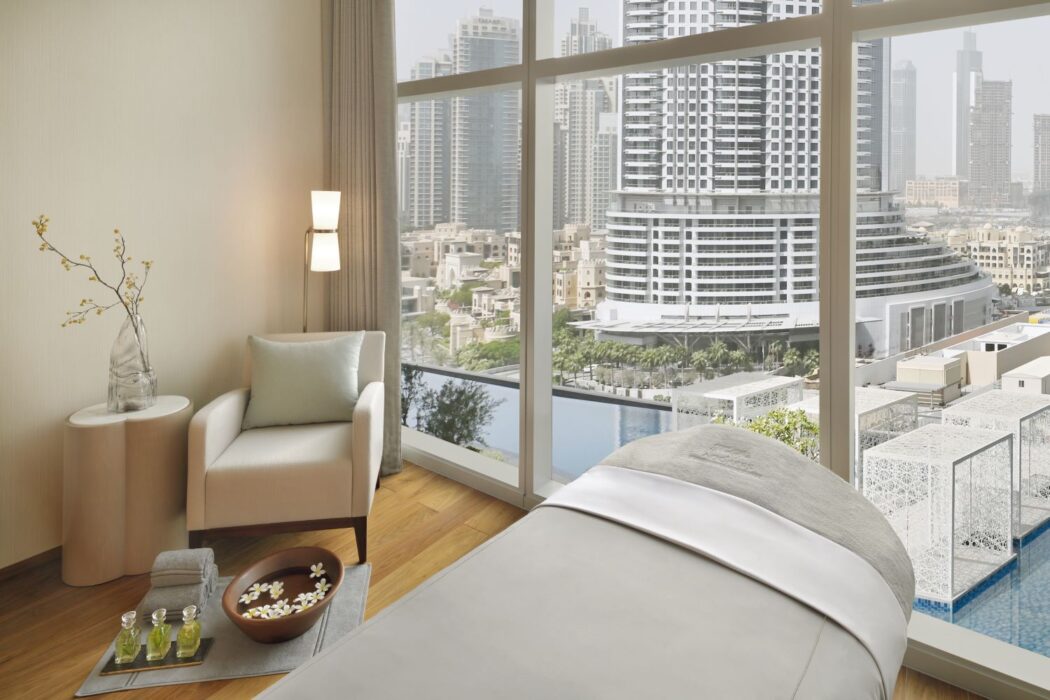 Treat yourself to a luxurious 60-minute Serenity Session, designed to alleviate stress and rejuvenate your senses. Experience the ultimate pampering with a 30-minute Body Aroma-Salt Scrub, followed by a 30-minute Deep Relax Back Massage – a heavenly combination that promises to soothe your body and mind. Once the treatment is complete, take advantage of the world-class infinity pool at Address Fountain Views and revel in the breath-taking views.
Address Fountain Views. Until April 30. AED550 per person. Visit the website or Instagram
Cha Cha Boats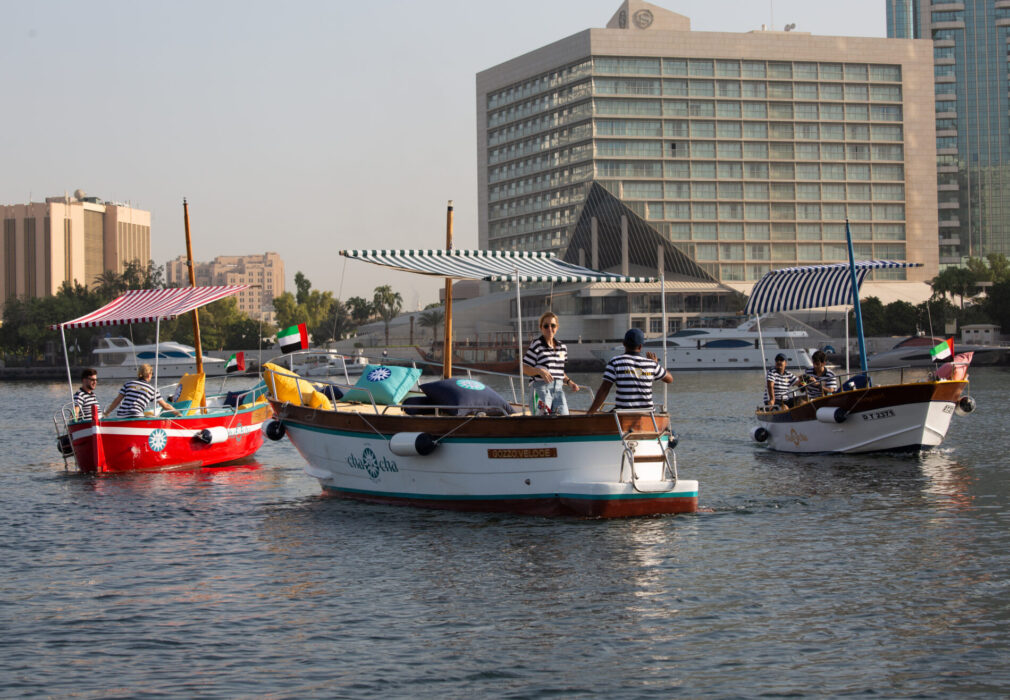 Experience the beauty of Dubai's stunning scenery while indulging in a Dolce Far Niente experience with Cha Cha Boats' Italian Gozzo boats. With a retro Italian vibe and a capacity for 8 people, these boats offer a unique way to explore the open waters of Dubai. Take advantage of Cha Cha Boats' Ramadan deal of half-price on all private boat packages, available from multiple locations including Al Seef, Jumeirah, and Marasi Business Bay.
For those seeking the vibrant energy of old Dubai, choose the Al Seef Creek packages with slashed prices ranging from AED115 for a 30-minute ride to AED540 for a 180-minute ride. Explore the Jumeirah Splash packages to cruise around Jumeirah, starting at just AED175 for a 30-minute ride and up to AED780 for a 180-minute ride.
Valid throughout the month of Ramadan. Call +9715 2102 224 or email info@chachaboats.com. Visit the website or Instagram
Couqley French Brasserie & Couqley French Bistro & Bar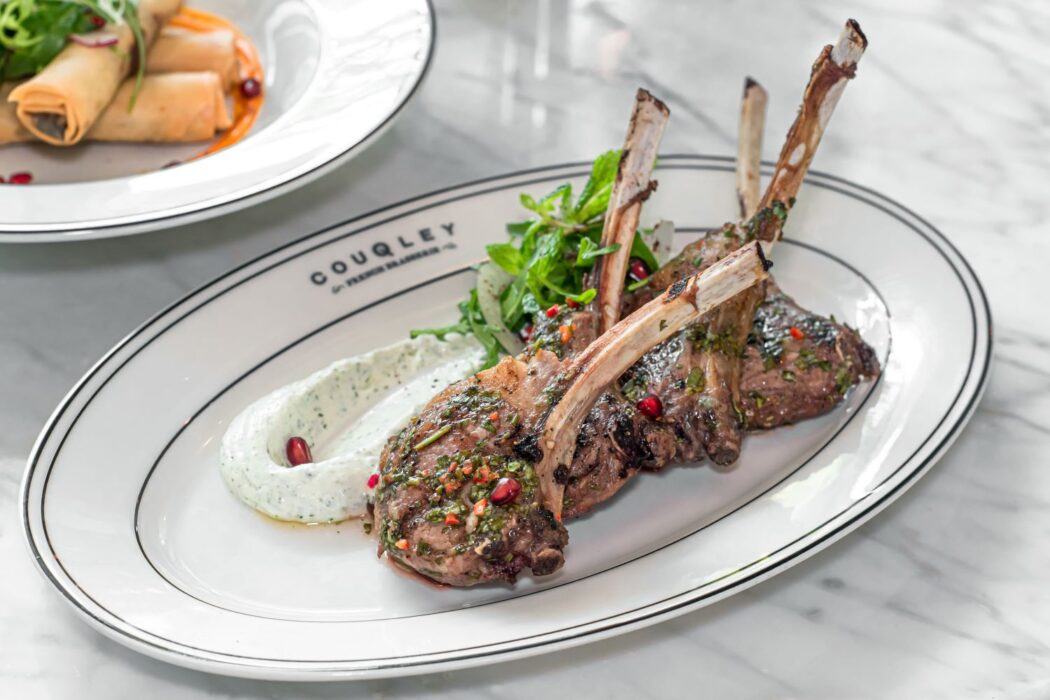 Celebrate Ramadan in style at Couqley with curated experiences at both JLT and Pullman Downtown locations. Choose from their limited-edition Iftar Set Menu, available daily throughout Ramadan, offering a two-course meal for AED189 or a three-course meal for AED227. If à la carte is more your style, enjoy four limited-edition items available all throughout Ramadan, including Lamb Chops and Crème De Semoule Libanaise.
Daily from 12pm-1am. Visit the website or Instagram
Organic Foods and Café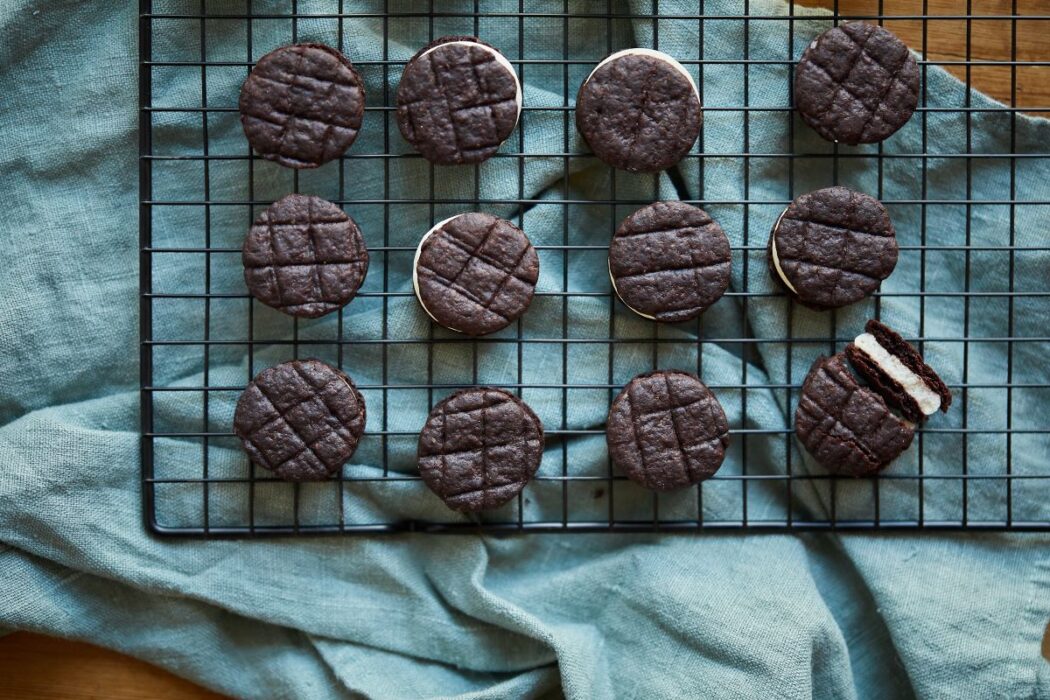 Let your young aspiring chefs aged 3 to 12 years learn the art of baking with OFC's Easter holiday baking classes. Choose from making yummy pizzas or delicious cookies in a fun-filled environment. Classes run for three days and are free for OFC customers. All ingredients and juice will be provided. Children outside the age bracket or not interested in baking can enjoy the play area at OFC Citylands.
Pizza on March 29 at 3pm. Easter Cookies on March 31 at 3pm. Call +9715 6455 4495 and visit the website or Instagram